Blog Menu
Synchronous vs. Asynchronous Learning: Adjusting for Your Current Teaching Scenario
By Jodi Anderson | August 28, 2020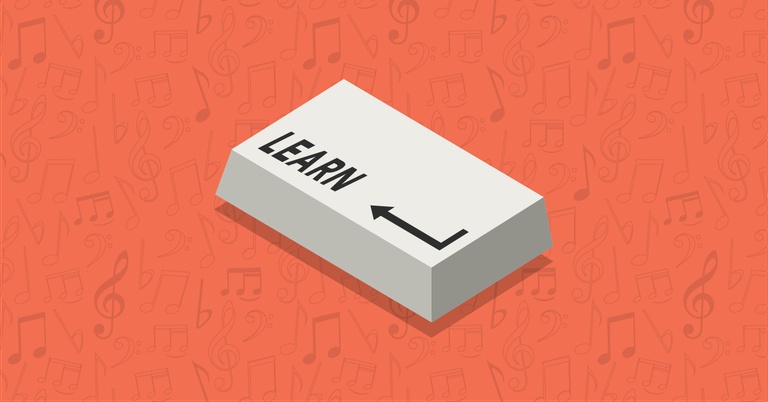 Let's be honest, there are so many differing teaching scenarios happening right now, from state-to-state, district-to-district, even school-to-school. When things are outside of your control and you find yourself in a teaching environment outside of the normal in-school routine, how do you adjust knowing that your learners are all different and what may work for one style of learner may not necessarily apply to another? Have you found yourself in-person with your students? Are you fully remote? Or are you balancing a hybrid model? Chances are, you will need to find a way to plan for and accommodate both synchronous and asynchronous styles of learning.
What is synchronous learning?
Synchronous learning is any type of learning that takes place in "real-time," where instructors and students are interacting and engaging simultaneously. Although learning occurs at the same time, learners don't have to be there in-person, or even in the same location. Synchronous learning enables learners to ask questions and receive answers on-the-spot, while also collaborating freely with their co-learners.
Synchronous learning can include:
Virtual classrooms
Live webinars
Video conferencing
Instant messaging
What is asynchronous learning?
Asynchronous learning is more "learner-centered." Instructors prepare course materials for students in advance of students' access. Asynchronous learning enables learners to complete courses without the constraints of having to be in a certain place at a certain time. As long as they have access to the internet, there's the freedom for asynchronous learners to complete course materials whenever they choose, and from any location. Although not immediate, nor in "real-time," asynchronous learning still allows the opportunity for feedback. Learners should be free to share thoughts and questions with instructors and fellow learners, though response time will likely be delayed.
Asynchronous learning can include:
Pre-recorded video lessons or webinars
Emails
Blogs
Online forums and discussion boards
Below are some benefits to consider for both synchronous and asynchronous learning:
Benefits of synchronous learning:
Immediate personal interaction between students and instructors, which may create greater feelings of inclusion and lessen feelings of isolation.
Exchange of knowledge and experience between participants.
Real-time feedback for the instructor, which may prevent miscommunication or misunderstanding.
Class-time happens on a fixed schedule.
Benefits of asynchronous learning:
Participants can learn on their own time and schedule. Although there's usually a deadline, asynchronous learners can progress at their own pace and access their course at any time they choose and from any place.
Asynchronous learning means learners can engage in courses regardless of their location.
With asynchronous learning, learners have significantly more time to explore and reflect on the material they are learning, which means they are likely to understand it more thoroughly.
Synchronous vs asynchronous learning: Which is best for your learners?
Because it's 2020 and we must continue rolling with the punches, it's likely you must devise a blended teaching approach this school year that supports both synchronous and asynchronous learning—and given the appropriate resources—this can actually be a winning combination.
For example, you can alternate your synchronous learning (real-time, in-person or virtual) with asynchronous learning, with supplementary recorded webinars, on-line practice assignments in SmartMusic, or virtual slide or digital activities, ensuring that learners have the benefit of interacting with each other and instructors some days and times, as well as supporting assignments for alternate days and times.
Ultimately, the method of learning will depend on a number of factors: imposed district guidelines, chosen curriculum, learning objectives, resources available, the accessibility of your learners, and more. However, as long as you focus on creating a variety of engaging, motivational content, both synchronous and asynchronous learning can certainly work for you.
---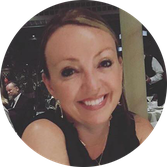 Jodi Anderson earned her Bachelor of Arts degree in Vocal Performance and English Literature from California State University, Chico. Having a passion for music since a young age, she has been singing since she was old enough to hold a hairbrush "microphone" and playing piano since age six. She has devoted her career to music publishing, and at Alfred Music, strives every day to help others experience the joy of making music.
View Author Page
Want More? Don't miss a beat!
We're passionate about providing music educators with teaching solutions. Sign up to get inspiration delivered to your inbox!
Stay Updated
Want to get the latest updates and special offers from Alfred Music?