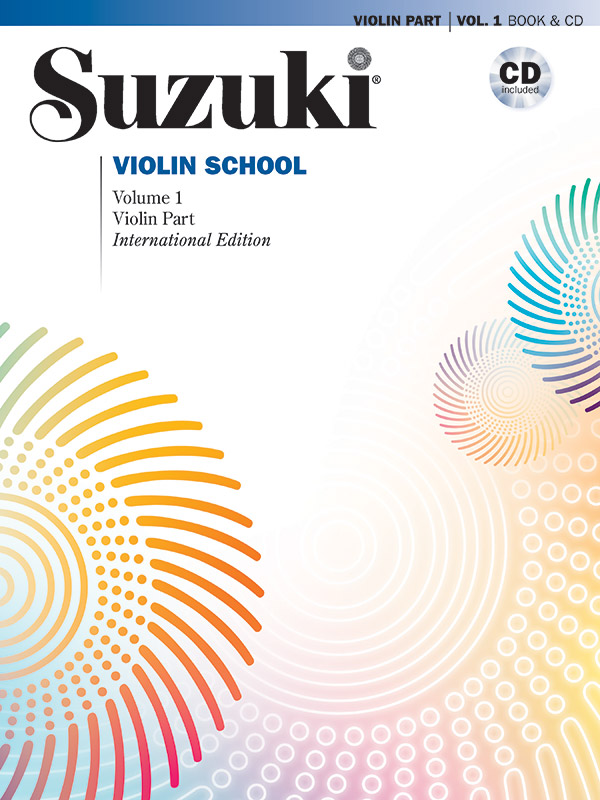 Suzuki Trumpet School, Volume 1
The International Suzuki Association and Alfred Music are thrilled to announce a new Suzuki instrument series! The first volume of Suzuki Trumpet will be published and made available for purchase in 2020. The recordings will be available for teaching and practice purposes on SmartMusic, and also available for download. Caleb Hudson, from the Canadian Brass, is the recording artist for this first volume, and he is accompanied by Michael Schneider. The brass committee has worked diligently over the last several years and deserves many thanks for their hard work.
Coming Soon!
Volume 1 Features: Engravings in a 9" x 12" format • Introduction and general information regarding the trumpet • Preparatory Exercises • Tonalizations • Pieces • Musical Terms and Signs • Music Notation Guide • Fingering Chart • First exercises on the Trumpet • Pieces and tonalizations • Glossary of terms and signs • Musical notation guide • Fingering chart • Photos • CD with recordings by Caleb Hudson accompanied by Michael Schneider, as well as piano accompaniments recorded without the trumpet part.
Titles: Let's Begin (Traditional) • French Tune (Traditional) • Stroll Along (Traditional) • Come and Play (Traditional) • Mary Had a Little Lamb (Traditional) • Twinkle, Twinkle, Little Star (Folk Song/Suzuki) • Lightly Row (Folk Song) • Old MacDonald (Traditional) • Go Tell Aunt Rhody (Folk Song) • Are You Sleeping, Brother John? (Traditional) • Long, Long, Ago (Bayly) • May Song (Folk Song) • French Folk Song (Folk Song) • Ode to Joy (Beethoven) • Amazing Grace (Traditional) • Allegretto (Diabelli) • It Jingles So Softly (Mozart) • Minuet (Roman) • O Come, Little Children (Folk Song) • Perpetual Motion (Suzuki) • Prelude (Charpentier) • Clog Dance (Traditional) • Song of the Wind (Folk Song) • Allegro (Suzuki).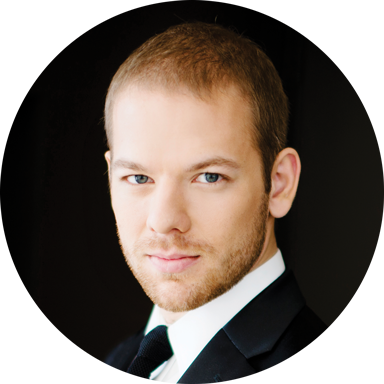 Caleb Hudson
Trumpet Player of the Canadian Brass, Educator, and Composer
Caleb Hudson is the newest member of the Canadian Brass, having graduated from the Juilliard School with both Bachelor and Master of Music degrees. Acclaimed by The New York Times as "brilliantly stylish", Caleb has performed as an international soloist, including a recital that was broadcast nationally on NPR's Performance Today. Possessing a wide range of musical styles, his experience ranges from soloing in Carnegie Hall to performing with early music ensembles. He is Assistant Professor of Trumpet at the prestigious University of North Texas College of Music, where he is devoted to teaching and sharing his love for music with students.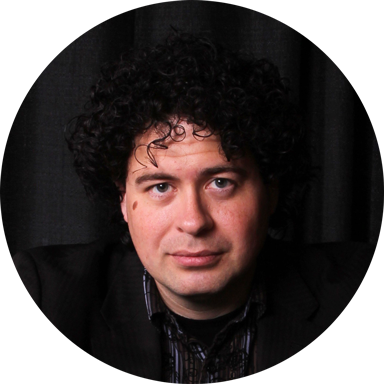 Michael Schneider
Pianist, Educating Artist, and Composer
Michael Schneider, hailed as a "pianist with exceptional insight" and "performer with great panache," is a world-renowned classical pianist, active collaborator, educating artist, and composer. He has been a major prizewinner in competitions including the 7th San Antonio International Piano Competition, the Kosciuszko Chopin and Frinna Awerbuch Competitions in New York, the International Paderewski and International Liszt Competitions in Poland, the LA International Liszt Competition, and the Grace Welsh Prize for Piano in Chicago. He holds piano performance degrees from the University of North Texas (BM, Artist Certificate), the Cleveland Institute of Music (MM, Artist Diploma, Professional Studies), and the University of Texas at Austin (DMA).