Sound Innovations Menu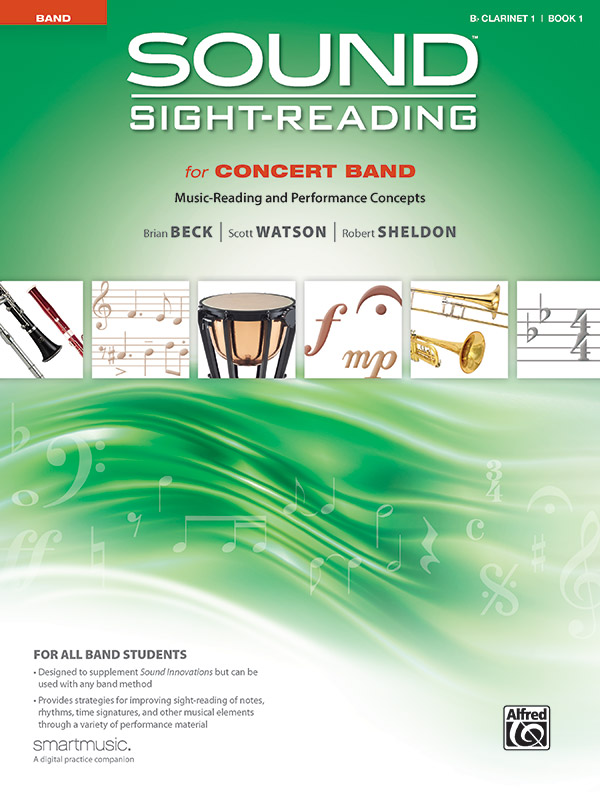 Sound Sight-Reading for Concert Band Worksheets
Written by Brian Beck, Scott Watson, and Robert Sheldon, Sound Sight-Reading is a sight-reading method comprised of effective and efficient music reading strategies and fun sight-reading games and challenges to build player and ensemble skill decoding and executing music at sight. Combine Sound Sight-Reading and SmartMusic, and you CAN successfully teach sight-reading while teaching remotely.
Learn More about Sound Sight-Reading
Learn More about SmartMusic
Stay Updated
Want to get the latest updates and special offers from Alfred Music?