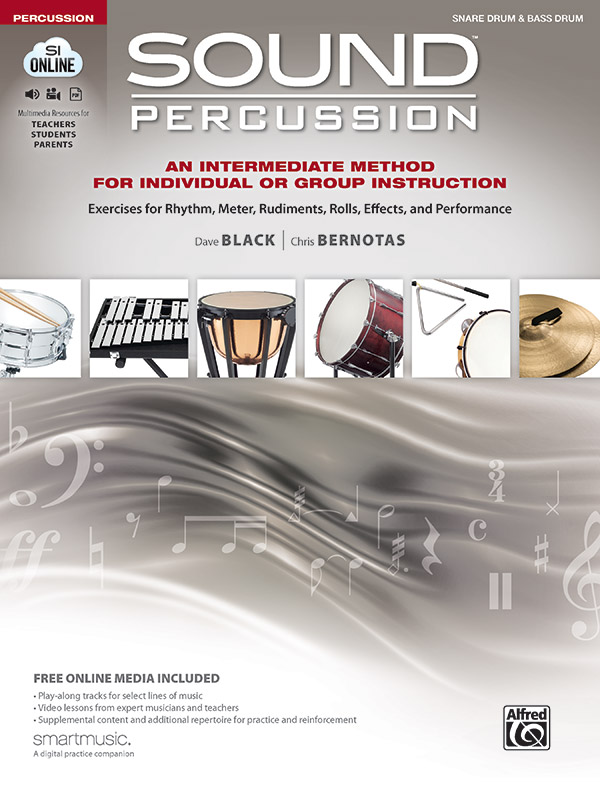 Sound Percussion Brochure Resources
Sound Percussion is perfect for the director who is a non-percussion specialist as it provides a clear progression of notes, rhythms, and skills. In addition to the teacher-focused Sound Advice sections provided for many of the exercises, Sound Percussion will help build confidence in teachers and support their delivery of meaningful and appropriate content for their percussion students.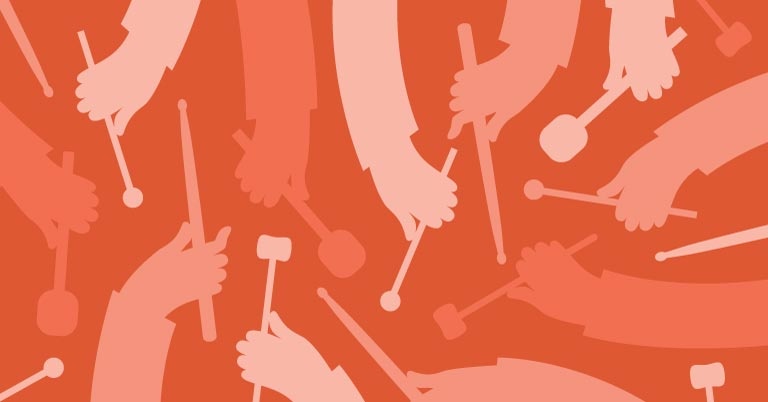 8 Ways to Make Your Percussionists More Integral to Each Rehearsal
Do you ever struggle to keep your percussion students involved throughout the entire rehearsal? What do you do with them for pieces that don't include many percussion parts? Are you ever concerned that they're not getting enough meaningful instruction during rehearsal because you're so focused on the rest of the ensemble or because they are usually all the way in the back of the room? Here are a few ideas you can try that we've found to be helpful in addressing these issues, as well as some other thoughts.
Continue Reading