Sound Innovations Menu
Sound Innovations Online Resources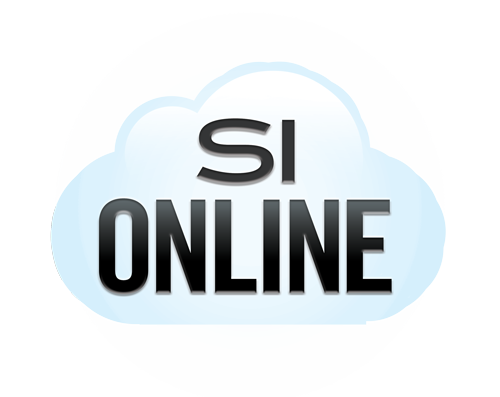 SI Online
By using SI Online, you can adjust the pacing and focus of your teaching any time during the semester to meet the unique needs within your classroom. Print out PDFs, assign extra repertoire, and access online accompaniment tracks and MasterClasses.
Starting Fall 2017, print out additional theory, music history, scale and technique exercises, and rhythm pages for in-class or home reinforcement.
Provide differentiated instruction and assessment by accessing the additional online resources in the areas of your students' unique needs.
Assign additional repertoire for more repetition and reinforcement, including duets and ensembles. Refresh your method with the vast library of repertoire.
Easily access online video and MP3 content for Concert Band and Guitar Books 1 & 2 (coming Fall 2017!), and access lesson videos for other levels.
Foster more effective practice with online access to MasterClass videos and accompaniment tracks that are integrated throughout the entire method, not retrofitted to it. Allow your students to learn to emulate the teacher's tone, technique, and musicianship.
In addition to the wealth of resources available on SI Online, check out our Ledger Lines blog, wwhere you can find inspiration, ideas, and creative ways to enhance your teaching.
Additional Online Resources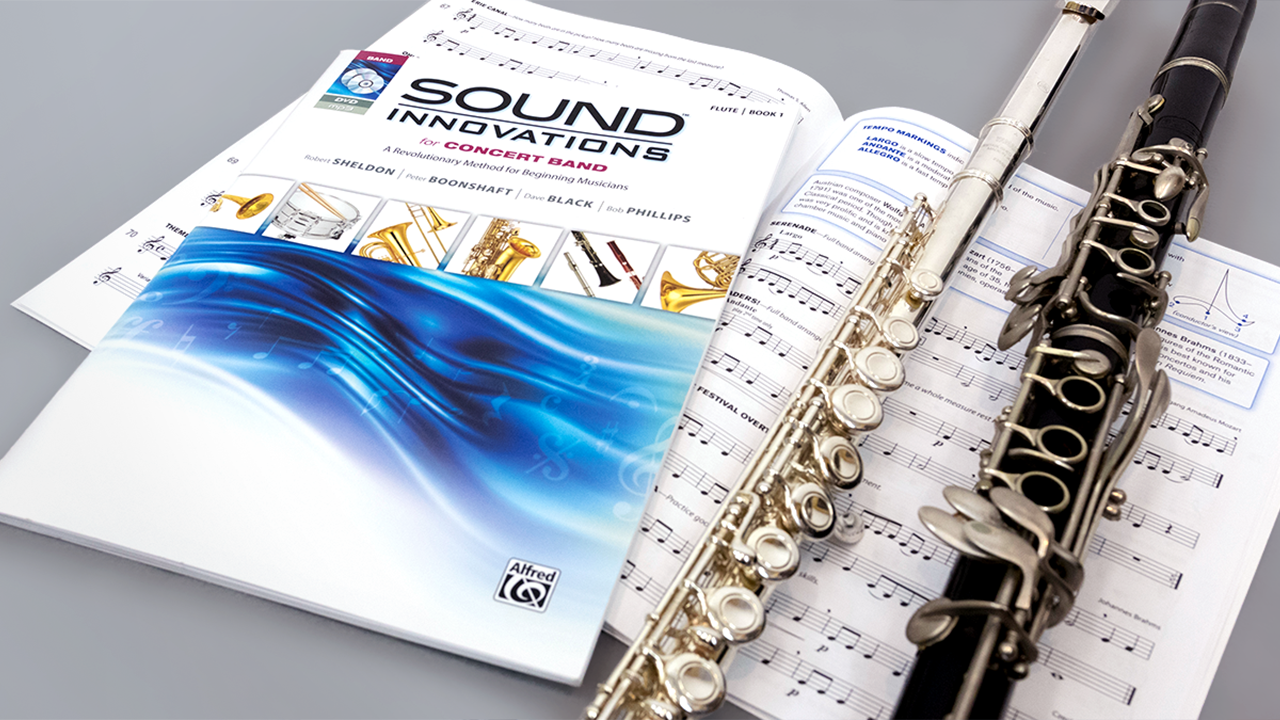 Concert Band
Book 1 MasterClass Videos & MP3s—Coming Fall 2017!
Book 1 Enrichment Pages & Repertoire—Coming Fall 2017!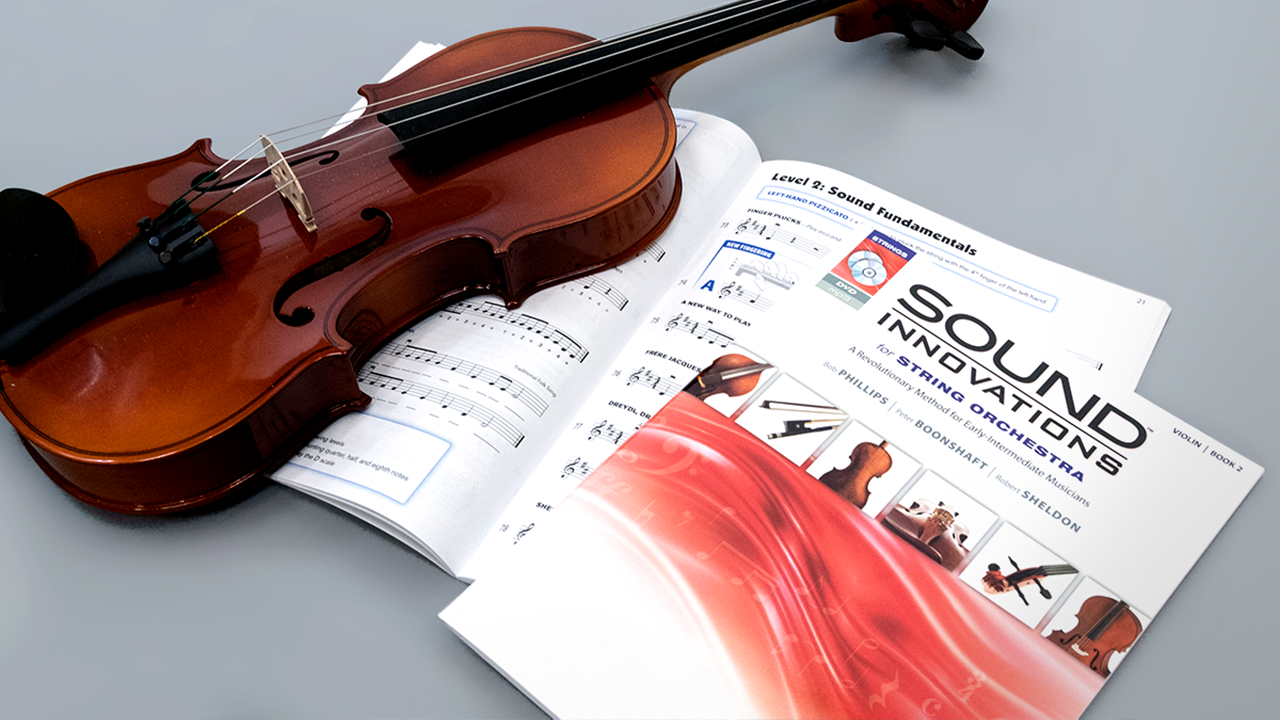 Orchestra
Book 2 MasterClass Vidoes & MP3s—Coming Fall 2017!
Book 2 Enrichment Pages & Repertoire—Coming Fall 2017!
Stay Updated
Want to get the latest updates and special offers from Alfred Music?