Sound Innovations for Guitar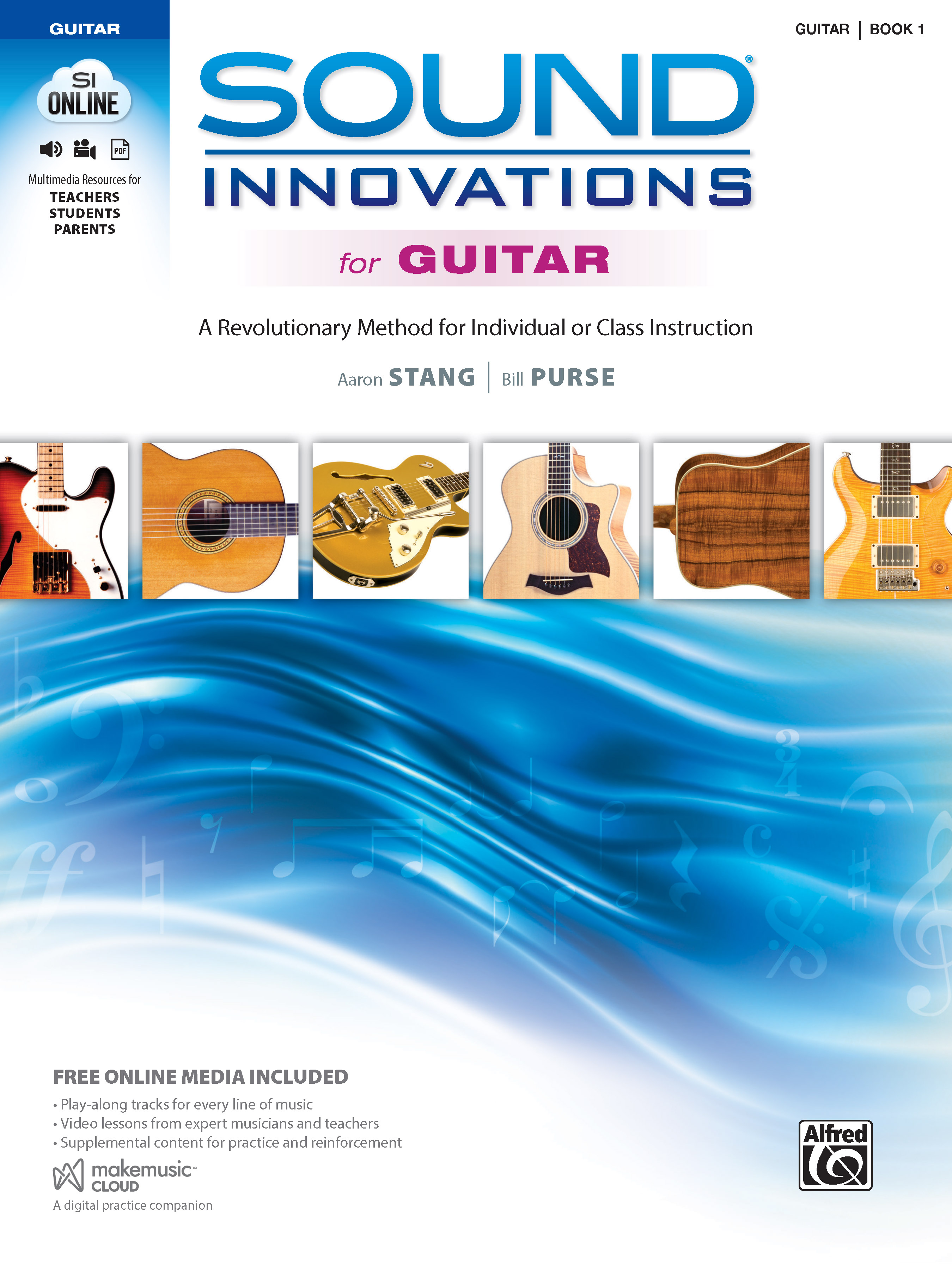 Online Resources
Sound Innovations for Guitar, Book 1
This method is organized into six levels, each with six lessons, for a total of 36 lesson plans. Online resources include videos that correspond to each lesson plan, downloadable MP3s that demonstrate every example and song in the book, and reproducible PDFs for student assessment. The method follows both state and national music education standards.
Use the links below to download the TNT2 Software so you can slow down, speed up, or loop difficult sections. TNT2 also includes an audio mixer where you can make your part or the accompanying parts louder or softer. The Mac software is not compatible with OS X 10.15 and Mac OS 11.
PC Software
Mac Software
Stay Updated
Want to get the latest updates and special offers from Alfred Music?