Sound Innovations Menu
3 Reasons to Switch to Sound Innovations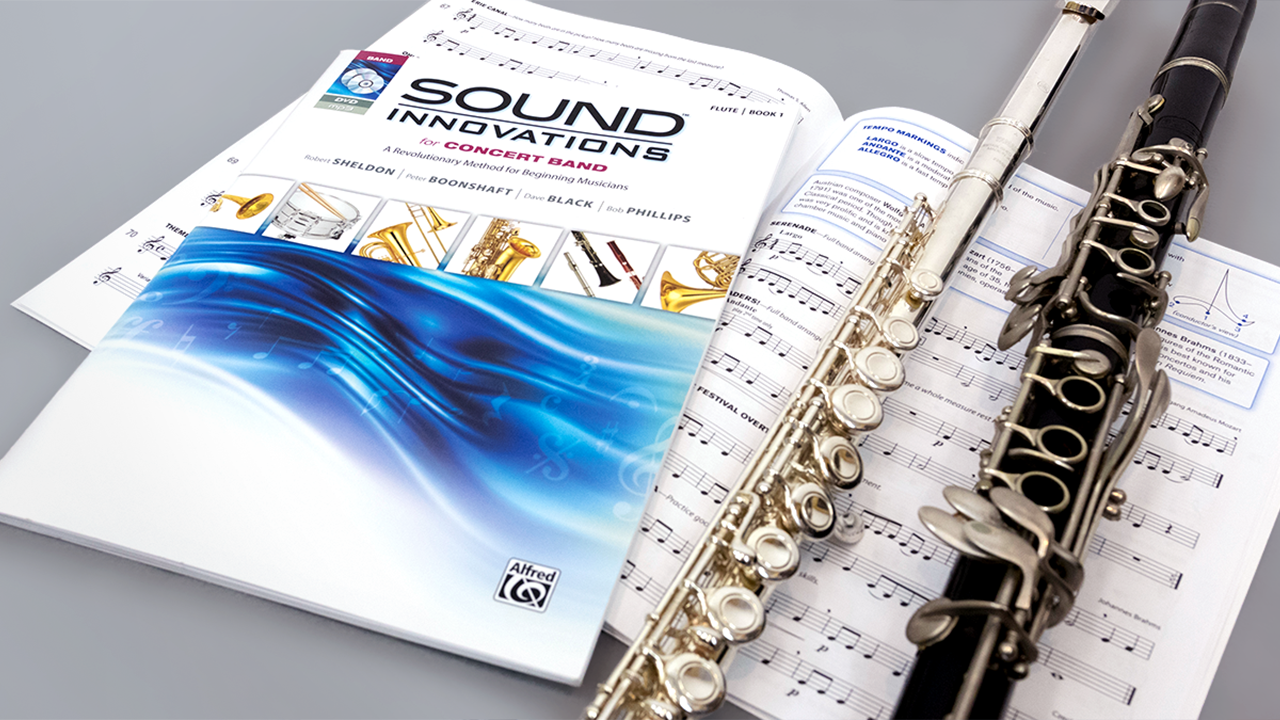 1. SmartMusic
SmartMusic and Sound Innovations can work together to transform your students' practice from passive repetition to active learning. Book 1 for both concert band and strings is now completely FREE in SmartMusic.
Sign up for SmartMusic free today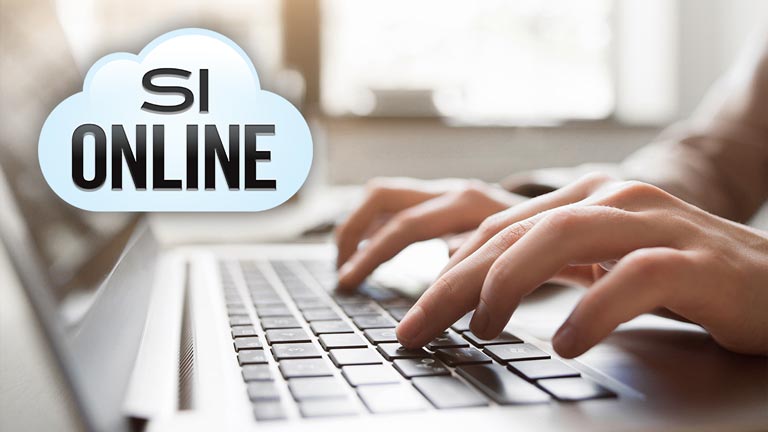 2. SI Online
Access streaming audio and video media from Sound Innovations and Sound Percussion. Adjust the pacing and focus of your teaching any time during the semester to address differentiation and the unique needs within your classroom by utilizing the supplemental worksheets. Also, explore the wealth of additional repertoire available online for Book 1.
Learn More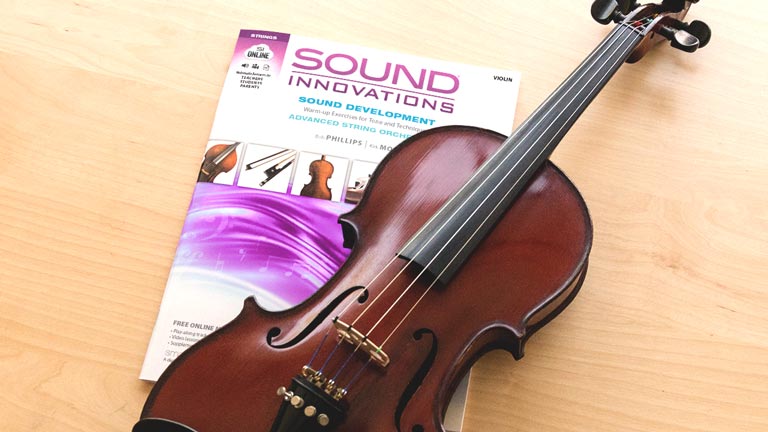 3. Five levels of books
Need More Reasons?
4. Check out Sound Percussion, a comprehensive method for individual or group instruction.
5. Awesome authors with years of experience and a passion for music education.
6. Why SI? Solid pedagogy, clean and clear page layouts, MasterClass videos, and much more.
7. Teachers see results when they switch to SI—read their success stories.
8. Sound Leadership by Scott Lang is perfect for band, orchestra, and choir students.
9. Professional Development sessions by our experienced authors will help you get started quickly when switching to Sound Innovations.
10. Stay tuned for our newest addition to the Sound Innovations family—Sound Sight-Reading for Concert Band.
Stay Updated
Want to get the latest updates and special offers from Alfred Music?