Sound Innovations Menu
3 Reasons to Switch to Sound Innovations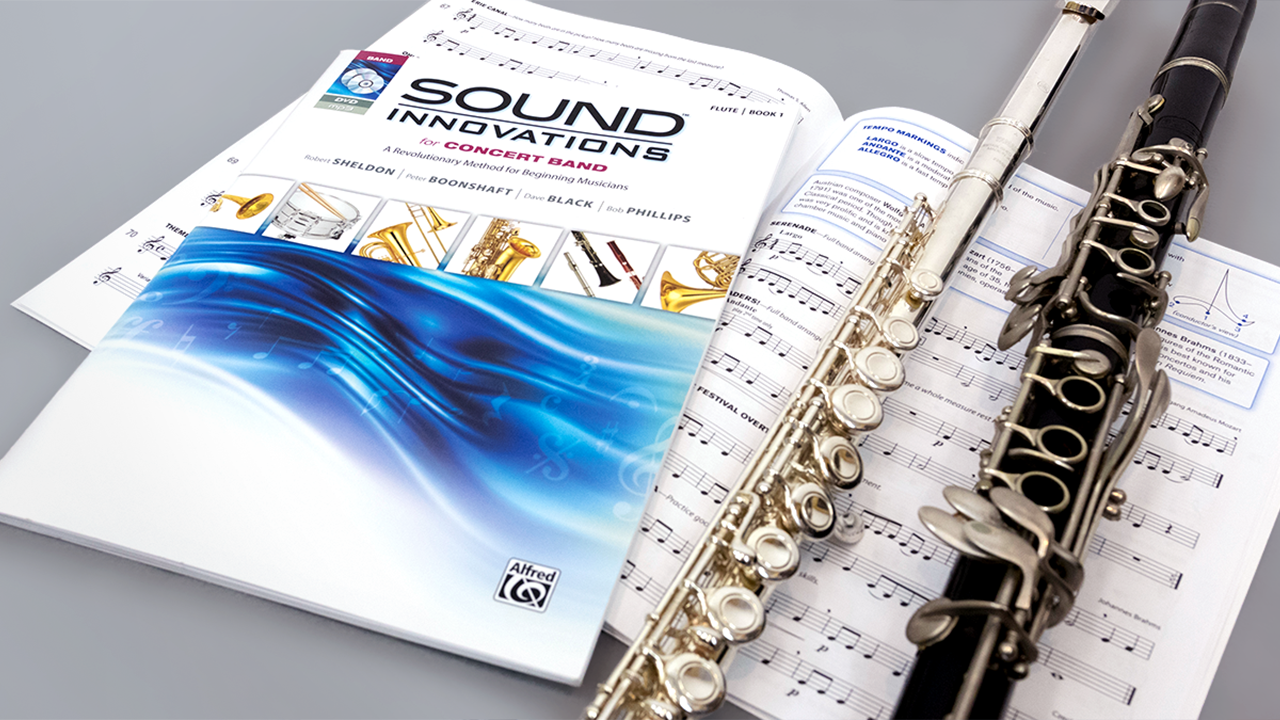 The entire Book 1 for both concert band and strings is now FREE in SmartMusic. Sound Innovations and SmartMusic can work together to be the perfect teaching tool for at-home practice and remote teaching. Transform your students' practice from passive repetition to active learning.
Sign up for SmartMusic free today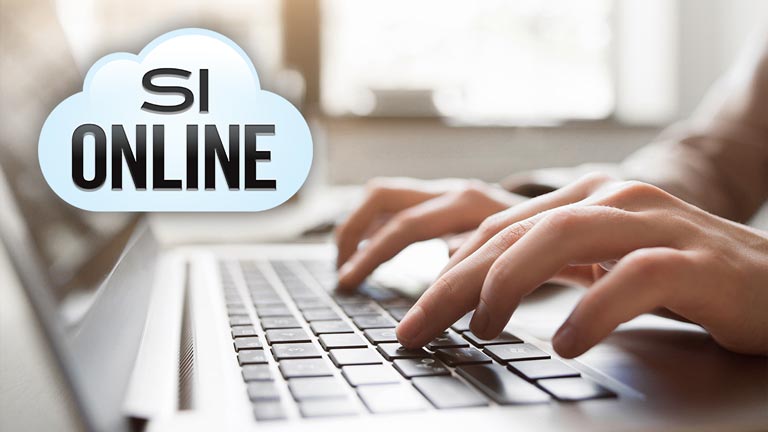 SI Online is FREE access to streaming audio and video, and supplemental PDFs for Sound Innovations. When you can't have 1:1 contact with your students, the MasterClass videos will help provide guidance on instrument-specific techniques and musicianship. The audio tracks will encourage at-home practice, and the supplemental PDFs will allow you to differentiate your teaching for your unique circumstances.
Learn More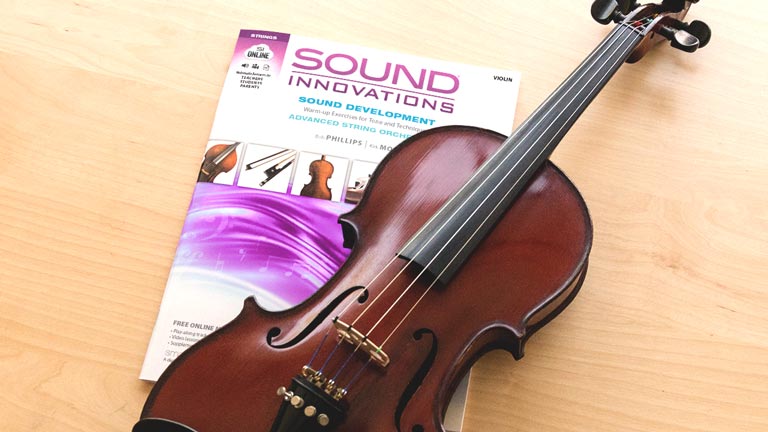 No matter what ability level, instrumentation, or size of ensemble you have next school year, the flexibility and adaptability of Sound Innovations will help your students continue to experience the joy of making music.
Sound Development for Strings helps develop right-hand technique. Ensemble Development breaks down individual ensemble concepts.
Find the right band book
Find the right string book
Need More Reasons?
4. Due out Summer 2020, Sound Differentiation for Beginning String Orchestra provides differentiated parts for 15 well-known beginning pieces and it is perfect for a variety of teaching situations.
5. Flexible instrumentation performance music will provide resources for ensembles with mixed or incomplete instrumentation. Coming soon!
6. Check out Sound Percussion, a comprehensive method for individual or group instruction.
7. Awesome authors with years of experience and a passion for music education.
8. Why SI? Solid pedagogy, clean and clear page layouts, MasterClass videos, and much more.
9. Teachers see results when they switch to SI—read their success stories.
10. Sound Leadership by Scott Lang is perfect for band, orchestra, and choir students.
11. Professional Development sessions by our experienced authors will help you get started quickly when switching to Sound Innovations.
12. Sound Sight-Reading for Concert Band, Book 1 features effective and efficient music reading strategies to improve sight-reading skills.
Stay Updated
Want to get the latest updates and special offers from Alfred Music?