Sound Innovations Menu
3 Reasons to Switch to Sound Innovations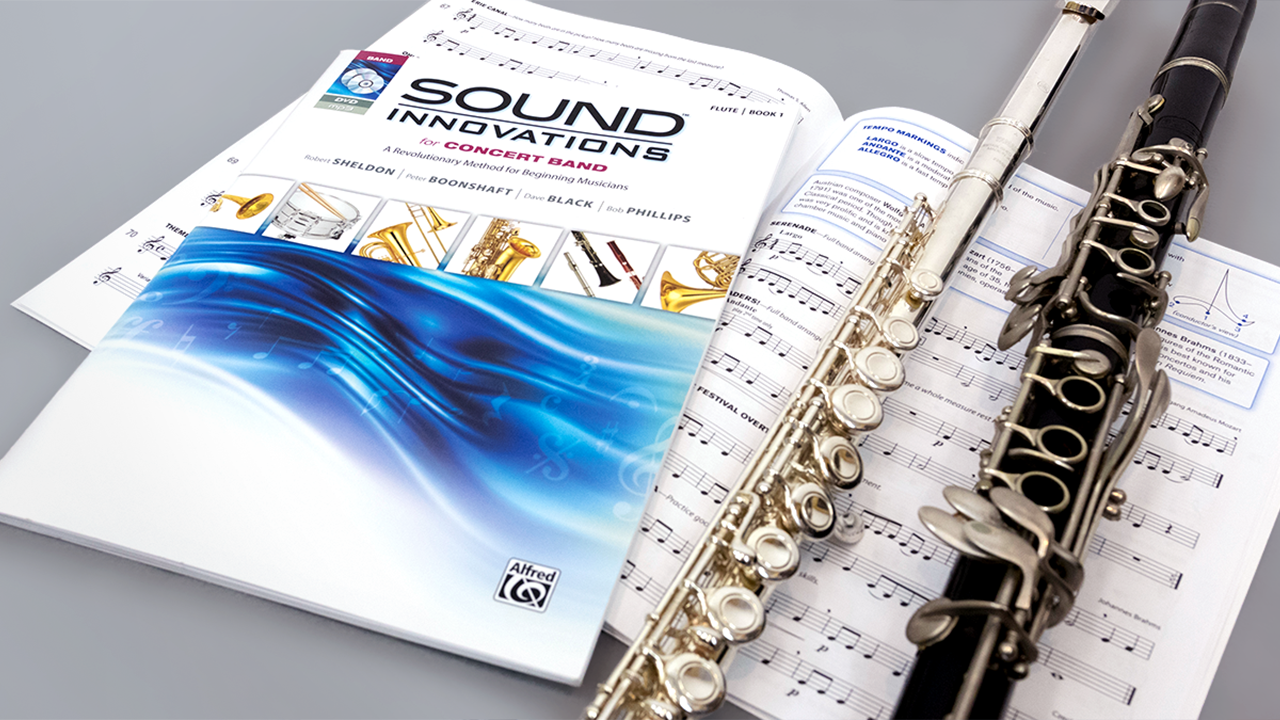 1. SmartMusic
SmartMusic and Sound Innovations can work together to transform your students' practice from passive repetition to active learning. Book 1 for both concert band and strings is now completely FREE in SmartMusic.
Sign up for SmartMusic free today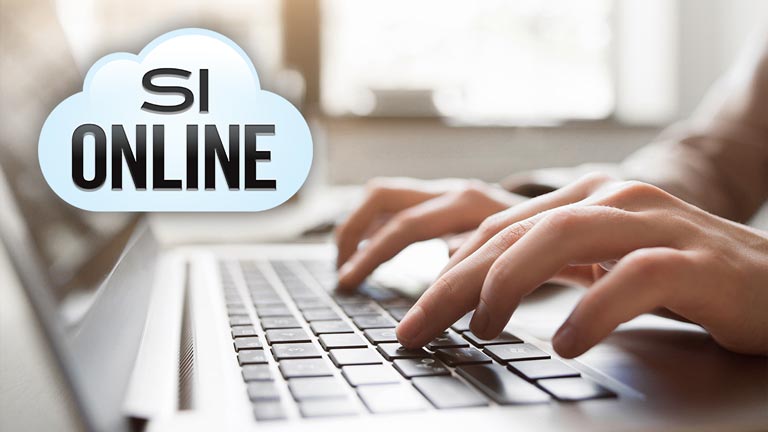 2. SI Online
Access streaming audio and video media from Sound Innovations and Sound Percussion. Adjust the pacing and focus of your teaching any time during the semester to address differentiation and the unique needs within your classroom by utilizing the supplemental worksheets. Also, explore the wealth of additional repertoire available online for Book 1.
Learn More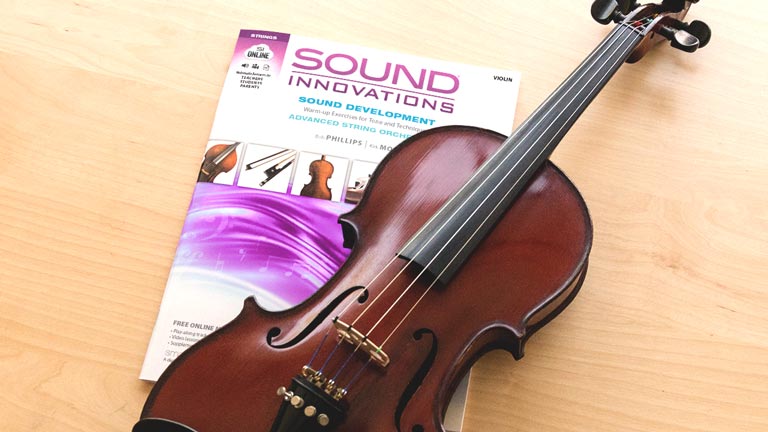 3. Sound & Ensemble Development
Sound Development for Strings works on the subtleties of critical listening for tone, intonation, blend, and balance with and technical development of right-hand technique. Ensemble Development is a completely curriculum for band that breaks down each ensemble concept and prepares students to be ready for any scenario in their repertoire.
Find the right band book
Find the right string book
Stay Updated
Want to get the latest updates and special offers from Alfred Music?