Sound Innovations Menu
Sound Innovations for Concert Band Overview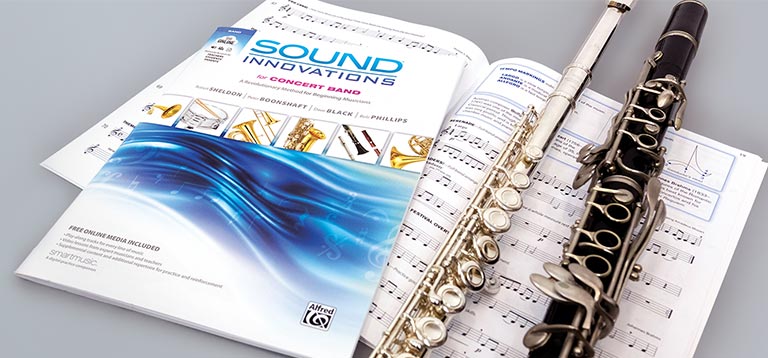 Written by Robert Sheldon, Peter Boonshaft, Dave Black, Chris Bernotas, and Bob Phillips, The Sound Innovations authors bring years of extensive teaching, conducting, and composing experience. The most comprehensive method available, you can teach young band through advanced ensembles with the same series.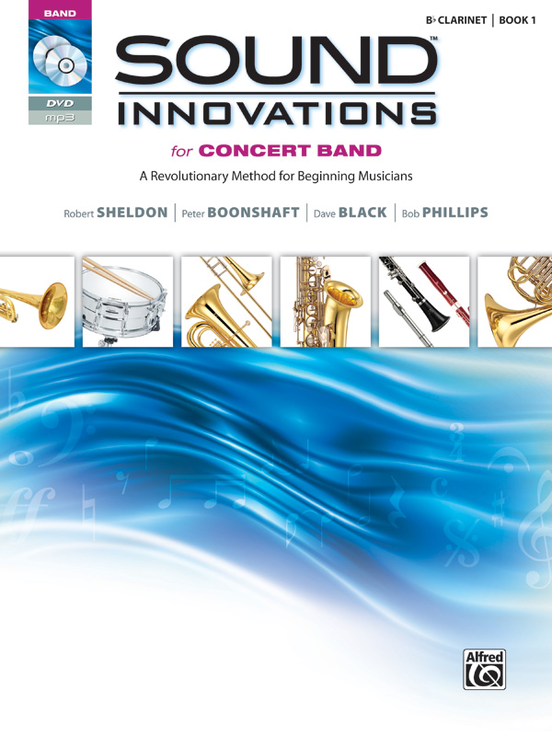 Book 1
Organized into six short levels, Book 1 has clean page layouts, clear goals for each exercise, and free access to the first 100 lines in SmartMusic. Provide MasterClass lessons with the included instrument-specific videos and accompaniment recordings. The content is organized in levels, providing benchmarks, assessment indicators, and intermediate goals. Create better understanding with solid pedagogy, and a clean and uncluttered page layout.
Learn More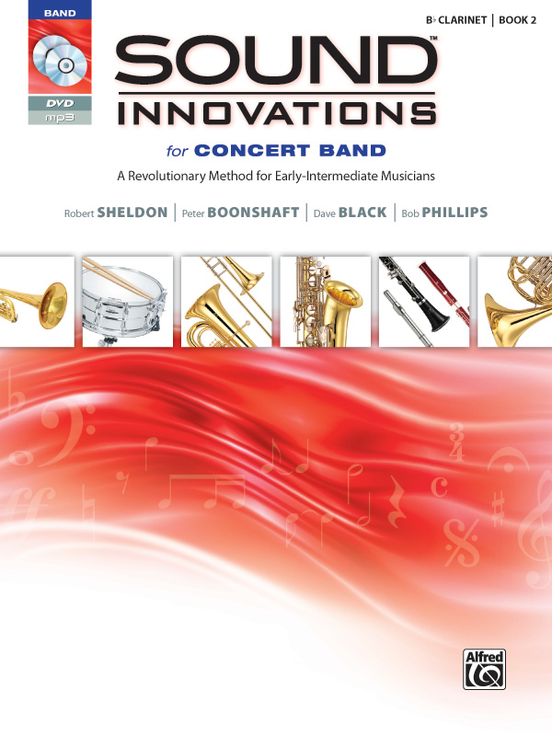 Book 2
Continue your students' musical journey with Book 2, where new concepts are isolated and taught individually for better retention. Further reinforce ensemble playing with your students using the many practice performance opportunities that are provided throughout the book. Student books include instrument-family-specific videos and accompaniment recordings.
Learn More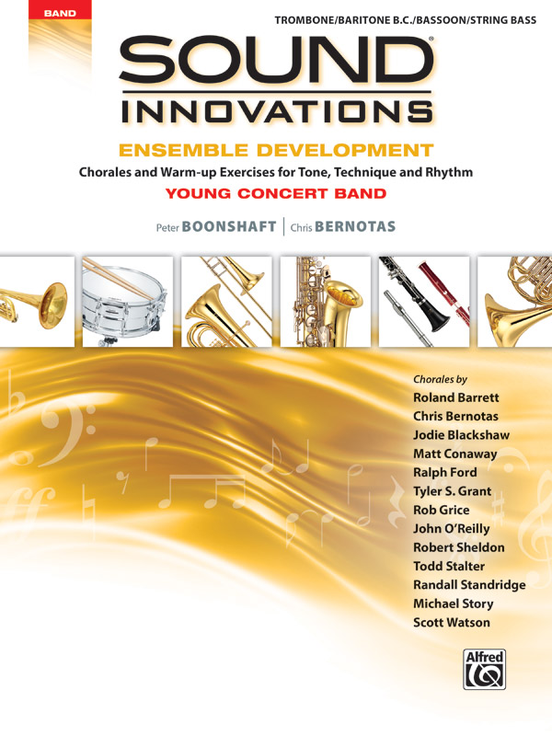 Ensemble Development for Young Concert Band
Going well beyond band method books, Ensemble Development for Young Concert Band provides exercises needed to help students develop virtually every concept needed to build the foundational qualities of exceptional concert band performance. Great care has been taken to ensure that this book will allow for differentiation of students at various beginning band levels.
Learn More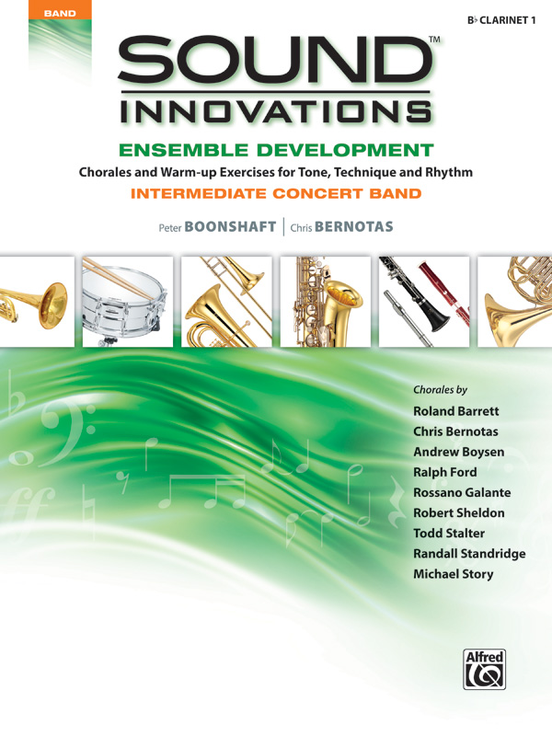 Ensemble Development for Intermediate Concert Band
The perfect resource for helping your students grow in their understanding and abilities as ensemble musicians. Whether your students are progressing through exercises to better their technical facility, or challenging their musicianship with beautiful chorales, this book can be used after any band method or as a supplement to performance music.
Learn More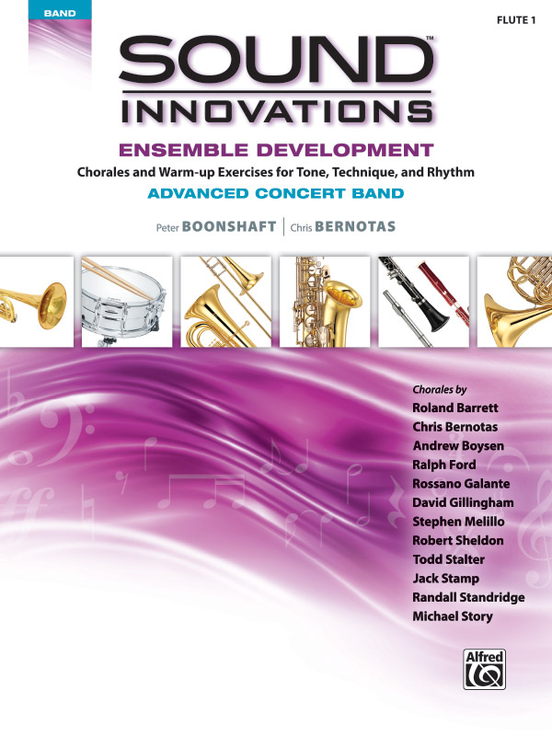 Ensemble Development for Advanced Concert Band
Building upon the concepts in Ensemble Development for Intermediate Concert Band, this level features all new exercises and chorales, more technically and musically challenging material, and additional chorale composers.
Learn More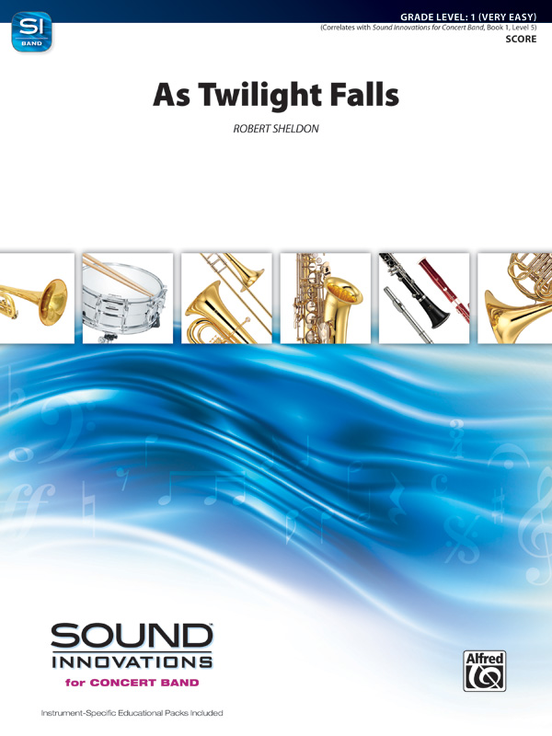 Correlated Performance Music
Each correlated string orchestra and concert band performance music piece contains an educational pack that includes an emphasis on expressive playing, historical information, exercises to help with specific technical issues, notes on the composition, and more.
Shop Now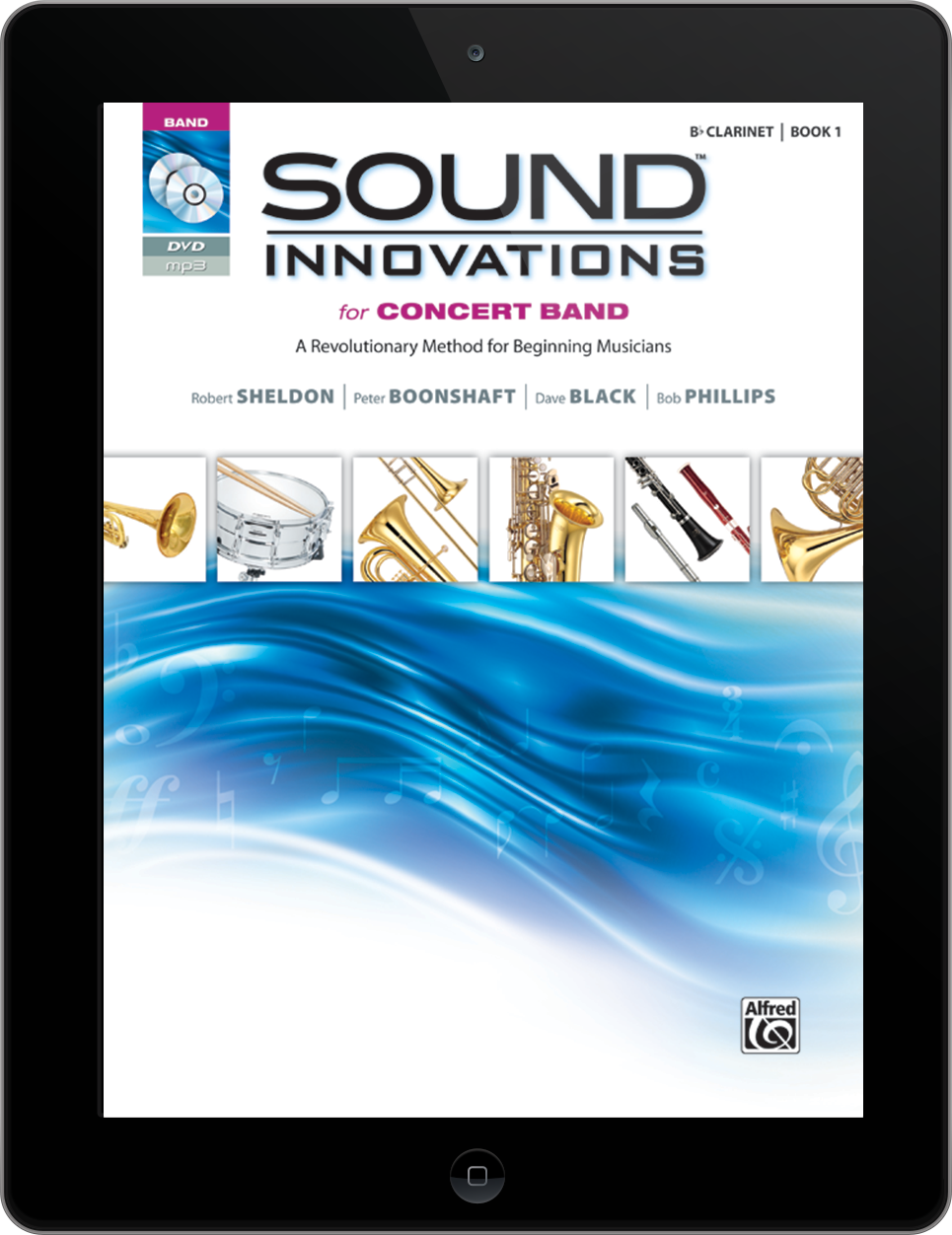 eBooks
Most Sound Innovations books are available on eBooks for iPads®, ChromebooksTM, PCs, and Macs®, allowing for use in 1:1 classrooms.
Learn More
Stay Updated
Want to get the latest updates and special offers from Alfred Music?