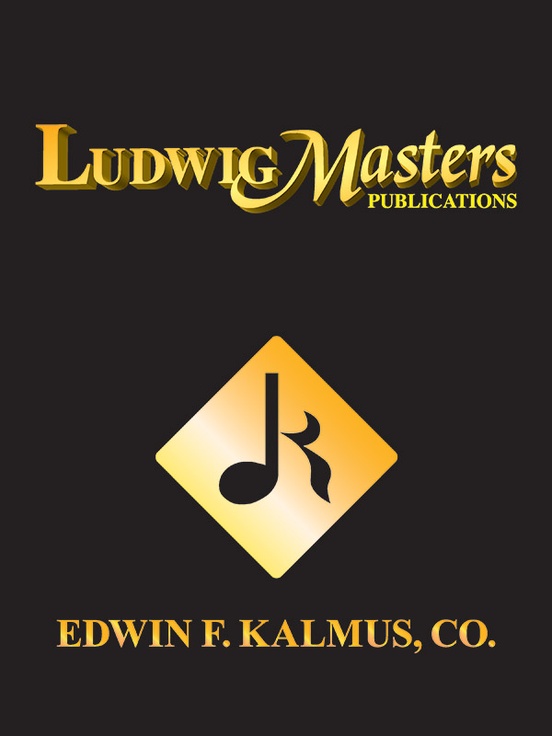 Rhythmic Projections: Rhythm Exercises for Building Mastery
By Seth Gamba
Teacher's Handbook & Online PDF
Item: 36-50099001
This item is permanently out of print
Share
---
Description
Rhythm is the most important thing in music. Most methods for teaching rhythm to students present a concept, give it a couple of lines, and then move on to something new. Most students learn those lines by memorizing them without really understanding the rhythmic concept that's being presented. Rhythmic Projections is a set of exercises designed to give students the varied repetition they need to understand and internalize a rhythmic concept without being able to memorize it. With over 100 pages of examples, there's just too much to memorize. Students have to learn how to read!
Features of Rhythmic Projections:
Step by step introduction of concepts going from very easy to highly advanced
Over 400 exercises that fully explore each rhythmic concept
Exercises are not intended to be used strictly in order – each section begins at the easy level of its concept and then moves to more difficult exercises. For example, you may start 16th note or 12/8 exercises without having done the 1/8 note syncopation exercises.
Sustained and syncopated rhythms are always presented with their tied and rested equivalents so students can easily see how different rhythms are proportional or similar to each other.
Rhythm-only format is perfect for any combination of instruments or voices. Different clefs or transpositions? No problem!
Projected format means no student books to pass out, take up, keep organized, or lose.
Use a laser pointer to make sure everyone is in the same place at the same time. Take away the pointer to help students move from guided practice to independence.
Use the rhythm exercises to give writing assignments to your students. Language Arts teachers know that to be a good reader, you have to be a good writer. Music is no different! Students can copy rhythms using the notes of any scale and write in their counting. This lets you quickly identify individuals who are having trouble understanding concepts and reinforces all aspects of their reading development.
Use rhythm exercises to introduce composition. Students choose their own notes to go with the rhythm and play it for their classmates or teacher.
---
Additional Information
| | |
| --- | --- |
| Composed by: | Seth Gamba |
| Instrument: | Percussion |
| Format: | Book |
| Instrumentation: | Teachers Resources |
| Item Number: | 36-50099001 |
---
Stay Updated
Want to get the latest updates and special offers from Alfred Music?