Free Professional Development In-Services
Proven Teacher Training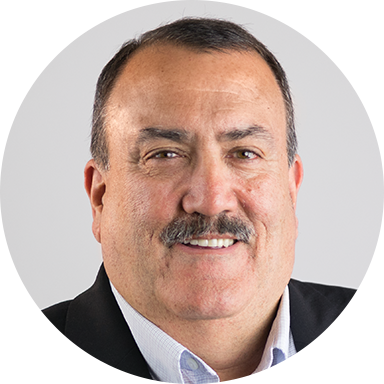 Bob Phillips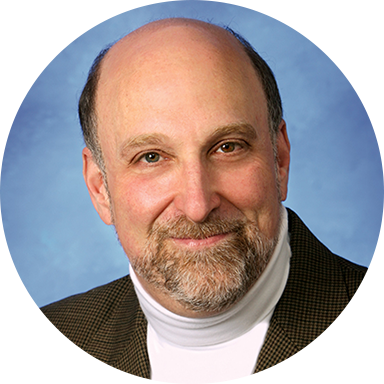 Peter Boonshaft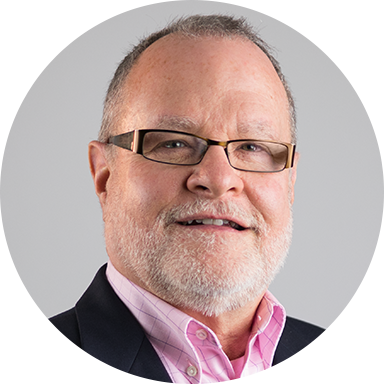 Robert Sheldon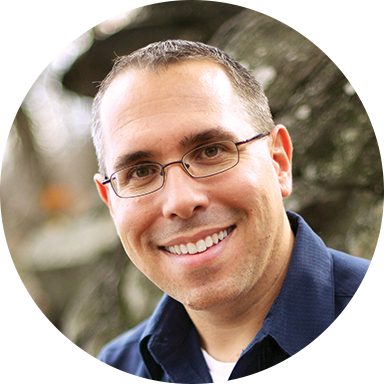 Chris Bernotas
Invite One of Our World-Class Clinicians to Your School or District
Alfred Music is offering support to music programs in the form of instrumental in-services with our top authors. The focus is on building teacher effectiveness, student growth, and best practices in pedagogy and materials.
Generally a half-day program, the schedule includes topics such as: using exemplary materials to address the new national standards, recruiting to increase access to music, rehearsal strategies to increase student growth with educational rehearsals that include creativity, performance, and expressive response to music.
For more information on the topics available and a sample schedule, email events@alfred.com.
Testimonials From Past Events
"This was the best workshop I have attended in my 35-year teaching career. I was in the midst of a burnout this year—I have been reborn!"
"Awesome! Awesome! Awesome! I enjoyed every minute! I want more!"
"Peter Boonshaft and Bob Phillips are such an inspiration! Loved the Q&A Session. Nothing was left out of the session. Bravo to putting on such an awesome workshop!"
"All of the clinicians liberally gave of their time including eating lunch with everyone discussing issues important to teachers ... They all left feeling encouraged to continue 'carrying the torch' to teach students the art of making music."
Inquire about a Workshop for your Music Program
Stay Updated
Want to get the latest updates and special offers from Alfred Music?