Iron & Wine: The Songbook, A Career Retrospective Guitar Chord and Memorabilia Book, Available from Alfred Music
January 13, 2020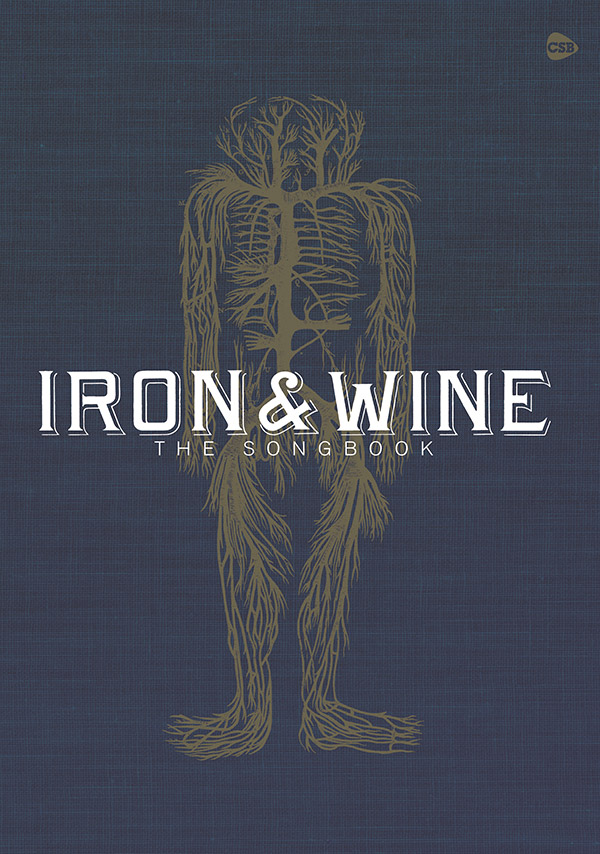 Alfred Music, in partnership with Faber Music, is proud to announce the release of Iron & Wine: The Songbook. Containing songs from albums and EPs by American singer-songwriter Iron & Wine, the artist-approved chord songbook includes lyrics and chords with short picking patterns in tab and notation and is full color throughout with artwork, photographs, tour posters, a song index, and an index of first lines. Features over 130 songs and personal effects never-before-seen from the band's 19-year career.
The Songbook begins with 2005's homespun debut, The Creek Drank the Cradle and journeys through multiple EP's, singles and full-length releases including the genre defying The Shepherd's Dog and the bands two Grammy-nominated releases, Beast Epic and Weed Garden.
Faber Music worked closely with Iron & Wine to create something wholly unique; for diehard and casual fans alike, Iron & Wine: The Songbook is a journey through the past on up to the present.
Iron & Wine: The Songbook is available for $39.99 at music retail stores, online retailers, and alfred.com.
Back to Press Room
Stay Updated
Want to get the latest updates and special offers from Alfred Music?