Alfred Music Shows Their Hand with Latest Playing Cards: Drumset Rhythms
January 13, 2020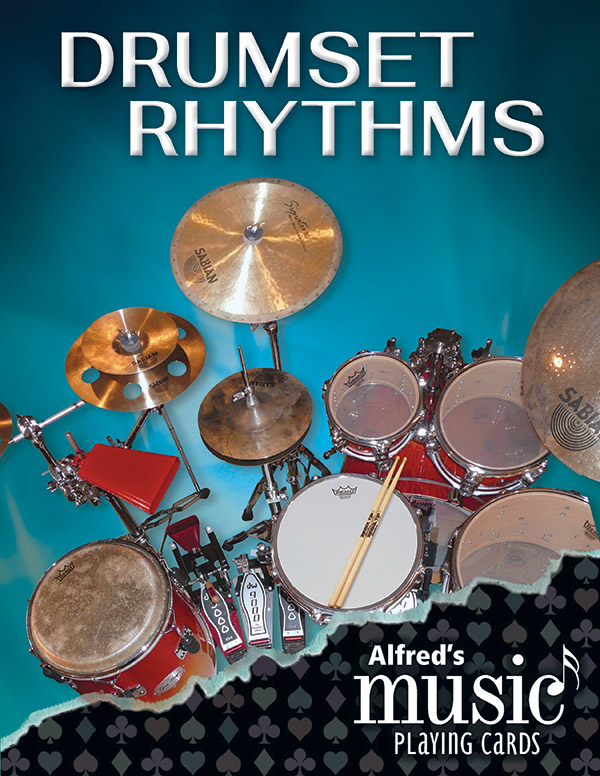 Alfred Music, in conjunction with Percussive Arts Society, is excited to reveal their latest addition with Alfred Music's Playing Cards: Drumset Rhythms. This deck of real playing cards provides a unique way to familiarize yourself with drumset rhythms in a variety of styles. The deck contains four suits, each representing a different rhythmic style: Rock, Jazz, Afro-Cuban/Brazilian, and World. Bring your poker face!
Alfred's Music Playing Cards: Drumset Rhythms is available for $7.99 at music retail stores, online retailers, and alfred.com.
Review copies are available upon request.
Back to Press Room
Stay Updated
Want to get the latest updates and special offers from Alfred Music?