Featured Faber Music Songbooks, Birdy: The Piano Songbook & Josh Cohen: Radiohead, Available from Alfred Music
January 13, 2020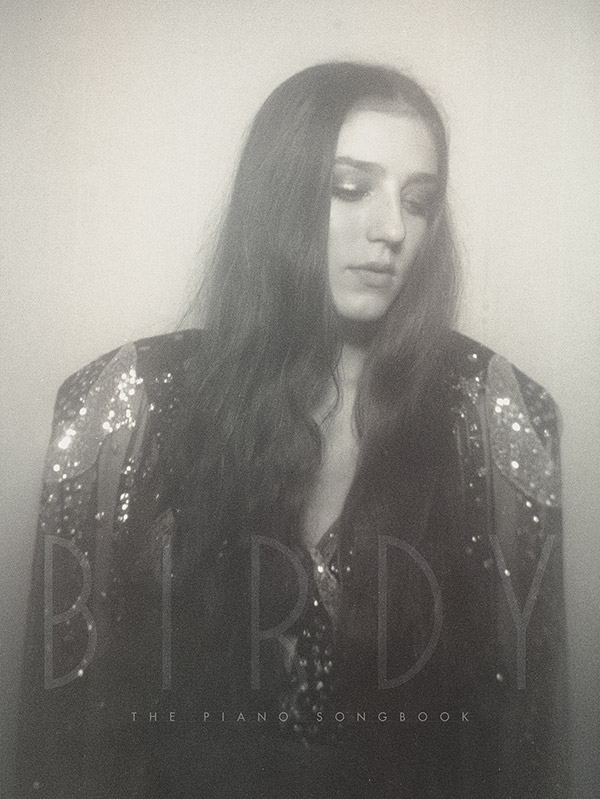 Alfred Music, in proud partnership with Faber Music, announces the release of two unique and stunning new piano songbooks: Birdy: The Piano Songbook and Josh Cohen: Radiohead for Solo Piano.
Birdy: The Piano Songbook is the artist-approved songbook from award-winning English singer-songwriter Birdy. Specially curated by the artist herself, the book includes an introduction from her alongside accurate transcriptions of her most popular songs, many in print for the first time.
Since bewitching the nation at the age of 14 with her cover of Bon Iver's "Skinny Love," Birdy has released three albums, toured the world, performed at the Paralympics Opening Ceremony, been nominated for a Brit Award (for British Female Solo Artist), written songs for the hit movies The Fault in Our Stars and The Hunger Games, and sung on Mumford & Sons' Grammy-winning song "Learn Me Right" (part of the soundtrack for the Pixar animation, Brave). A long list of international accolades include, Best International Female (Echo Awards, Germany 2013) and Best International Female (Principales, Spain 2014) and many more.
Birdy: The Piano Songbook Titles: All About You • Keeping Your Head Up • Let It All Go • Not About Angels • Skinny Love • Wild Horses • Wings • and more.
Josh Cohen: Radiohead for Solo Piano is a beautifully produced collection of some of Radiohead's best-loved songs, arranged for intermediate piano solo (with lyrics) by pianist Josh Cohen. These exclusive transcriptions were made popular by Cohen's YouTube channel, and the book includes a playing guide and introduction from the arranger. This band-approved book features a specially designed cover and mono prints throughout from Radiohead artist Stanley Donwood.
Josh consistently embarks into unknown territory despite the familiarity of the songs, and it is this combination of comfort and surprise that has resonated with listeners, garnering millions of views and instigating deeply personal commentary from listeners around the globe. Josh says, "I genuinely hope pianists find some inspiration and beauty from playing these arrangements."
Birdy: The Piano Songbook will be available for $27.95 and Josh Cohen: Radiohead for Solo Piano is available for $34.95 at music retail stores, online retailers, and alfred.com.
Review copies are available upon request.
Back to Press Room
Stay Updated
Want to get the latest updates and special offers from Alfred Music?