Premier Piano Course Menu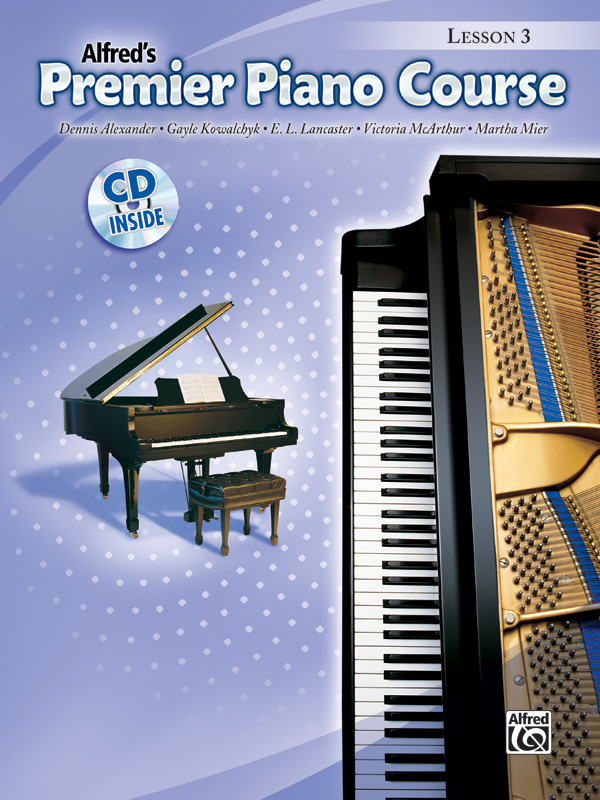 Premier Online Assistant
Levels 3-6
Premier Online Assistant is a resource to support teachers and students who are using Alfred's Premier Piano Course method. In these short videos, co-author Gayle Kowalchyk explains concepts from each page of the method in a concise way.
Level 3: Syncopation
Page 13—Gayle Kowalchyk introduces the concept of syncopation from Lesson Book 3.
Level 4: Alberti Bass
Page 20—Gayle Kowalchyk introduces Alberti Bass from Lesson Book 4.
Level 5: Sharp Key Signatures
Page 22—Gayle Kowalchyk introduces sharp key signatures from Lesson Book 5.
Level 6: Diatonic Triads
Page 30—Gayle Kowalchyk introduces diatonic triads from Lesson Book 6. 
Stay Updated
Want to get the latest updates and special offers from Alfred Music?