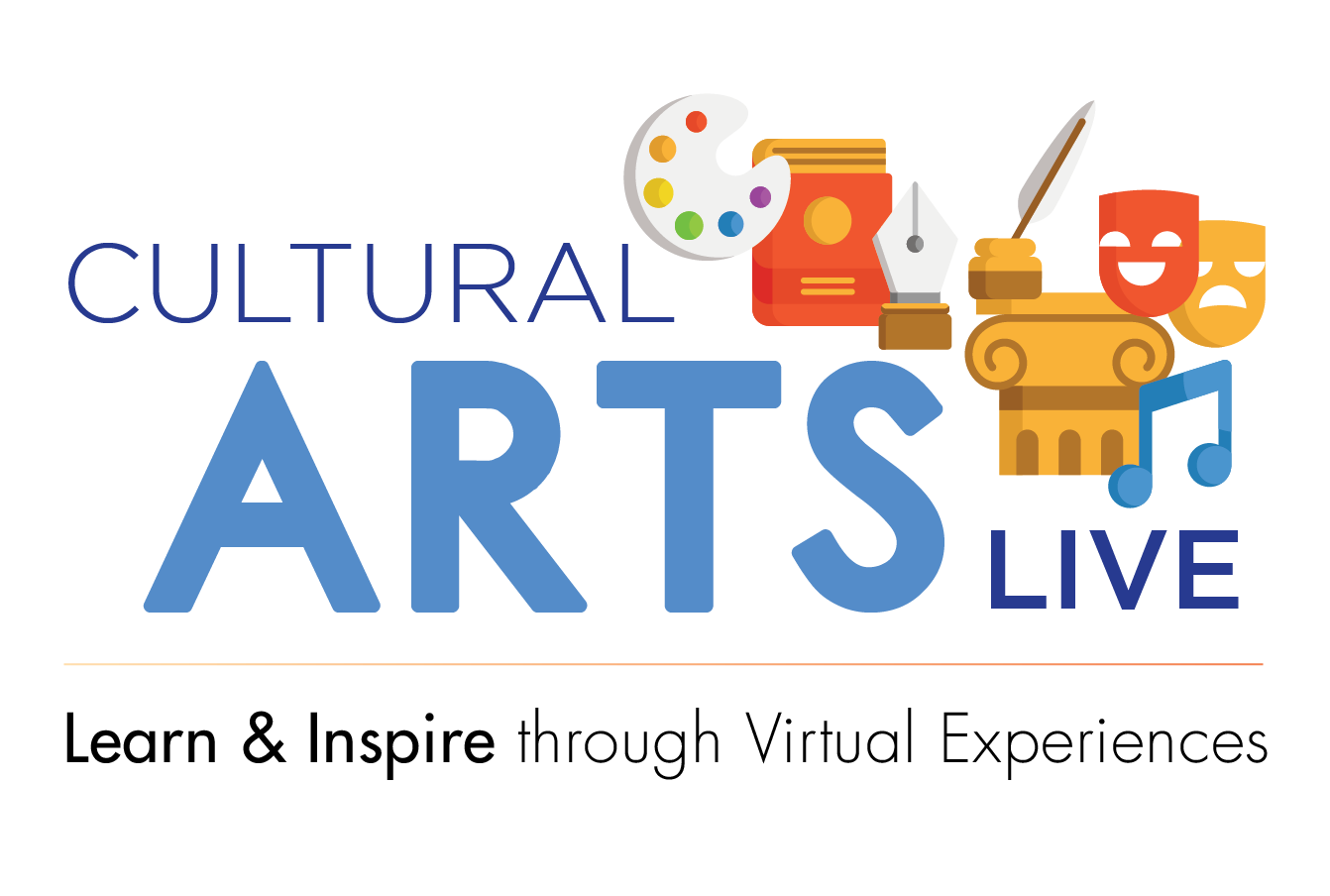 Welcome to Alfred's North Carolina Cultural Arts LIVE page!
Alfred Music is excited to partner with NC Student Connect Conferences for their Cultural Arts LIVE Conference on December 15-16, 2020.
We invite all North Carolina singers to participate by learning "I Will Be Brave," a new choral composed by Sally K. Albrecht (Raleigh, NC).
Each participant first needs to download a PDF of the music. In order to be in compliance with copyright, you may not share this PDF. Your teacher/director will let you know which voicing you need to download (SATB, 3-part mixed, or SSA). Each student may print out one copy of the music, if desired.
Each singer may download the MP3 full-performance recording. Please note, this is the SATB version.
Each singer may also download an MP3 of the SoundTrax accompaniment recording (without voices).
Below, you may view a video of Sally giving instructions for adding sign language to "I Will Be Brave." Teachers may wish to assign all or a small group of students to learn the signing.
Additional Practice Tools: Students may rehearse individual vocal lines using the free SmartMusic links below. We hope you enjoy these innovative practice, recording, and assessment tools.
SOLOS/SMALL GROUP ASSIGNMENTS:
Teachers should assign specific singers to learn the opening solo/small group (pages 2-3) and the final small group descant (measure 39 to the end).
JOIN US FOR THESE SPECIAL SESSIONS:
(Visit ncstudentconnect.com for more information)
For students and teachers—Dec. 15th virtual session with composer Sally K. Albrecht: Meet the composer, information about "I Will Be Brave," performance tips, sign language instruction.
For teachers—Dec. 16th virtual session with composer/editor Andy Beck: Remote Resources for Choirs.
Please note: This link is to be used by North Carolina schools/organizations only and will be available through December 16th.
More Resources
Watch the Sign Language/Choreography Video
Listen to the Full Performance Recording
Access "I Will Be Brave" for free within SmartMusic

Stay Updated
Want to get the latest updates and special offers from Alfred Music?