Piano Menu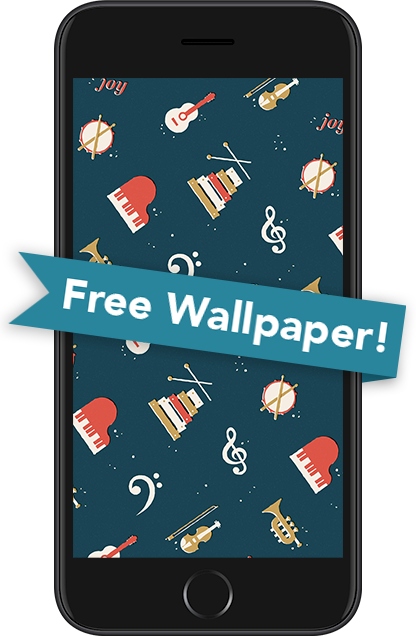 Happy Holidays!
Enjoy These Festive Wallpapers for Your Mobile Device
Alfred Music wishes you the happiest of holidays and all the best for a happy New Year! We are so grateful for you who join with us everyday to help the world experience the joy of making music. 
Directions: Click the wallpaper of your choice below (while on your mobile device), save the image, then set it as your wallpaper or lock screen!
Stay Updated
Want to get the latest updates and special offers from Alfred Music?