Orchestra
Introducing the Mark Wood Series
Featuring Free Play-Along and Video Resources
Alfred Music is excited to partner with recording artist, performer, producer, inventor, Emmy® Award-winning composer, and music education advocate Mark Wood to create a new series for string orchestra. Students will love applying classical techniques while adding rock-type elements. These amazing arrangements and originals will energize your string orchestra. Many of these pieces are in multi-level format, including two pieces in one! Mix and match the parts to help all of your students have appropriate level music. These will be perfect for mass performances!
Differentiate Your Instruction with Multi-Level Pieces
Perfect for mixed-level ensembles, or for combining classes, several titles in the Mark Wood series include two sets of parts, each for a different grade level. Mix and match the parts so that your students have the part that is best-suited for them! Click on the sample excerpts below to see the entire page.

Several pieces include a solo so you can feature a student or guest soloist.


Access the Mark Wood Playbook in SmartMusic and enjoy all of the Playbook content plus exclusive bonus material with your subscription! Use world-class practice tools with additional exercises, loops, and compositions to challenge and support your journey! Mark Wood's Alfred titles will be available on SmartMusic starting Fall 2021, so you can track your student's progress, and they receive immediate feedback from their practice.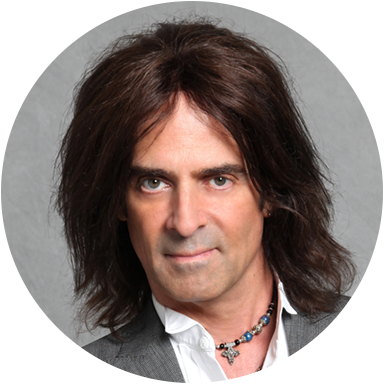 About Mark Wood
Mark Wood's dexterity, ferocity, texture, and attack of playing almost invariably lead to comparisons with some of the rock era's most renowned guitarists. Comparisons, however, cannot come close to capturing the electricity, passion, and innovation exhibited in all of his very unique music.
In an industry where originality is a highly prized commodity, recording artist, performer, producer, inventor, Emmy-winning composer, and music education advocate Mark Wood is truly an original. He began his career with a full scholarship to the prestigious Juilliard School in New York and had the privilege of studying under Maestro Leonard Bernstein at the Tanglewood Music Program.
Read More
Stay Updated
Want to get the latest updates and special offers from Alfred Music?