Piano Menu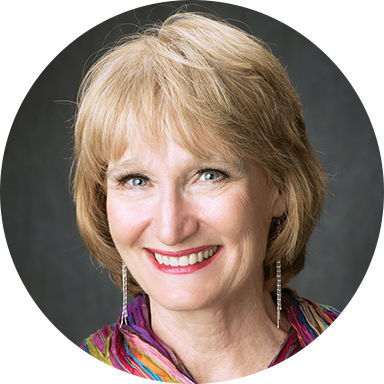 Jazz Piano Tips with Wynn-Anne Rossi
Join Wynn-Anne on a journey through jazz history that will help you and your students make your own jazzy music at the piano.
Each episode includes:
Colorful stories that bring jazz history to life
Information on the characters of different jazz styles
Examples of each style from the Jazzin' Americana series
A simple improvisation activity to try yourself and share with your students
Follow Alfred Music Piano on Facebook for new episodes every Wednesday!
Stay Updated
Want to get the latest updates and special offers from Alfred Music?