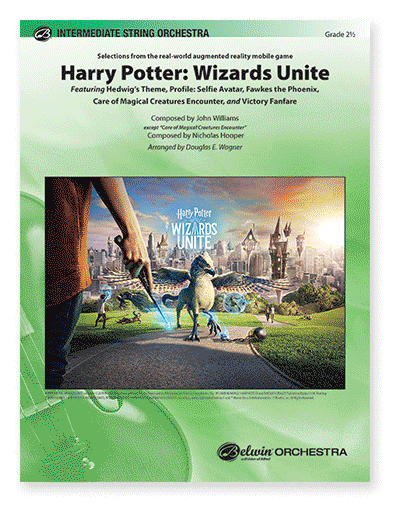 Alfred Music String FLEX Options
Alfred Music's new String Orchestra FLEX options provide extra parts for select Highland-Etling and Belwin Orchestra titles—downloadable for free—in order to provide ultimate flexibility for your string orchestras. These pieces can be played in a traditional format, but now can also be performed with any size and instrumentation ensemble, including homogeneous string ensembles or mixed string ensembles. The flexibility of parts and ability to print extra parts for free make this a perfect resource for hybrid or remote teaching—the right tools and music for any situation. Watch our webinar and continue reading to learn the benefits of our FLEX titles.
What Parts Are Available to Print?
Every part (Violin 1, Violin 2, Viola, Cello, Bass) in the original set is now transposed into every other part (Violin 1, Violin 2, Viola, Cello, Bass). For instance, there are Violin 1, Violin 2, Viola, and Cello parts all transposed for Bass on the rare occasion you have an all-bass ensemble. Each part has been carefully edited to ensure instrument ranges are kept in line with both the instrument and grade/ability level.
Here's how to take advantage of these extra parts: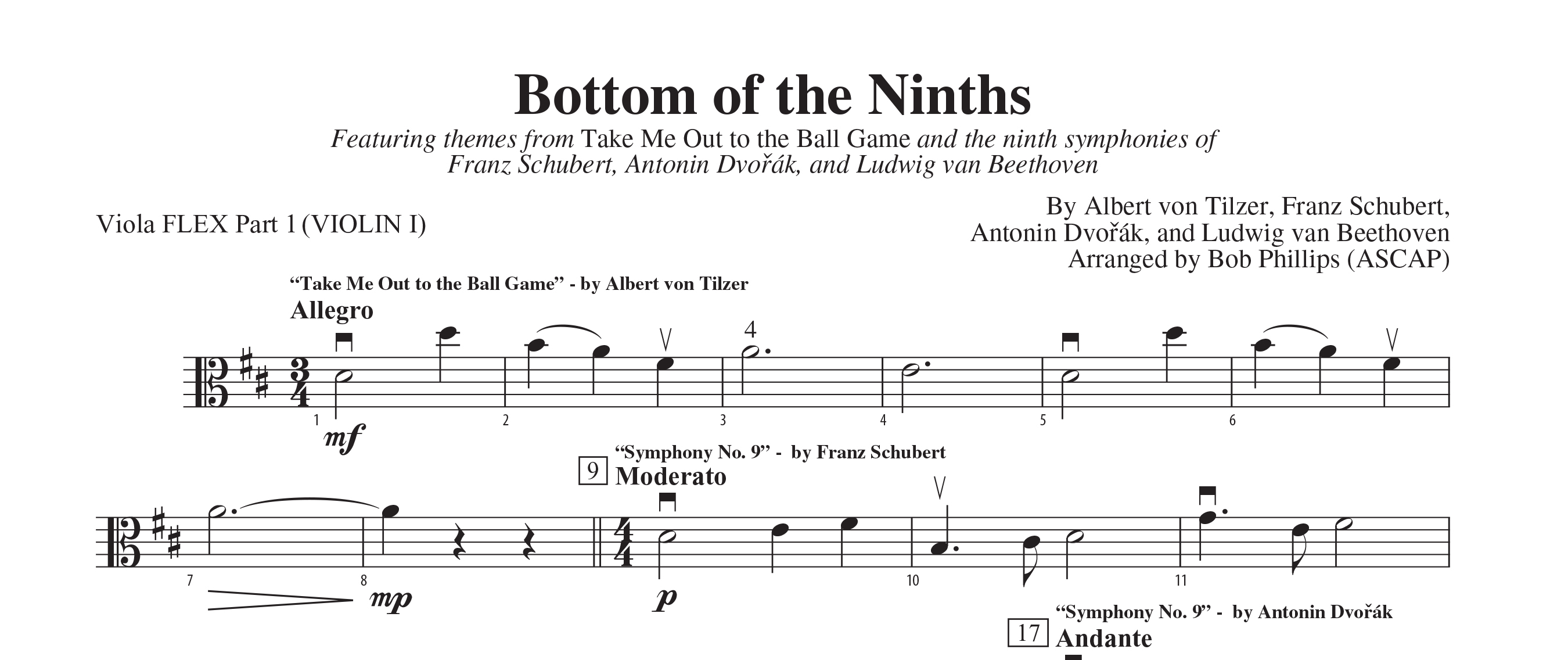 What Types of Ensembles Can I Use This For?
Alfred Music's String Orchestra FLEX options allow your students to play beautiful music with as few as 3–5 players.
Violins only
Violas only
Cellos only
Bass only
Mixed trios and quartets
Full string orchestra
4 basses and 1 violin
3 violins and 3 violas
And more!
What Can You Do with These Supplemental Parts?
If you're limited to playing in smaller ensembles, or have uneven instrumentation, these flexible parts are the perfect solution. You can also use it to feature certain sections, or reinforce parts that need extra support. You can also challenge all of your players to learn all of the parts, allowing them the experience of playing parts they don't normally get to play. The ability to print for free from anywhere with internet access allows you to have your students practice while they learn remotely.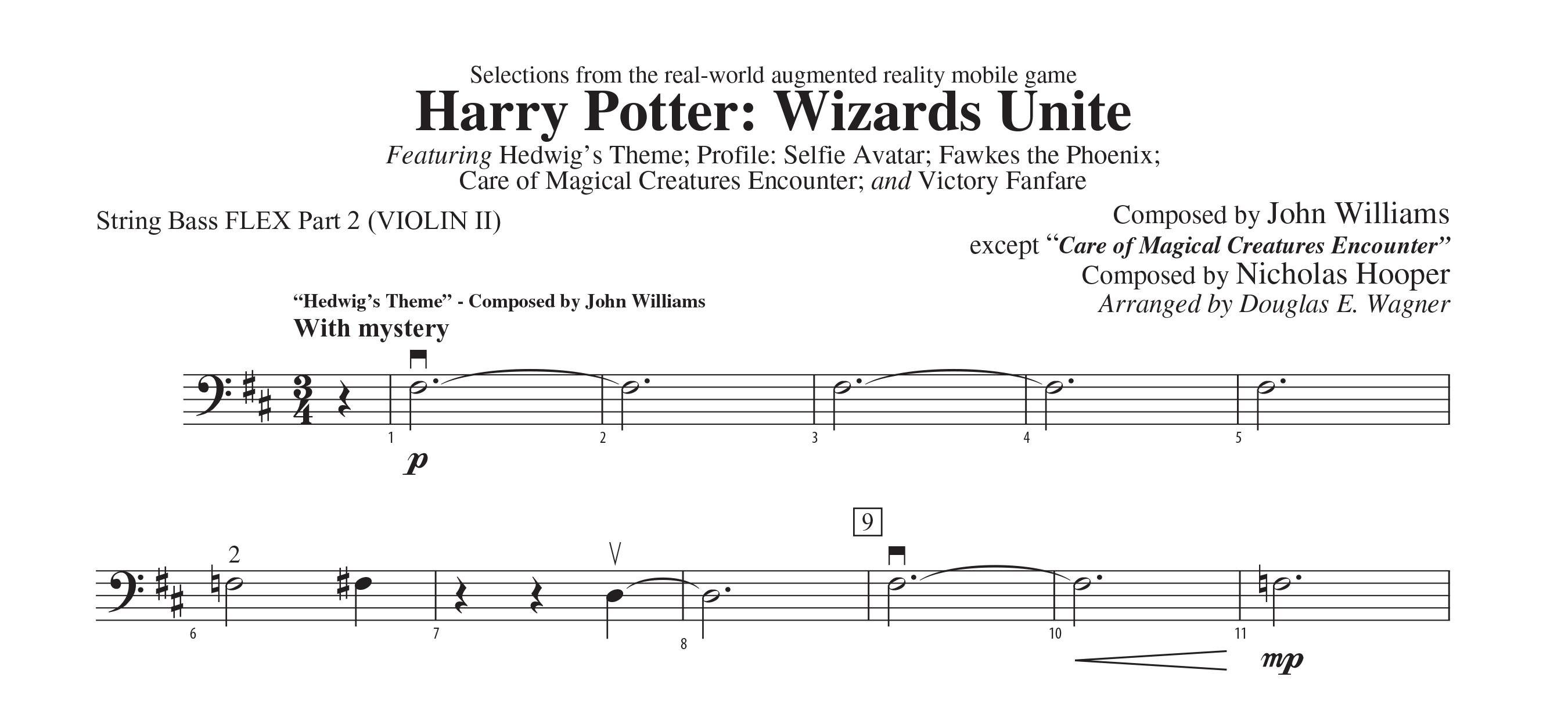 Varying Grade Levels
Alfred Music's new String Orchestra FLEX options includes a wide variety of difficulty levels, from grades 1 through 3.
Varied Repertoire
Alfred Music's new String Orchestra FLEX options include a variety of styles, including original compositions, classical arrangements, and pop, so that they can be programmed for any time of year. These newly reimagined pieces are available throughout the Highland-Etling and Belwin Orchestra Catalogs, written by a variety of composers and arrangers, such as Douglas E. Wagner, Bob Phillips, Richard Meyer, and others.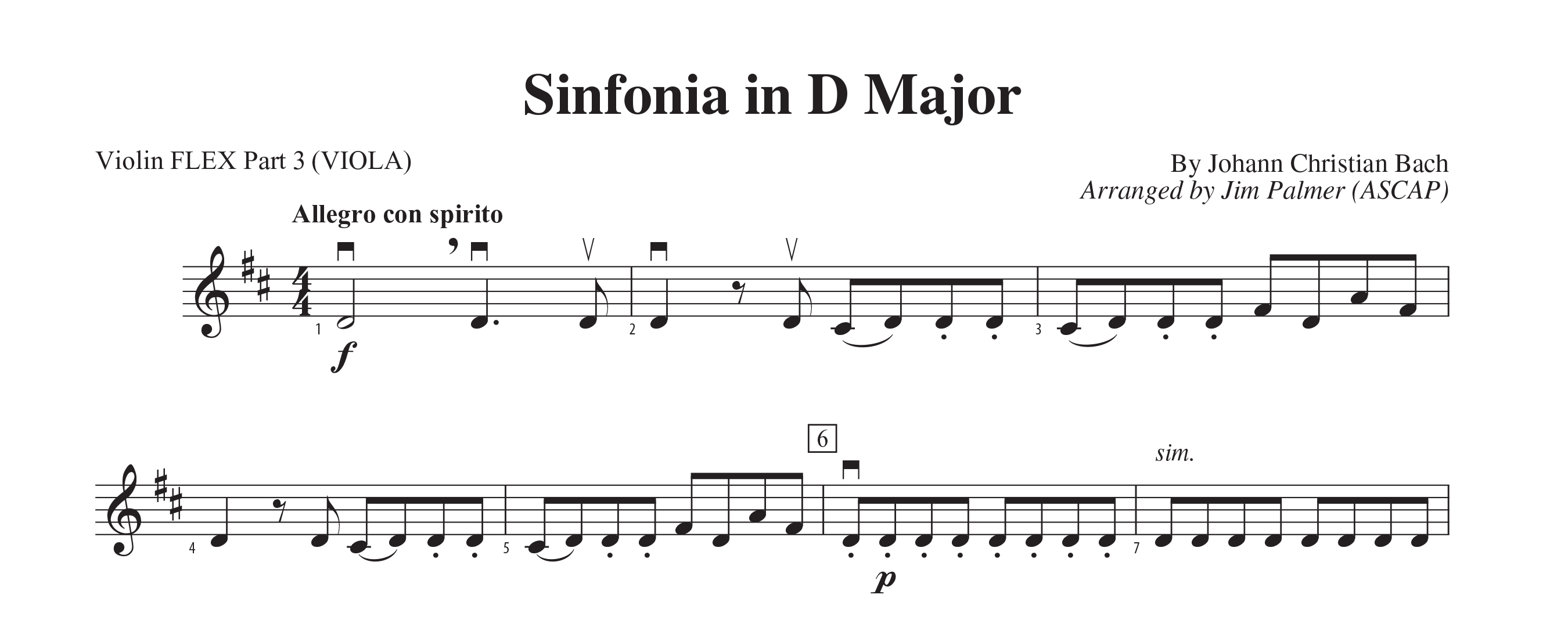 MakeMusic Cloud
In addition to addressing teachers' concerns, several of our String Orchestra FLEX options are available in MakeMusic Cloud (SmartMusic). Now you can transform your students' practice from passive repetition to active learning, and keep tabs on your students while remote teaching. Students will be immediately shown what pitches and rhythms they hit or miss so they know what to work on and don't learn their music incorrectly. They can play along to the accompaniment, encouraging at-home practice, while helping you track their progress while teaching remotely.
Watch the Webinar
These instrumentation options will allow you to use any 3–5 string instruments in any mixture to accommodate your specific ensemble needs—whether you're in a virtual classroom, in person, or a hybrid classroom environment! Check out the recording of our webinar and learn how to best use this series to suit the needs of your ensemble this school year!