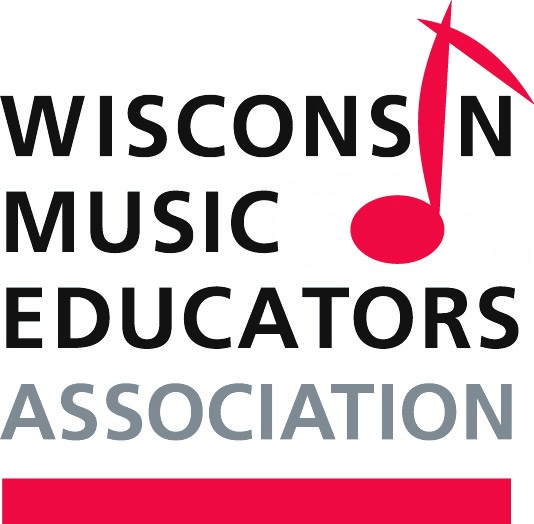 Wisconsin Music Educators Association Conference 2017
October 25-28, 2017
Monona Terrace Community and Convention Center
One John Nolen Drive
Madison, WI 53703
United States
For several decades years, WMEA has served Wisconsin students by providing a sound music education through its members. Currently, more than 2,000 music educators across Wisconsin are active members of their professional organization because they want to make a difference in the educational atmosphere of our state. Every day, WMEA members demonstrate their commitment to music, music education and providing something of lasting value in the lives of their students through excellence in teaching, performing, service and advocacy. WMEA members are active educators, collegiate and retired members, and middle/high school student members of Tri-M.
For more information, visit
wmeamusic.org
.
Friday, October 27
10:00 AM
HOW WE TEACH IS AS IMPORTANT AS WHAT WE TEACH: 20 Ways To Energize Rehearsals
Peter Loel Boonshaft
Simple techniques to energize and focus our teaching, offering specific ways to solve everyday concerns. A practical look at what, why and how we can teach to achieve better results faster, easier and more efficiently. Useful for teachers and conductors of any level and type of ensemble.
Friday, October 27
1:00 PM
WARM-UP AND ENSEMBLE DEVELOPMENT EXERCISES THAT WORK!
Peter Loel Boonshaft
This session offers specific exercises you can use to develop ensemble performance. These focused warm-ups isolate and target improvement in the areas of balance, blend, intonation, rhythm, rhythmic subdivision, listening, articulation, dynamics and virtually every aspect of large ensemble playing. Useful for band conductors and teachers of any level: elementary school, middle school and high school.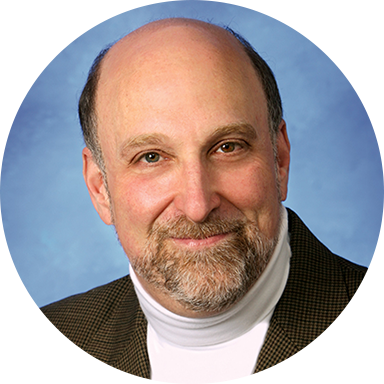 Peter Loel Boonshaft
Called one of the most exciting and exhilarating voices in music education today, Peter Loel Boonshaft has been invited to speak or conduct in every state in the nation and around the world. Honored by the National Association for Music Education and Music For All as the first recipient of the "George M. Parks Award for Leadership in Music Education," Dr. Boonshaft has recently been named Director of Education for Jupiter Band Instruments.
Dr. Boonshaft is the author of the critically acclaimed best-selling books Teaching Music with Passion, Teaching Music with Purpose, and Teaching Music with Promise. He is also co-author of Alfred Music Publishing's new method book series, Sound Innovations for Band and Sound Innovations for Strings. He is currently on the faculty of Hofstra University in Hempstead, New York, where he is Professor of Music and Director of Bands.
View Publications
Stay Updated
Want to get the latest updates and special offers from Alfred Music?