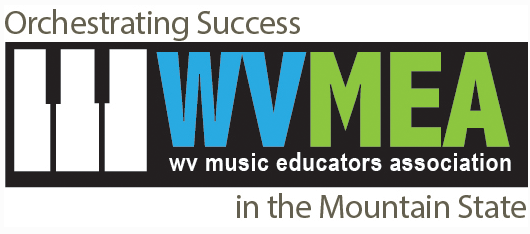 West Virginia Music Educators Association 2018 Professional Development In-Service
March 8 - 10, 2018
Charleston Civic Center
200 Civic Center Drive
Charleston, WV 25301
United States
The annual WVMEA In-Service Conference is held in the spring of each year. It encompasses every segment of the organization and has emerged as a major in-service activity for all teachers, as well as providing unique performance opportunities for gifted students. In addition to workshop sessions on all levels of music instruction from kindergarten through college, several inspiring concert hours are held to spotlight the top honors performing organizations in the state, including honors finalists from the regional solo and ensemble festivals.
The gala finale of the In-Service Conference traditionally has been the performances of the All-State Band, Orchestra, and Chorus, usually under the direction of nationally known conductors. The In-Service Conference is supported by exhibitors who have displays and by the registration fee paid by members who attend. WVMEA members also have the opportunity to participate in the national and divisional NAfME in-service conferences, which are held during alternate years These meetings offer a wealth of possibilities for improved training and provide additional educational opportunities to all who attend.
For more information, visit wvmea.org.
FIX IT NOW! Developing Ensemble Skills for More Effective Rehearsals and Success
Robert Sheldon
Robert Sheldon discusses a number of common problems and issues frequently seen in rehearsal rooms and offers quick and effective solutions to increase teacher effectiveness. Topics covered include seating placement, posture, breathing, phrasing, intonation, and conducting.
DEVELOPING A SOUND-DRIVEN BAND PROGRAM
Robert Sheldon
Teaching Students to Get the Best Tone Quality. This clinic discusses the various components of teaching and demonstrating good tone for concert band instruments using exemplary materials and time-tested methods of master teachers.
TEACH YOUR STUDENTS TO COMPOSE THEMSELVES
Robert Sheldon
Robert Sheldon shares his insight and experience in working with young composers. Teachers will learn how to get students started in the process of creating music, scoring, orchestration, and ways to inspire creativity and expression.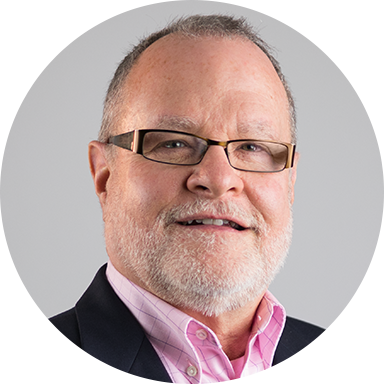 Robert Sheldon
Robert Sheldon is one of the most performed composers of wind band music today. He is also the lead author of Sound Innovations for Concert Band. A recipient of numerous awards from the American School Band Director's Association, Phi Beta Mu and the American Society of Composers, Authors and Publishers, his compositions embody a level of expression that resonates with ensembles and audiences alike. His music is performed around the world and appears on many international concert and contest lists. Mr. Sheldon is currently Director of Concert Band Publications for Alfred Music.
View Publications
Stay Updated
Want to get the latest updates and special offers from Alfred Music?