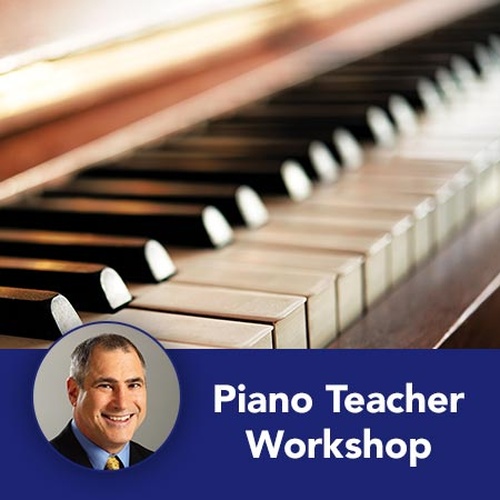 Tom Gerou at Bertrand's Old Town Music
Piano Teacher Workshop
August 1, 2018
11:00 AM – 2:30 PM
Bertrand's Music & Lessons
145 Vista Ave #101
Pasadena, CA 91107
United States
Join us for a revitalizing and informative piano teacher workshop! Tom Gerou will present new resources and innovative teaching strategies to help you and your students stay motivated & enthusiastic.
At Tom's workshop, you will explore how to:
• Integrate music history into the piano lesson to introduce musical style.
• Develop effective solutions for common teaching problems.
• Plan repertoire for your students with a fast-paced review of new music.
Register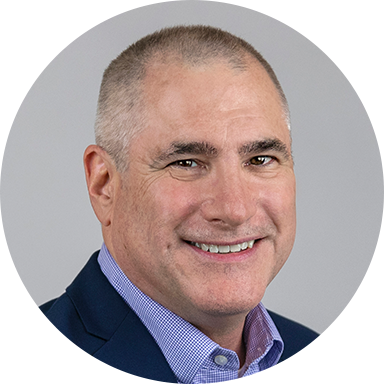 Tom Gerou
As a composer and author of over 160 publications, Tom Gerou is known for the wide variety of his output. His work ranges from the Essential Dictionary of Music Notation, Essential Dictionary of Orchestration, and Premier Piano Course: Great Music & Musicians to popular arrangements and original compositions. Tom's piano arrangements have become staples in piano teachers' libraries. His arrangements can be found throughout Alfred's Basic Piano Library—Greatest Hits, Patriotic Solos, Popular Hits, Praise Hits, and Top Hits. Mr. Gerou has presented workshops throughout the United States and internationally.
Stay Updated
Want to get the latest updates and special offers from Alfred Music?