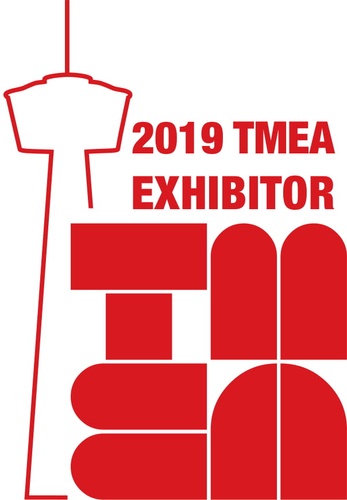 Texas Music Educators Association 2019
February 13–16, 2019

Booth 1457

Henry B Gonzales Convention Center
900 E Market St
San Antonio, TX 78205
United States

At the Texas Music Educators Association Clinic/Convention, over 29,000 attendees from around the world experience the best professional development, inspiring performances, and an exhibit hall with the latest music education products and services. Thank you for your interest in the 2019 TMEA Clinic/Convention.

To learn more, visit tmea.org.

<! -- NEW SECTION -->
Friday, February 15
6:30 PM – 7:30 PM
CC 214 AB
It's All About Tone: Achieving a Warm, Beautiful Sound with Your String Orchestra
Becky Bush
This session will present the pedagogy behind achieving a beautiful orchestral tone quality. Topics will include bow weight, bow speed, bow placement, and various pedagogical techniques.
Saturday, February 16
8:00 AM – 9:00 AM
CC 212
Inspiring Students Through Simultaneous Learning
Paul Harris
Paul Harris has established an international reputation as one of the UK's leading educationalists. As a composer and writer he has over six hundred publications to his name, and is in great demand as a workshop leader and adjudicator. Paul's concept of Simultaneous Learning is now a recognised and highly regarded form of teaching worldwide.
Saturday, February 16
8:00 AM – 9:00 AM
CC 210
PSALLITE HODIE: An SATB Reading Session
Andy Beck
Join fellow choral directors in song as Andy Beck conducts exceptional new literature from Alfred Music and Lawson-Gould. Sing through outstanding concert and contest repertoire for intermediate to advanced mixed choirs. A complimentary music packet will be given to each director in attendance.
Saturday, February 16
9:30 AM – 10:30 AM
Grand Hyatt Republic C
Essentials for Building a School Guitar Program
Thomas Kikta
Many teachers may not feel prepared to face the challenges of a guitar classroom environment. While using the right method is fundamental, there are a host of other important considerations: classroom structure, policy, activities, daily routines, teaching strategies, and more. Attendees will learn how to design a guitar class that develops solid foundations of technique and musicianship in an efficient and effective manner.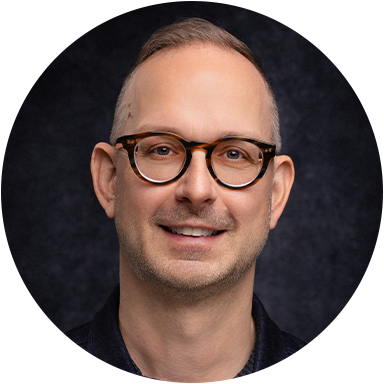 Andy Beck
Andy Beck received a bachelor's degree in music education from Ithaca College and a master's degree in music education from Northwest Missouri State University. Andy currently is the Director of Choral Publications at Alfred Music.

A prolific composer and arranger, he has over 450 popular choral works, vocal resources, and children's musicals currently in print, including the highly regarded method books Sing at First Sight, Foundations in Choral Sight Singing and Vocalize! 45 Vocal Warm-Ups That Teach Technique. Andy is in demand as a guest conductor, choreographer, adjudicator, and clinician for educators and students throughout the United States and beyond.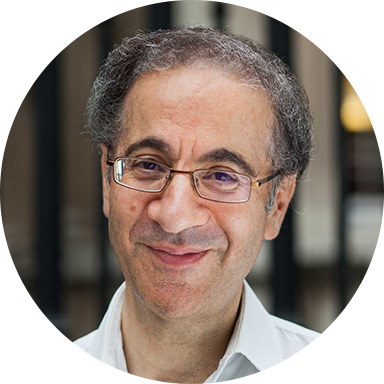 Paul Harris
After studies at the Royal Academy of Music and the University of London, Paul Harris has now established an international reputation as one of the UK's leading educationalists. He has over 500 publications to his name including the highly-acclaimed Improve your teaching! and Improve your sight-reading! series. Paul has created and continues to develop Simultaneous Learning. This highly acclaimed approach to instrumental and singing teaching has found support all over the world.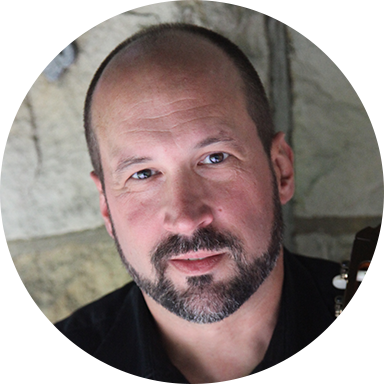 Thomas Kikta
As a classical guitarist, vocalist, composer, pedagogue, producer, audio engineer and author, Thomas Kikta is a versatile artist who has been the director of the Classical Guitar and Recording Arts and Sciences at Duquesne University in Pittsburgh, PA. for thirty years.

A native of Pittsburgh, he studied Classic Guitar performance with Aaron Shearer at both the Peabody Institute of the Johns Hopkins University and at the University of North Carolina School of the Arts. He has performed around the country, including collaborations with the School of American Ballet at Lincoln Center, Ricardo Cobo, Manuel Barrueco and for such dignitaries as Maya Angelou and Toni Morrison.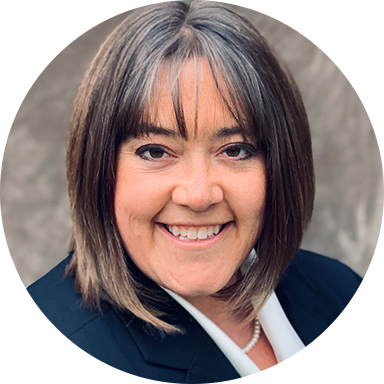 Becky Bush
Becky Bush, Orchestra Director at Jenison Public Schools was String Editor at Alfred Music, Adjunct Professor at Grand Valley State University, St. Cecilia Youth Orchestra Conductor, and founder of the Hudsonville Schools orchestra program. A graduate of the University of Michigan and GVSU, she has presented at national music conferences.Becky Bush, Orchestra Director and found of the Hudsonville Public Schools' Orchestra Program in Hudsonville, Michigan is co-author of Sound Differentiation for Beginning String Orchestra published by Alfred Music.
Stay Updated
Want to get the latest updates and special offers from Alfred Music?