Texas Music Educators Association 2018
February 14 - 17, 2018
Booth 1457
Henry B. Gonzalez Convention Center
900 E. Market Street
San Antonio, TX 78205
United States
This annual four-day convention is the largest of its kind in the nation. With over 27,000 attendees (including over 10,200 active music educators), you'll experience unparalleled opportunities for professional development, inspiration, networking, and the best buys on anything the music industry has to offer.
For more information, visit tmea.org.
Thursday, February 15
1:00 PM - 2:00 PM
CC 212
Showcase - NEW STRING RESOURCES FOR LATIN, ROCK, AND FIDDLING
Bob Phillips
Check out exciting new resources and learn how to use them to explore creativity and engage students using Latin, Rock, and fiddling in your string orchestra.
Thursday, February 15
6:30 PM - 8:30 PM
CC Hemisfair Ballroom 3
Publisher's Showcase #1
Andy Beck
Join the clinicians from BriLee Music, Choristers Guild, Alfred Music, and Hal Leonard as they present popular and new two-part concert chorals along with dynamic new resources, collections, and musicals.
Friday, February 16
11:30 AM - 12:30 PM
Grand Hyatt Lone Star Def
MEET ME IN THE MIDDLE: Choral Music for Middle School Voices
Andy Beck
Join clinician Andy Beck as we sing through the best and most appropriate repertoire designed specifically for middle school singers. Music in this session will address your big concerns, like finding music for changing voices, balancing fun selections with educational repertoire, motivating teen singers, easy movement ideas, and more. A complimentary music packet will be given to each director in attendance.
Friday, February 16
2:30 PM - 3:30 PM
CC 214 AB
TOTAL TONE TRANSFORMATION: Creating a Beautiful Sounding Orchestra
Bob Phillips
Learn the concepts of creating an artistic sounding string orchestra at all levels. Specific language and techniques will be presented that empower teachers to be highly effective teaching the concepts of tone. This clinic will be perfect for string teachers and a must-see for band directors working with strings.
Friday, February 16
6:30 PM - 7:30 PM
CC 212
Turbocharge Student Practice and Results with SmartMusic
Bob Phillips
Learn about specific practice techniques and how to incorporate them using SmartMusic tools. You will learn how to teach your students to practice with purpose and manage their practice time effectively. Learn how to create SmartMusic assignments with specific goals, expert instruction, deliberate and focused practice, and immediate feedback.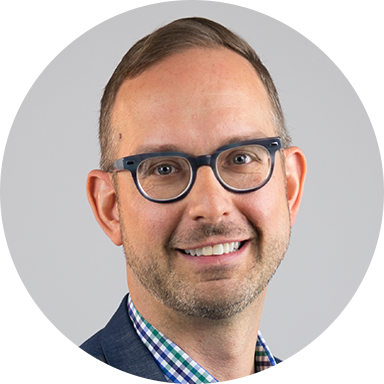 Andy Beck
Andy Beck received a bachelor's degree in music education from Ithaca College and a master's degree in music education from Northwest Missouri State University. Andy currently is the Director of Choral Publications at Alfred Music.
A prolific composer and arranger, he has over 450 popular choral works, vocal resources, and children's musicals currently in print, including the highly regarded method books Sing at First Sight, Foundations in Choral Sight Singing and Vocalize! 45 Vocal Warm-Ups That Teach Technique. Andy is in demand as a guest conductor, choreographer, adjudicator, and clinician for educators and students throughout the United States and beyond.
View Publications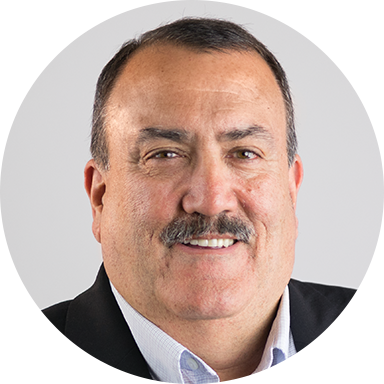 Bob Phillips
Pedagogue, composer, and teacher trainer Bob Phillips taught strings for 27 years. An expert in large group pedagogy and alternative styles, he has presented clinics throughout the world.
Phillips has authored many books, including Alfred Music's new method Sound Innovations. He has had over 140 pieces and 19 book series published for orchestras and bands, is an award winning ASCAP composer, and has a broad conducting resume.
As the current Director of String Publications for Alfred Music and the Past-President of ASTA, Bob was inducted into the University of Michigan School of Music Hall of Fame in 2013.
View Publications
Stay Updated
Want to get the latest updates and special offers from Alfred Music?