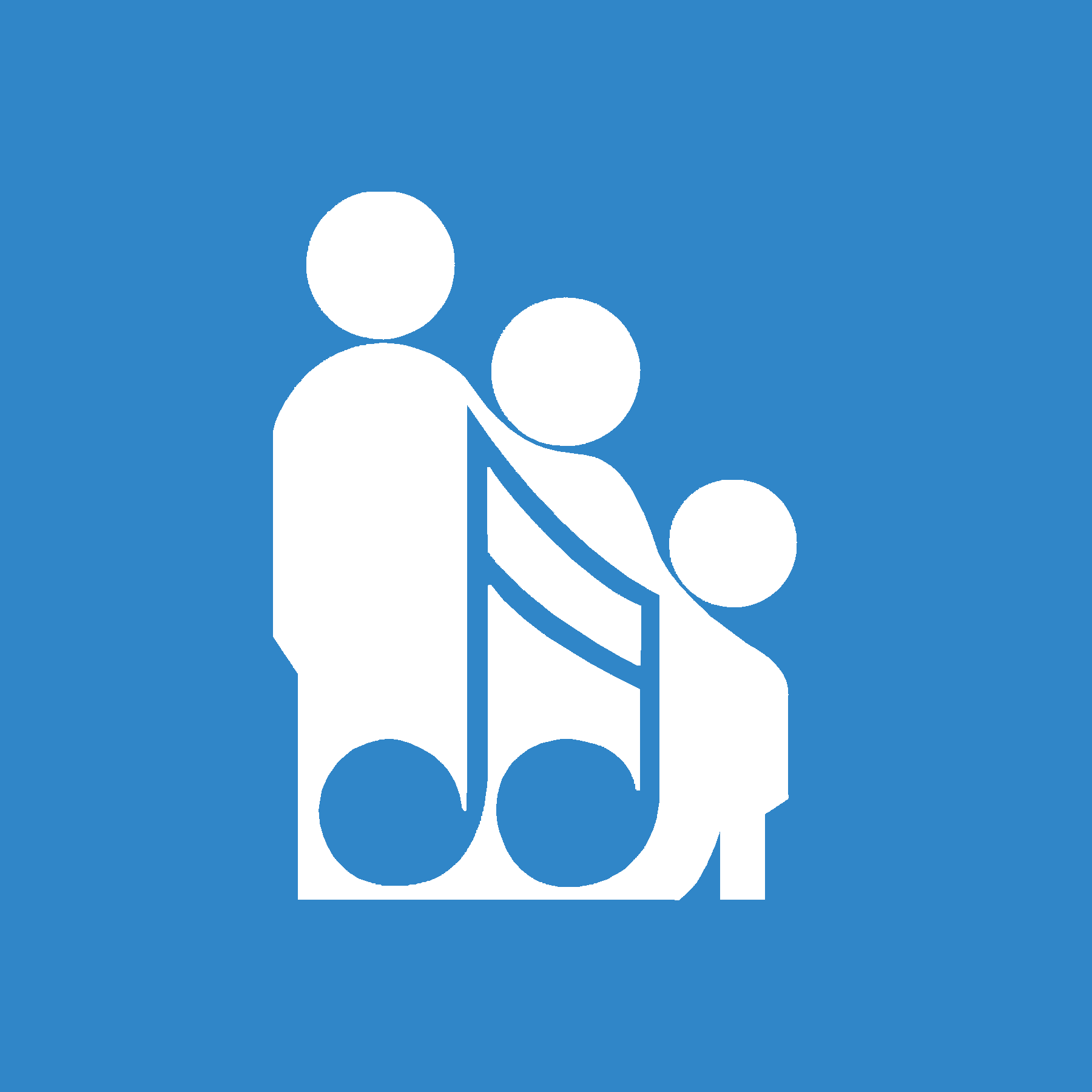 Suzuki Association of the Americas
18th Biennial SAA Conference
May 24 - 28, 2018
Minneapolis Convention Center
1301 2nd Ave. S.
Minneapolis, MN 55403
United States
"A Collaborating Community"
Sharing ideas and working together come naturally to musicians, especially those in the Suzuki community! The 2018 conference in Minneapolis, Minnesota will be an opportunity to gather and share ideas with a focus on the ways in which teachers, parents, and students can work together in support of each other. The theme "A Collaborating Community" invites us to explore the many different forms collaboration can take, both within and outside the SAA community. Among teaching colleagues, collaborative projects can encourage a culture of peer-to-peer mentorship, in formal and informal settings. Parent involvement can spark enthusiasm along the path of a child's growth. Musical collaboration in a student's development is a crucial component in building life skills, along with its motivational power.
Some more questions to consider: In what ways do lessons and group classes support the development of cooperative musicians? How can teachers support one another in their work? How are strong bonds formed within studios among parents and students? As we look beyond our SAA community, how can teachers, parents, and students share and spark interest in Suzuki education through collaborative activities outside the Suzuki community? In the coming year, notice how collaborations support your Suzuki work, and come to the conference ready to hear new ideas for strengthening those connections!
For more information, visit suzukiassociation.org.
Stay Updated
Want to get the latest updates and special offers from Alfred Music?