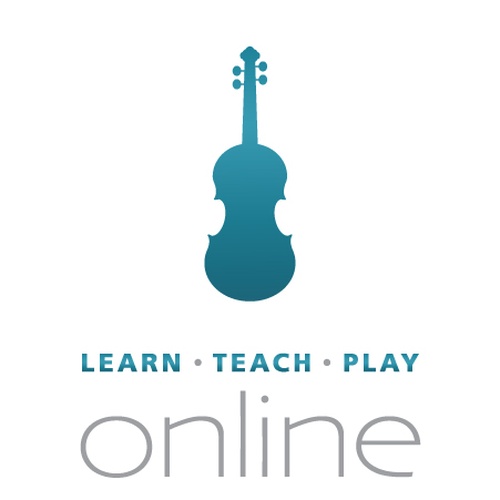 Sound Differentiation for Beginning String Orchestra
Learn · Teach · Play Online
October 16, 2020
1:00 PM – 2:00 PM PDT
Online Event

Join Sarah Lenhart, Becky Bush, and Bob Phillips as they introduce and discuss the new Sound Differentiation for Beginning String Orchestra. Sound Differentiation is a motivational, time-saving supplemental resource that provides differentiated parts for 15 well-known tunes – perfect for a variety of teaching situations, including odd or incomplete instrumentation, or when working with a mix of ability levels. In this free webinar, the authors will discuss the strategy and thought process behind Sound Differentiation's creation, as well as the different ways the book can be utilized in the classroom.
Watch Now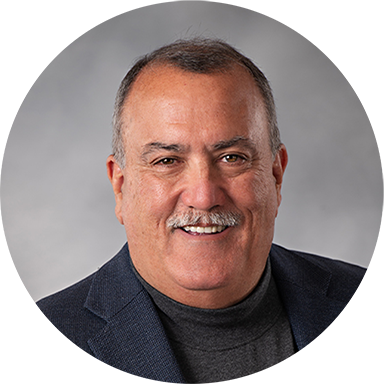 Bob Phillips
Bob Phillips, pedagogue, composer, teacher trainer, and conductor, is renowned as an innovator in string education, large group pedagogy, and alternative styles. He has presented clinics throughout North America, Europe, and Australia and has authored over 200 works for orchestras and bands, and 25 book series including Sound Innovations. During his 27 years of teaching, Bob built a thriving string program and was elected "Teacher of the Year" nine times by national, state, and regional associations. He has served as president of ASTA and in 2013, Bob was inducted into the University of Michigan School of Music Hall of Fame.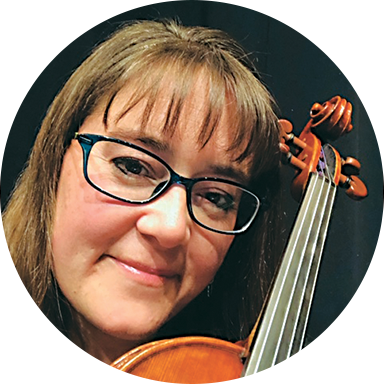 Sarah Lenhart
Sarah Lenhart is Middle School Orchestra Director at Hudsonville Public Schools in Michigan, and has previously taught beginning through high school strings where her ensembles consistently earned first division ratings. These experiences provided Lenhart with insight in applying string pedagogy to a wide variety of teaching situations.
A graduate of the University of Michigan with a Bachelor of Music Education, and of Western Connecticut University with a Masters of Education, she has presented numerous times at the ASTA National Conference and the Michigan Music Conference. Lenhart is co-author of Sound Differentiation for Beginning String Orchestra published by Alfred Music.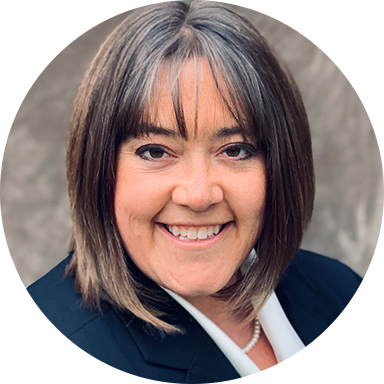 Becky Bush
Becky Bush, Orchestra Director at Jenison Public Schools was String Editor at Alfred Music, Adjunct Professor at Grand Valley State University, St. Cecilia Youth Orchestra Conductor, and founder of the Hudsonville Schools orchestra program. A graduate of the University of Michigan and GVSU, she has presented at national music conferences.
Stay Updated
Want to get the latest updates and special offers from Alfred Music?