Percussive Arts Society International Convention 2017
November 8-11, 2017
Booth 307
Indiana Convention Center
100 S. Capitol Avenue
Indianapolis, IN 46225
United States
The Percussive Arts Society International Convention (PASIC) is the largest percussion event in the world featuring over 120 concerts, clinics, master classes, labs, workshops, panels and presentations.
For more information, visit
pasic.org
.
Thursday, November 9
4:00 PM - 4:50 PM
Room 209
INTERACTIVE DRUMMING CLINIC
Peter Erskine
Group Drumming – Why Should I Care? How Interactive Group Drumming Can Benefit Your Performing and Teaching Career, Expand Your Outreach, and Help Make You a Socially Relevant Artist
Friday, November 10
2:00 PM - 2:50 PM
Room 105
SOUND OFF! A Re-creation of "Trap Drumming" From the Silent Film Era
Daniel Glass
Sound Off! A Re-creation of "Trap Drumming" From the Silent Film Era (featuring Daniel Glass, Denny Brown, Kelli Rae Tubbs and Nicholas White)
Friday, November 10
3:00 PM
Alfred Music Booth: 307
MEET & GREET with Peter Erskine
Come join us at the Alfred Music booth for an exclusive meet and greet with Peter Erskine!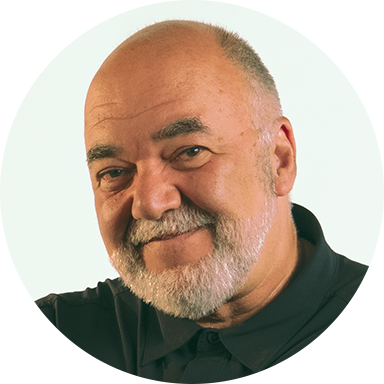 Peter Erskine
Peter Erskine has been a student of the drums since age four. He has recorded 400 albums, including several on his own Fuzzy Music label. His playing and recording credits include the likes of Maynard Ferguson, Weather Report, Steely Dan, Diana Krall, Joni Mitchell, Freddie Hubbard, as well as his own trio.
View Publications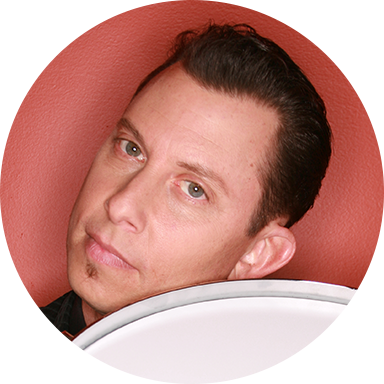 Daniel Glass
Daniel Glass is an award-winning drummer, author, historian and educator. He is widely recognized as an authority on classic American drumming and the evolution of American Popular Music.
A member of the pioneering swing group Royal Crown Revue since 1994, Daniel has recorded and performed all over the world with many top artists, including Brian Setzer, Bette Midler, Liza Minnelli and KISS frontman Gene Simmons.
View Publications
Stay Updated
Want to get the latest updates and special offers from Alfred Music?