Ontario Music Educators Association Conference 2017 - Interlude
November 2-4, 2017
Deerhurst Resort
1235 Deerhurst Drive
Huntsville, Ontario
Canada, P1H 2E8

The Ontario Music Educators' Association (OMEA) is a non-profit organization that represents music educators in Ontario. OMEA aims to encourage and give guidance throughout Ontario to the development of effective school music programs within a balanced curriculum and to encourage creative and competent music teachers in the awakening and nurturing of the aesthetic spirit innate in every person. This year's conference feature's keynote speakers such as Hawksley Workman, Irene Nordheim, Jowi Taylor, and the Ontario String Association Youth Orchestra. The conference hosts 60 unique and inspiring workshops, dozens of music industry vendors and so much more!
For more information, visit omea.on.ca.
ORCHESTRA READING SESSION
Bob Phillips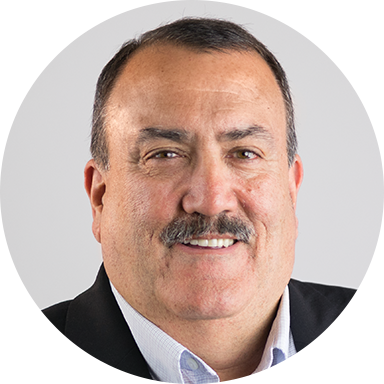 Bob Phillips
Pedagogue, composer, and teacher trainer Bob Phillips taught strings for 27 years. An expert in large group pedagogy and alternative styles, he has presented clinics throughout the world. Phillips has authored many books, including Alfred Music's new method Sound Innovations. He has had over 140 pieces and 19 book series published for orchestras and bands, is an award winning ASCAP composer, and has a broad conducting resume. As the current Director of String Publications for Alfred Music and the Past-President of ASTA, Bob was inducted into the University of Michigan School of Music Hall of Fame in 2013.
View Publications
Stay Updated
Want to get the latest updates and special offers from Alfred Music?