Music Teachers National Association 2020
March 21–25, 2020

Chicago Marriott Downtown
540 N Michigan Ave
Chicago, IL 60611
United States

The MTNA National Conference, held annually, brings together the most representative cross-section of the MTNA membership. National competitions feature the outstanding performances of students in all instrument areas, as well as composition. Conferences include master classes, technology and informational sessions, pedagogy sessions, exhibit hall, evening concerts and much more. Members have an opportunity to participate by submitting proposals and papers for presentation.

<! -- NEW SECTION -->
Sunday, March 22
1:00 PM – 2:00 PM
Indiana/Iowa/Michigan State Room
Fast, Dramatic, and Visually Stunning: New Releases from Alfred Music
Dennis Alexander and Catherine Rollin
Find the perfect repertoire for your students as Catherine Rollin presents a guided tour of the newest additions to her art-inspired Museum Masterpieces and Dennis Alexander introduces his new collections of accessible and exciting Toccatas.
Sunday, March 22
2:15 PM – 3:15 PM
Denver/Houston/Kansas City Room
From the Pen to the Premiere
Gayle Kowalchyk and E. L. Lancaster
Featuring MTNA's 2020 commissioned work by E. L. Lancaster and Gayle Kowalchyk.
Monday, March 23
2:15 PM – 3:15 PM
Chicago Ballroom D
From the Pen to the Premiere: 10th Anniversary Celebration
Featuring commissioned works by Tom Gerou, Martha Mier, Wynn-Anne Rossi, Mike Springer, and Robert Vandall.
Tuesday, March 24
11:00 AM – 12:00 PM
Grand Ballroom Salons I/II
Intermediate Piano Master Class
Dennis Alexander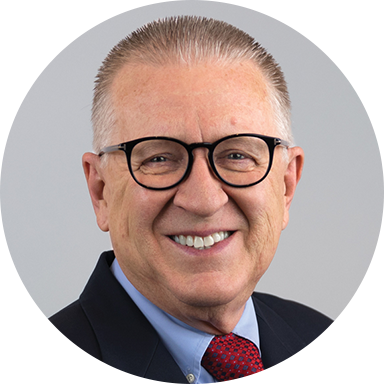 E. L. Lancaster
Dr. E. L. Lancaster is Executive Editor, Piano for Alfred Music. He is also an adjunct piano faculty member at California State University, Northridge. Dr. Lancaster holds degrees from Murray (KY) State University, the University of Illinois, and a Ph.D. from Northwestern University.
Dr. Lancaster has presented workshops for teachers throughout the United States, Canada, Hong Kong, China, Korea, Malaysia, Singapore, and Thailand. He is the author or co-author of more than 400 publications designed for students of all ages. He now lives in the Los Angeles area.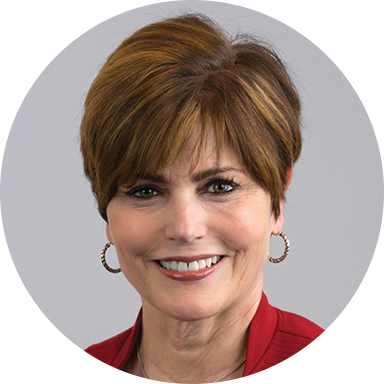 Gayle Kowalchyk
Dr. Gayle Kowalchyk is a member of the keyboard faculty at California State University, Northridge, where she teaches class piano, piano, and piano pedagogy. A graduate of Ohio University (BM), she received the Achievement in Music Award in 2003, presented by the Society of Alumni and Friends and the Ohio University School of Music. She also has degrees from Northwestern University (MM) and Teachers College, Columbia University (Ed.D.). Her passion for piano teaching and music education has inspired her to write educational piano materials for students of all ages. She is the co-author of over 300 publications for piano.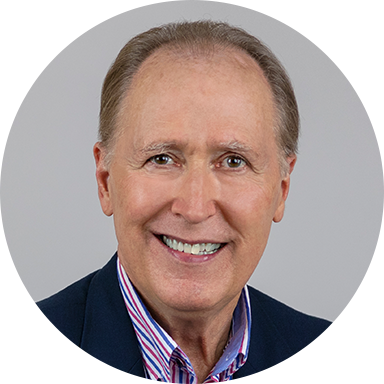 Dennis Alexander
Dennis Alexander began his affiliation with Alfred Music in 1986. He has over 400 publications and recordings that have earned him an international reputation as one of the world's most prolific and popular composers of educational piano music for students at all levels. Dennis taught piano pedagogy at the University of Montana for 24 years, and served on the faculties of Cal State Fullerton and Cal State Northridge. He maintains an active composing and touring schedule. Mr. Alexander's personal website, www.DennisAlexander.com, has become a favorite with piano teachers and features recordings, videos, teaching tips, and much more!
Catherine Rollin
A noted composer who combines her performing career with teaching prize-winning students, Catherine Rollin has traveled to more than 100 cities in the United States, Canada, Japan, and Taiwan to present her workshops and masterclasses.  Ms. Rollin received her bachelor of musical arts degree with distinction from the University of Michigan and her master of music degree from Oakland University School of Performing Arts.

Her work as a composer has won her many distinctions and several of her compositions have been selected for the National Federation of Music Clubs Festivals Bulletin.
Stay Updated
Want to get the latest updates and special offers from Alfred Music?