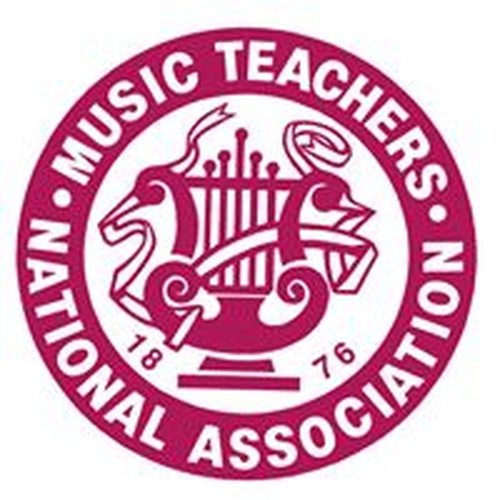 Music Teachers National Association 2018
March 17–21, 2018

Booth 101

Disney's Coronado Springs Resort
1000 West Buena Vista Drive
Orlando, FL 32830
United States

The MTNA National Conference, held annually, brings together the most representative cross-section of the MTNA membership. National competitions feature the outstanding performances of students in all instrument areas, as well as composition. Conferences include master classes, technology and informational sessions, pedagogy sessions, exhibit hall, evening concerts and much more. Don't forget to visit Alfred in booth #101!

For more information, visit mtna.org.

Register

<! -- NEW SECTION -->
Sunday, March 18
11:00 AM – 12:00 PM
Fiesta Ballroom 6
Teaching Classical Improvisation, Step-By-Step
Brian Chung
Throughout most of history, improvisation was an integral part of classical music performance. But today's players seem to have forgotten how to improvise. This session will demonstrate a fun, systematic way to teach improvisation in the classical style to both individuals and groups.

Sunday, March 18
2:15 PM – 3:15 PM
Coronado Ballroom ABC
From Pen to Premier
Catherine Rollin
Monday, March 19
8:00 AM – 9:00 AM
Fiesta 5
ALFRED MUSIC SHOWCASE: The Music of Dennis Alexander - Practical, Purposeful, and Plentiful
Dennis Alexander
Dennis Alexander has written music in a variety of styles for students at all levels. In this entertaining session, he will introduce his new Nocturnes for piano, share his favorite pieces, and delve into the pedagogical approach of Premier Piano Express.

View Featured Products
Monday, March 19
1:00 PM – 2:00 PM
Monterrey Room
Beyond the Keys: Creative Pathways to 21st Century Teaching and Artistry
Dennis Alexander
Join our special guests as they share their strategies to spark creativity and discovery for ALL students, including those with special needs. Explore the latest from Clavinova, Hybrid Pianos, Disklavier and more!
Monday, March 19
2:15 PM – 3:15 PM
Fiesta 5
Keeping the Spark Alive and Still Learning After 50 years: Pedagogical Tips from A to Z
Ingrid Jacobson Clarfield
All teachers have the same goal - to inspire students to love music and enjoy their lessons! This workshop will provide creative and effective strategies to keep the passion alive and promote artistry and joy in your teaching.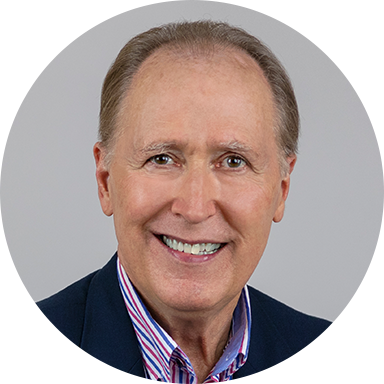 Dennis Alexander
Dennis Alexander began his affiliation with Alfred Music in 1986. He has over 400 publications and recordings that have earned him an international reputation as one of the world's most prolific and popular composers of educational piano music for students at all levels. Dennis taught piano pedagogy at the University of Montana for 24 years, and served on the faculties of Cal State Fullerton and Cal State Northridge. He maintains an active composing and touring schedule. Mr. Alexander's personal website, www.DennisAlexander.com, has become a favorite with piano teachers and features recordings, videos, teaching tips, and much more!
Catherine Rollin
A noted composer who combines her performing career with teaching prize-winning students, Catherine Rollin has traveled to more than 50 cities in the United States and Canada to present her workshops. Ms. Rollin received her bachelor of musical arts degree with distinction from the University of Michigan and her master of music degree from Oakland University School of Performing Arts.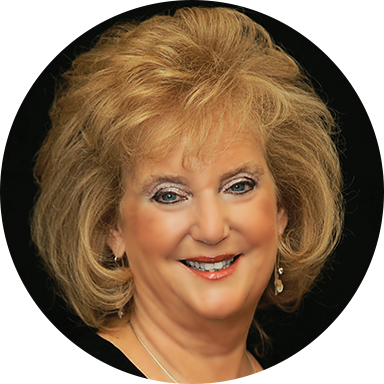 Ingrid Jacobson Clarfield
Ingrid Jacobson Clarfield, nationally recognized teacher, clinician, pianist, and author, has given lecture-recitals, workshops and master classes in more than a hundred cities across North America, including presentations at State and National conferences of the Music Teachers National Association. Ingrid has authored many collections for Alfred Publishing Company. Her series with Dennis Alexander, Keys to Artistic Performance teaches students the skills to polish their pieces into artistic performances. A sequential approach to achieving a solid technique with musicality, is presented in Burgmüller, Czerny and Hanon: Piano Studies Selected for Technique and Musicality.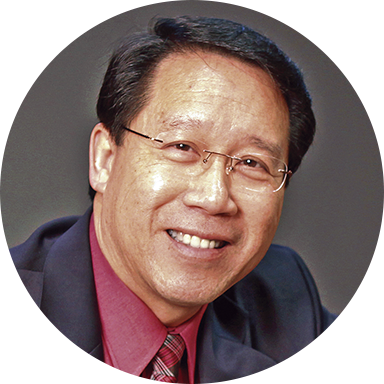 Brian Chung
Brian Chung received his undergraduate degree from the University of Michigan, then studied piano and conducting at the Guildhall School of Music and Drama (London) as a Rotary Foundation Scholar. He later pursued jazz studies as the recipient of a grant from the National Endowment of the Arts. With a diverse career that includes experience as a performer, educator, conference speaker, and music industry executive, Mr. Chung is devoted to the cause of advancing music participation across America and around the world.
Stay Updated
Want to get the latest updates and special offers from Alfred Music?