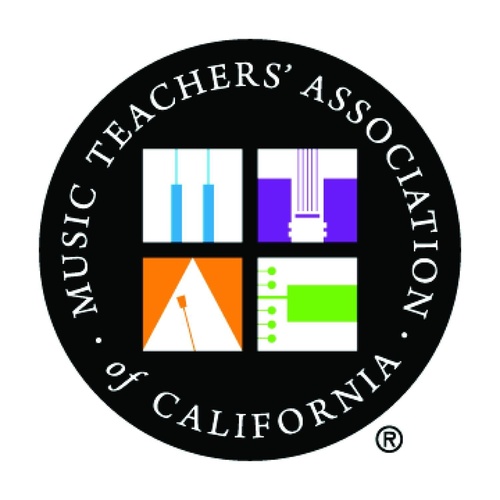 MTAC 2018
June 29, 2018–July 3, 2018

Booth 404

Hyatt Orange County
11999 Harbor Blvd
Garden Grove, CA 92840
United States

The Music Teachers' Association of California hosts the annual State Convention, where world-renowned artists and teachers give recitals, lectures, presentations, and master classes. More than 2,000 members, guests, student performers and their families attend this culminating event of the year.

For more information, visit mtac.org.

<! -- NEW SECTION -->
Saturday, June 30
8:00 AM – 9:00 AM
Plaza Terrace
The Music of Melody Bober: Pleasing and Practical
Melody Bober
Melody Bober has many years of experience encouraging students to achieve challenging feats at the piano. With her new series, Solo Xtreme, and other materials, she will provide practical solutions to motivate your students, expand their technique, and play musically in an ensemble.
View Featured Products
Saturday, June 30
2:15 PM – 3:15 PM
Plaza Terrace
From Nocturnes to Jazz and More: New Releases from Alfred Music
Tom Gerou and Victor Labenske
Learn how music from Dennis Alexander, Catherine Rollin, and other favorite Alfred Music composers can enliven your teaching.
View Featured Products
Saturday, June 30
4:00 PM – 5:00 PM
Grand Ballroom E-G
Melody's Original Compositions - A Masterclass
Melody Bober
Melody will share points of inspiration, and provide insight to interpretation and expression to participants of this class.
Sunday, July 1
1:00 PM – 2:00 PM
Pacific
Creative Practice Strategies for Today's Student Musicians
Melody Bober
Melody will give suggestions to motivate young students to practice, and offer tips for intermediate students to make wise use of practice time.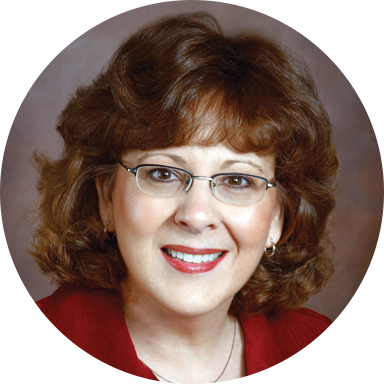 Melody Bober
As a composer, Melody Bober enjoys creating motivational piano pieces that foster her students' understanding and love of music.
 
Melody graduated summa cum laude from the University of Illinois at Champaign-Urbana with a bachelor's degree in music education. She later received a Master of Arts degree in piano performance from Minnesota State University, Moorhead.

A dynamic clinician and innovative composer, Melody is in great demand at conventions and workshops for piano teachers across North America. She resides in Minnesota with her husband Jeff.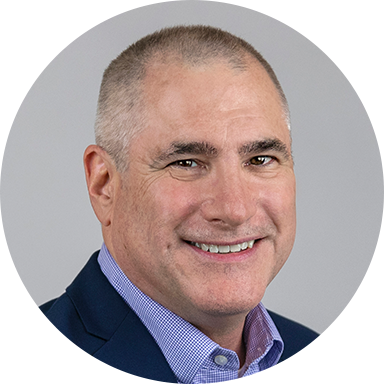 Tom Gerou
As a composer and author of over 160 publications, Tom Gerou is known for the wide variety of his output. His work ranges from the Essential Dictionary of Music Notation, Essential Dictionary of Orchestration, and Premier Piano Course: Great Music & Musicians to popular arrangements and original compositions. Tom's piano arrangements have become staples in piano teachers' libraries. His arrangements can be found throughout Alfred's Basic Piano Library—Greatest Hits, Patriotic Solos, Popular Hits, Praise Hits, and Top Hits. Mr. Gerou has presented workshops throughout the United States and internationally.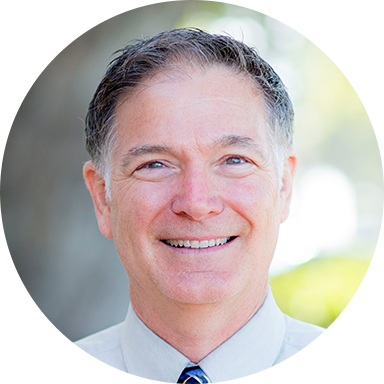 Victor Labenske
Victor Labenske is professor of music at Point Loma Nazarene University (PLNU) in San Diego, California, where he teaches piano and music history. Dr. Labenske's compositional output includes a number of original piano solos and a suite, written at various levels of difficulty. In addition, he has arranged piano solo collections, a worship suite, and a piano duet collection for the Sacred Performer Series. He also co-authored PlayPraise, a graded piano series of contemporary praise and worship collections for the student performer.
 
Stay Updated
Want to get the latest updates and special offers from Alfred Music?