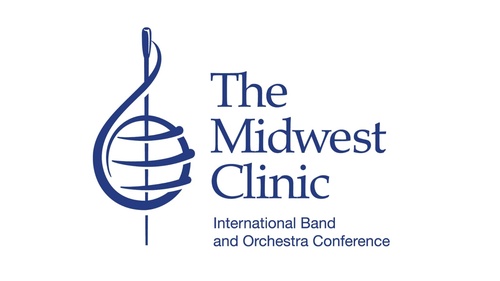 The Midwest Clinic 2018
December 19–22, 2018
Booth 1137
McCormick Place
2301 S King Dr.
Chicago, IL 60616
United States
Directors, there is a lot happening at the Alfred Music & MakeMusic booths!
Pick up your free VIP Insider Pass and take advantage of these amazing benefits:
Take advantage of booth discounts
Enjoy the Sound Innovations and SmartMusic Ice Cream Café on Thursday 1:30 p.m.–4:30 p.m.
Enter a raffle for a free class set of Sound Innovations and free SmartMusic for your classroom. See official rules.
All of Concert Band & String Orchestra Book 1 are now FREE in SmartMusic! Sign up for a

free subscription

now or at the booth!

Written by some of the most well-known composers in concert band, jazz, and orchestra performance music, check out the titles that are being performed at Midwest.

Learn about SI Online, Sound Percussion, and free In-Services.

Check out the clinic schedule below with awesome clinicians such as Jim Snidero, Vince Gassi, Bob Phillips, Stephen Benham, Scott Lang, Ryan Sargent & Giovanna Cruz.

For more information about The Midwest Clinic, visit midwest.org

<! -- NEW SECTION -->
Wednesday, December 19
4:30 PM – 5:30 PM
W192
Improvising on the Blues
Jim Snidero
Form, vocabulary, timing and solo construction will be the focal point of this session. Awareness of form will be explored using 2-measure pre-conceived ideas, helping students keep their place. Then 2-measure ideas are linked, creating a natural flow that coincides with chord progressions. Once students have a feel for form and symmetrical phrasing, classic language can be introduced to develop timing and musicality, allowing students to construct solos that are both logical and meaningful.
Thursday, December 20
3:00 PM – 4:00 PM
W186
Digital Workflows for Musical Directors
Vince Gassi
This workshop explores how digital workflows can increase your productivity and lower the stress of being a musical director. From auditions to closing night, there are workflows and apps to help you organize, remember, and execute every stage of your job as conductor and music director. Never miss another tempo change!
Thursday, December 20
3:00 PM – 4:00 PM
W181
Addressing the Critical Need to Develop Student Leaders in Challenging Times and Places
Scott Lang
Highly successful programs create a culture of excellence while in pursuit perfection. But, what about those who work and live in places where the resource needed to achieve this are unavailable? Student leadership is key to bridging the economic and musical divide and lifting students and their ensembles out of personal and musical mediocrity. This session is perfect for anyone needing simple and effective strategies for the development of better musicians and better people.
Thursday, December 20
4:30 PM – 5:30 PM
W179
Beginning Strings: The First Two Years Are Critical
Bob Phillips
Learn ideas and tips for teaching technique, aural skills, musicianship, and reading to young players from a master of large group instruction. Also to be covered: pedagogy, classroom management, group process, and delivery skills. What are the factors of success that insure your students will play well, be engaged and, most of all, continue in music?
Thursday, December 20
4:30 PM – 5:30 PM
W184
Yes, You Can! A Band Director's Survival Guide to Teaching Strings
Stephen Benham
This session for non-native string players teaching orchestra for the first time (or 20th) time and focuses on connecting knowledge that band directors already have about teaching winds to applying those concepts to the teaching of strings and orchestra.
Friday, December 21
3:00 PM – 4:00 PM
W180
3 Steps to Better Sight Reading with SmartMusic
Ryan Sargent and Giovanna Cruz
When your students are better sight readers, everything about their playing improves. In this session, you'll take a deep dive into SmartMusic's new Sight Reading builder and learn how you can create an unlimited library of exercises customized for your students' progress as they become expert sight readers.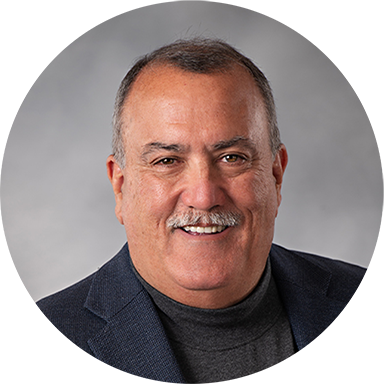 Bob Phillips
Bob Phillips, pedagogue, composer, teacher trainer, and conductor, is renowned as an innovator in string education, large group pedagogy, and alternative styles. He has presented clinics throughout North America, Europe, and Australia and has authored over 200 works for orchestras and bands, and 25 book series including Sound Innovations. During his 27 years of teaching, Bob built a thriving string program and was elected "Teacher of the Year" nine times by national, state, and regional associations. He has served as president of ASTA and in 2013, Bob was inducted into the University of Michigan School of Music Hall of Fame.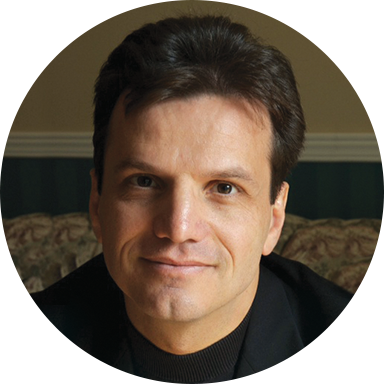 Vince Gassi
Vince Gassi is a much sought-after composer, conductor, and clinician. With over 100 published titles to his credit, his works are both challenging and musically rewarding, appearing on many international concert and contest lists.

Vince received his Bachelor of Music from the University of Western Ontario in London, Canada and later studied composing and arranging at the renowned Dick Grove School of Music in Los Angeles, California. Recently, he has completed his Ph.D. at York University in Toronto, Canada. For 25 years Vince has taught Instrumental Music at the elementary and secondary school levels.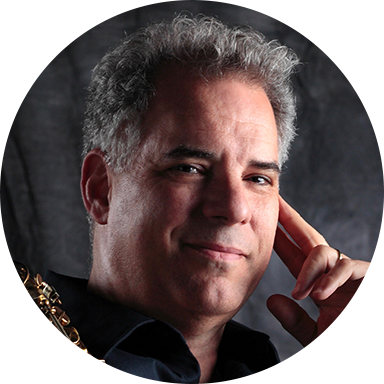 Jim Snidero
Over the past thirty-five years, Jim Snidero has come to be known as one of the finest jazz musicians of his generation. As an alto saxophonist, composer, arranger, author and educator, Snidero has been called both a "master musician" and "alto saxophone virtuoso" by Downbeat Magazine, and placed in the 2017 Downbeat Critic's Poll, demonstrating his continued impact on the international jazz scene.

Jim Snidero is an adjunct faculty member at The New School in New York and he's been a visiting professor at some of the finest music institutions in the world, including Indiana University and Princeton University. In addition, Snidero endorses Selmer saxophones and D'Addario reeds.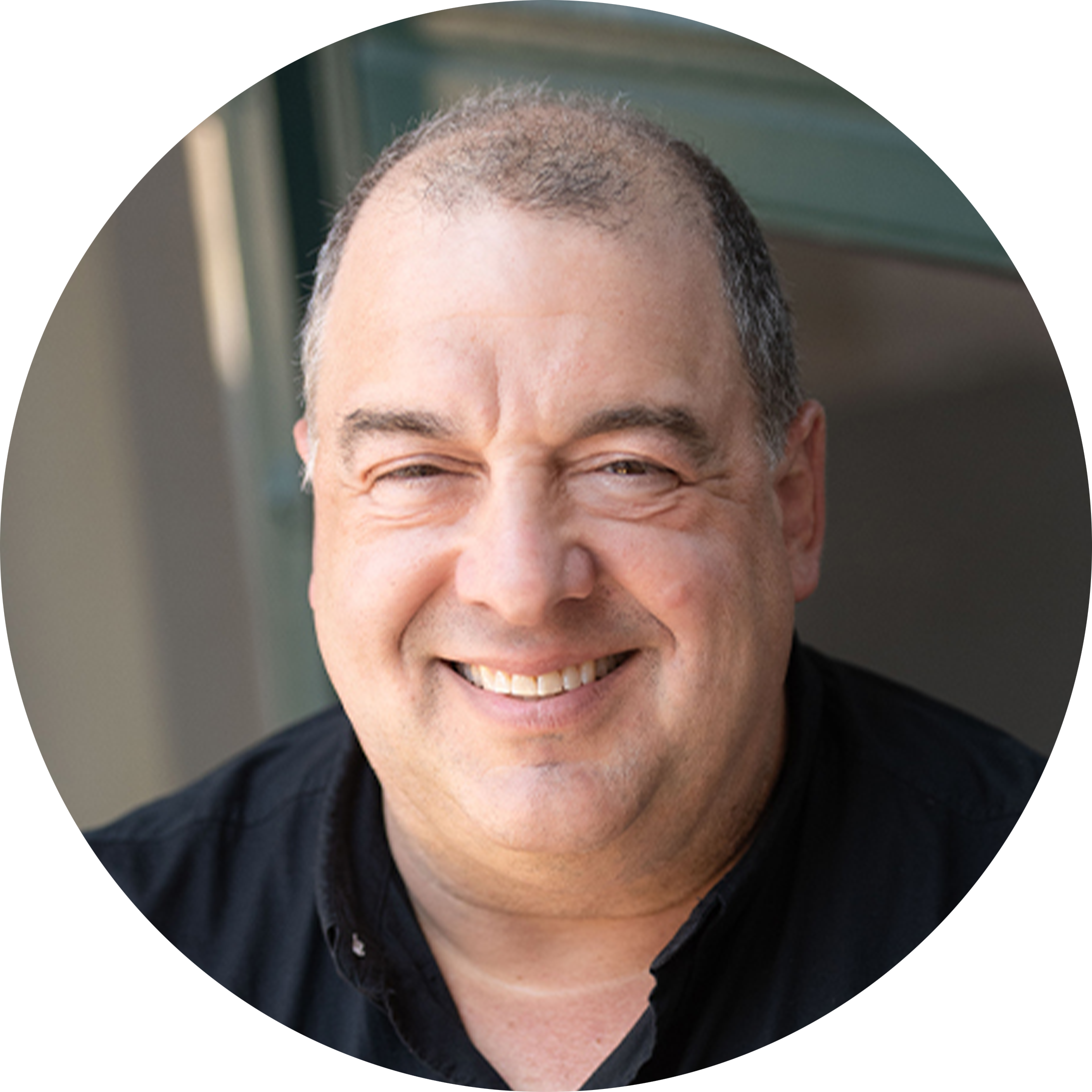 Stephen Benham
Dr. Stephen Benham is Associate Dean of the Mary Pappert School of Music at Duquesne University and President of the American String Teachers Association. He is an active guest conductor and workshop clinician focused on string teaching, pedagogy, and urban music education. He has presented at ASTA and NAfME, among others.
 
Benham is a former graduate instructor and doctoral fellow of school and community music education from Eastman School of Music. He has held many teaching positions and is the recipient of multiple grants for research and development of music education programs.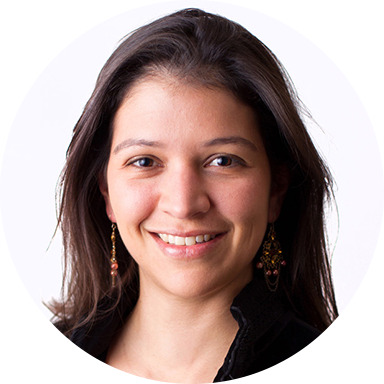 Giovanna Cruz
Dr. Giovanna Cruz, is MakeMusic's Manager, Customer Success. In her current role, she provides voice of the customer feedback, advises product development, and oversees the efforts to ensure customers find value in MakeMusic's products by keeping them engaged and happy through education and outreach efforts. She has designed, built, implemented, delivered, and evaluated online and in-person training to numerous school districts around the country. She also presents SmartMusic and Finale clinics at state and national music education conventions. Before joining MakeMusic, Giovanna worked as a music educator in the Austin, TX public schools.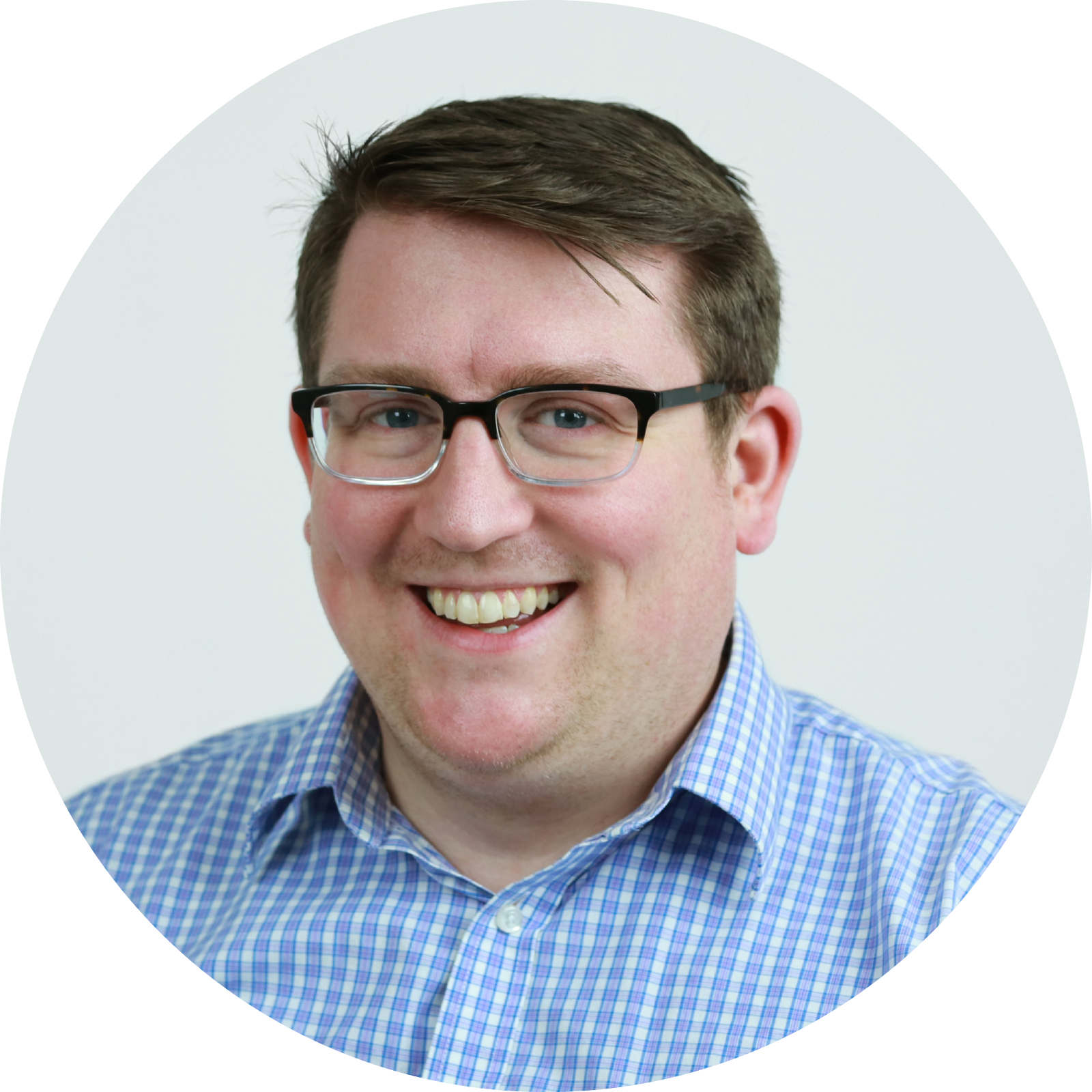 Ryan Sargent
Ryan Sargent leads the marketing team at MakeMusic, Inc., building and distributing professional development content to educators across the country. A former middle school band director, Ryan loves connecting music teachers with technology, and serves as the vice president of TI:ME (Technology in Music Education). Ryan graduated from Baylor University, studied jazz pedagogy at the University of Colorado, and is an active trombonist in the Denver area.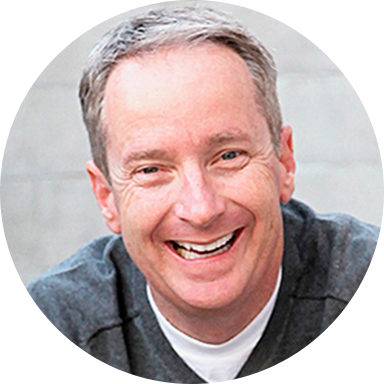 Scott Lang
For over a decade Scott Lang has been educating and entertaining audiences of all ages. As a nationally known leadership trainer, Scott conducts over 120 workshops annually and works with some of our countries finest educational groups and performing ensembles.

Scott is a well regarded author with over ten publications to his credit including; Seriously?!, Leader of the Band, Leadership Success, Leadership Travel Guide, Leadership Survival Guide, Sound Leadership and is the creator of the highly successful Be Part of the Music series..
Stay Updated
Want to get the latest updates and special offers from Alfred Music?