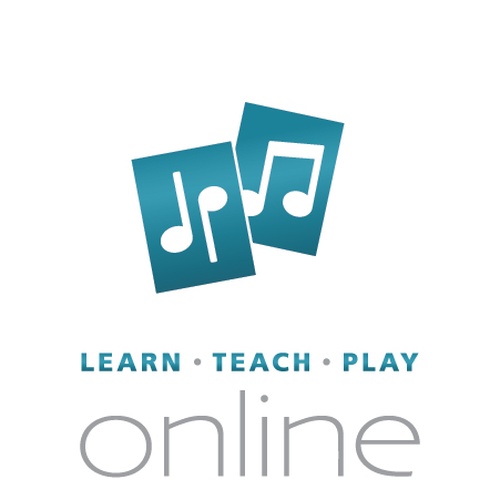 Maximizing Student Engagement and Musicianship in Today's Choral Ensembles (Even During Covid)
Learn · Teach · Play Online
April 29, 2021
3:00 PM – 4:00 PM CDT
Online Event

Join Dr. Robinson as he presents five strategies to maximize student engagement and musicianship in a positive way. While primarily focused on teaching choral music, these techniques can be used with any ensemble type whether in-class, remote, or hybrid. Dr. Robinson will also explore incorporating alternative teaching methods and music-making during COVID.
Watch Now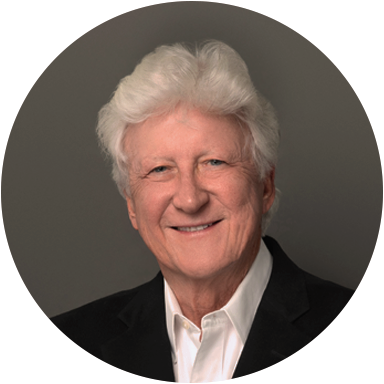 Russell Robinson
Dr. Russell L. Robinson, Emeritus Professor and Head of Music Education at the University of Florida, has made over 400 appearances as a speaker, conductor, and consultant worldwide. He is a Past-President of the Florida Music Educators Association and was inducted into the FMEA Hall of Fame in 2016. Dr. Robinson, an Alfred author, composer, and arranger since 1993, has over 500 publications in print.Dr. Robinson's website is: www.RussellRobinson.com
Stay Updated
Want to get the latest updates and special offers from Alfred Music?