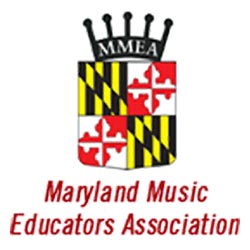 Maryland Music Educators Association March 2018 Conference
March 9 - 10, 2018
Baltimore Convention Center
One West Pratt Street
Baltimore, MD 21201
United States
Maryland Music Educators Association (MMEA) is the professional association for the school music teachers of Maryland. MMEA is a 501 (c)(3) not-for-profit association incorporated in the State of Maryland. The mission of the Maryland Music Educators Association is to advance music education in Maryland schools.
MMEA serves its members by providing in-service activities for music teachers at a two-day conference in March. Nationally, regionally and locally recognized clinicians provide sessions that focus on every level of the profession -- early childhood through university level instruction, including special learners and at all content areas -- band, chorus, general, orchestra, theory, history, technology, and world music.
For more information, visit mmea-maryland.org.
Saturday, March 10
9:00 AM - 10:10 AM
Room 306
EFFECTIVE WARM UP STRATEGIES: The First 10 Minutes
Chris Bernotas
In this session we will discuss various ensemble warm up concepts, including breathing, long tones, pitch matching, tuning, balance and blend, technique and rhythm. As directors we would like to do everything, every day! However, sometimes we need to choose concepts to focus on based on the ensemble's needs. A variety of exercises and techniques will be described as we try to keep students engaged while preparing them for rehearsal through an ensemble warm up.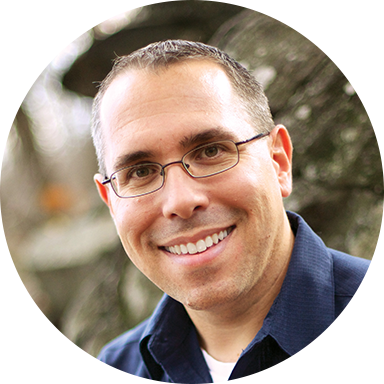 Chris M. Bernotas
Composer, clinician, and teacher Chris M. Bernotas brings a fresh perspective to the world of music education. An active composer and arranger of concert band music, Mr. Bernotas is published with several music publishers, including Alfred Music. His music has been performed at the Midwest Clinic and has appeared on J. W. Pepper's Editor's Choice list and numerous state lists. Mr. Bernotas is co-author of the third and fourth books in Alfred's revolutionary Sound Innovations series along with Peter Boonshaft.
View Publications
Stay Updated
Want to get the latest updates and special offers from Alfred Music?