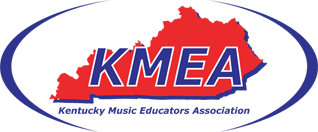 Kentucky Music Educators Association
Conference 2018
February 7 - 10, 2018
The Galt House Hotel
140 North 4th Street
Louisville, KY 40202
United States
The Kentucky Music Educators Association Conference provides the opportunity to visit with music industry professionals and discuss the latest in curriculum materials for use in the classroom with the purpose of refreshing and enhancing music teacher's skills. Multiple clinics and workshops are presented by master teachers and leaders from across the United States with opportunities for meaningful and relevant re-certification points. The conference also affords networking opportunities with fellow music teachers from across the state.
For more information, visit kmea.org.
Thursday, February 8
10:55 AM - 11:55 AM
BEGINNING STRINGS: The First Two Years Are Critical
Bob Phillips
Learn ideas and tips for teaching technique, aural skills, musicianship, pedagogy, classroom management, and reading to young players. These and other factors of success will be covered.
Thursday, February 8
2:00 PM - 3:00 PM
TEACHING INTONATION CREATIVELY IN THE STRING ORCHESTRA
Bob Phillips
Great intonation is easy to teach using simple listening strategies and games. Progressive steps to develop students with high listening skills using traditional and creative approaches.
Friday, February 9
Time TBD
I WILL SING! New 2-Part Choral Repertoire
Andy Beck
Don't miss this "Sing and Learn" session with Andy Beck. See what's new for 2-part treble choirs. Learn about the composers, effective vocal tips, easy movement ideas, and more! A complimentary music packet will be given to each director in attendance.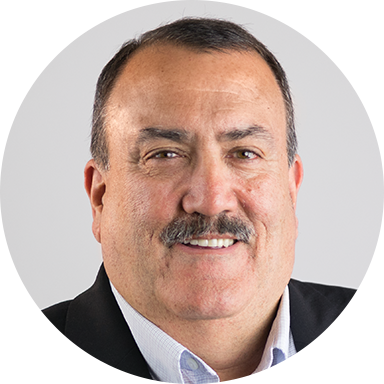 Bob Phillips
Pedagogue, composer, and teacher trainer Bob Phillips taught strings for 27 years. An expert in large group pedagogy and alternative styles, he has presented clinics throughout the world.
Phillips has authored many books, including Alfred Music's new method Sound Innovations. He has had over 140 pieces and 19 book series published for orchestras and bands, is an award winning ASCAP composer, and has a broad conducting resume.
As the current Director of String Publications for Alfred Music and the Past-President of ASTA, Bob was inducted into the University of Michigan School of Music Hall of Fame in 2013.
View Publications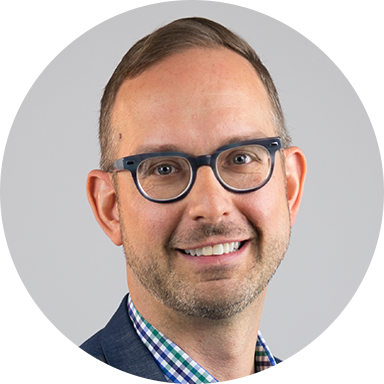 Andy Beck
Andy Beck received a bachelor's degree in music education from Ithaca College and a master's degree in music education from Northwest Missouri State University. Andy currently is the Director of Choral Publications at Alfred Music.
A prolific composer and arranger, he has over 450 popular choral works, vocal resources, and children's musicals currently in print, including the highly regarded method books Sing at First Sight, Foundations in Choral Sight Singing and Vocalize! 45 Vocal Warm-Ups That Teach Technique. Andy is in demand as a guest conductor, choreographer, adjudicator, and clinician for educators and students throughout the United States and beyond.
View Publications
Stay Updated
Want to get the latest updates and special offers from Alfred Music?