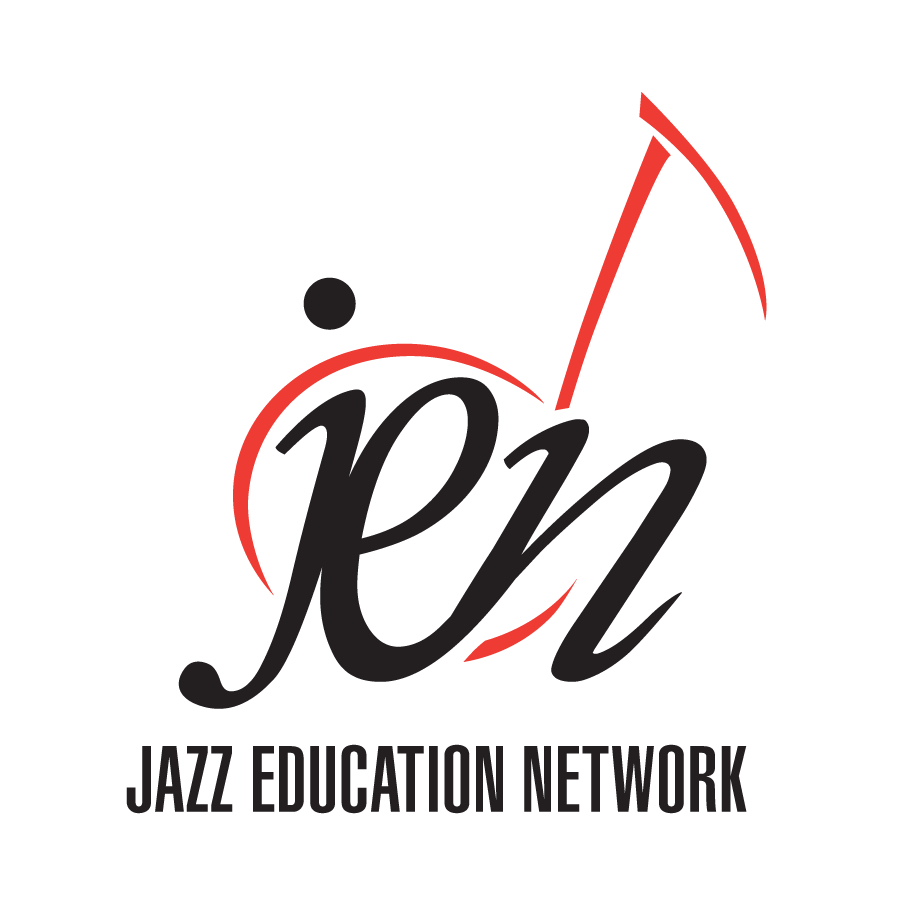 Jazz Education Network
9th Annual Conference
January 3 - 6, 2018
Booth 101
Hyatt Regency Dallas
300 Reunion Boulevard
Dallas, TX 75247
United States
Part music festival, part networking, part education and all inspiration. The annual conference hosts thousands of people from around the globe. Come for the music, stay for the hang.
For more information, visit
jazzednet.org
.
Wednesday, January 3
8:00 PM - 10:00 PM
Inspirations Stage/Landmark A-C - Lobby Level
Kris Berg & The Metroplexity Big Band with Chris Vadala & Kirk Whalum
Kris Berg
The Metroplexity Big Band was formed in 2010 as a studio-recording project, by popular Alfred Music and Belwin composer/arranger—Kris Berg. The band has released two CDs on the Summit/MAMA Records label and has won multiple Global Music Awards. The band is known for its contemporary sound, mixing funk, Latin, and straight-ahead styles with high energy performances. Metroplexity will be perform at this year's JEN Conference on the Wednesday evening opening concert, January 3, 2018. Special guests will be saxophonists Chris Vadala and Kurt Whalum. Don't miss this exciting performance!
Thursday, January 4
10:00 AM - 10:50 AM
Cumberland I-J
Copyright Basics for Music Educators and Directors
Andrew Surmani
This clinic will provide a concise overview of the key aspects of copyright law that affect music educators and directors in the United States. Designed to provide answers to the most common questions raised by educators and directors, this clinic makes it easy to find a specific answer.
Friday, January 5
3:00 PM - 3:50 PM
Cumberland A-C Exhibition Level
Get Everyone Improvising-And Your Rhythm Section Grooving-In 10 Minutes a Day
Rick Hirsch
This is the jazz band warm-up you've been waiting for, and it's right under your nose. Learn a step-by-step approach to using your concert/festival repertoire as an improv warm-up that will get everyone in the band soloing. An aural learning method.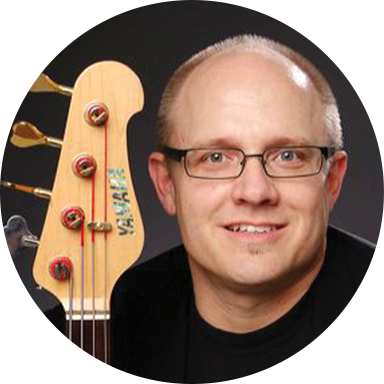 Kris Berg
Kris Berg is the Director of Jazz Studies at Collin County Community College, TX. He received his masters and bachelors degrees in jazz studies from the University of North Texas. Mr. Berg is the founder/director of the Collin Jazz Fest and the Texas All-Star Jazz Camp. Mr. Berg's charts have been performed and recorded all over the world. He is a best-selling big band arranger/composer for Belwin Jazz, a division of Alfred Publishing. Kris is also the author of the popular method book, Bass Lines in Minutes.
View Publications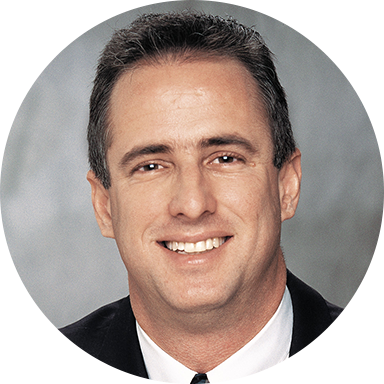 Andrew Surmani
Andrew is an Assistant Professor, Music Industry Studies for the Mike Curb College of Arts, Media, and Communication at California State University, Northridge and serves as the Academic Lead for the Master of Arts in Music Industry Administration program. Andrew is a Past President and Founding Board Member of the Jazz Education Network. He has toured throughout the USA, Europe, Japan and the Middle East.
View Publications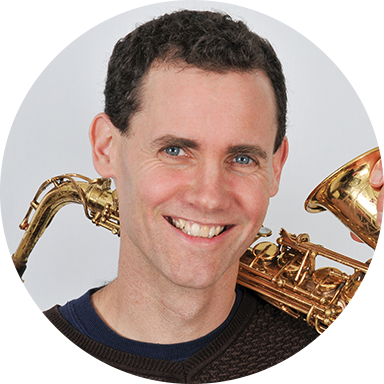 Rick Hirsch
Rick Hirsch (BA UMass-Amherst; MM Northern Illinois University) is an award-winning composer and arranger who began his career as a personal music copyist for Bob Mintzer and Toshiko Akiyoshi. He is in demand as a guest conductor for All-State and District Jazz Bands, and formerly served on the music faculty of Penn State University. In 2017 Rick Hirsch's BIG OL' BAND released their debut album, Pocono Git-Down, celebrating the vibrant under-the-radar jazz scenes beyond the big cities.
View Publications
Stay Updated
Want to get the latest updates and special offers from Alfred Music?