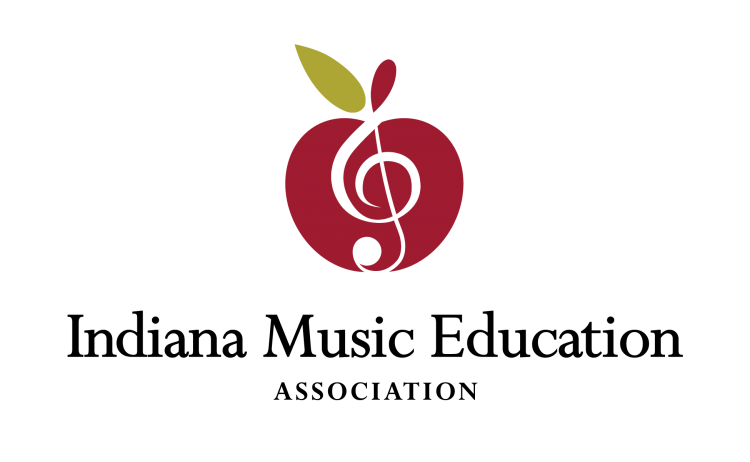 Indiana Music Educators Association
Professional Development Conference 2018
January 11 - 13, 2018
Grand Wayne Convention Center
120 W Jefferson Blvd
Fort Wayne, IN 46802
United States
The IMEA Professional Development Conference is the largest, most diverse professional development event for Indiana music educators. Welcoming music teachers of all levels and classrooms, this two-day conference contains over 100 sessions and meetings with close to 100 clinicians.
For more information, visit imeamusic.org.
LIFT EVERY VOICE AND SING: A Reading Session for Mixed Choirs
Andy Beck
Come join fellow choral directors in song as Andy Beck presents exceptional new literature from Alfred Music. Discover solid concert, contest, and popular repertoire designed to bring out the very best in your intermediate to advanced choral ensembles. A complimentary music packet will be given to each director in attendance.
SWEET AND LOW: A Reading Session for Women's Choirs
Andy Beck
Enjoy reading through outstanding choral repertoire written especially for your ladies. Join clinician Andy Beck as he leads us through a complimentary SSA/SSAA choral packet including top sellers and new releases for pop and concert groups.
I WILL SING! New 2-Part Choral Repertoire
Andy Beck
Don't miss this "Sing and Learn" session with Andy Beck. See what's new for 2-part treble choirs. Learn about the composers, effective vocal tips, easy movement ideas, and more! A complimentary music packet will be given to each director in attendance.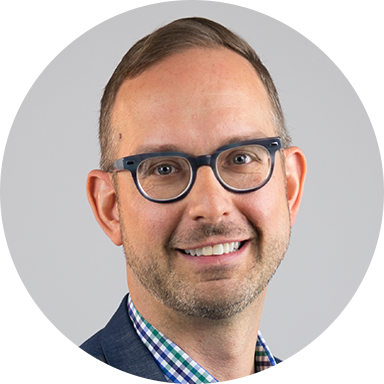 Andy Beck
Andy Beck received a bachelor's degree in music education from Ithaca College and a master's degree in music education from Northwest Missouri State University. Andy currently is the Director of Choral Publications at Alfred Music.
A prolific composer and arranger, he has over 450 popular choral works, vocal resources, and children's musicals currently in print, including the highly regarded method books Sing at First Sight, Foundations in Choral Sight Singing and Vocalize! 45 Vocal Warm-Ups That Teach Technique. Andy is in demand as a guest conductor, choreographer, adjudicator, and clinician for educators and students throughout the United States and beyond.
View Publications
Stay Updated
Want to get the latest updates and special offers from Alfred Music?