Georgia Music Educators Association
In-Service Conference
January 25 - 27, 2018
Booth 215
The Classic Center
300 N Thomas St
Athens, GA 30601
United States
Each year during the last weekend of January GMEA provides an In-Service Conference for its members. Of our 3,200 teacher members we usually have 1,300-1,400 of our members present at this conference.
For more information, visit gmea.org.
Friday, January 26
3:15 PM - 4:15 PM
Athens Classic Center - Empire Room
TEACHING TECHNIQUES THAT WORK: Twenty-Five Strategies Designed to Engage Your Students
Stephen Benham
Based on research on outstanding teaching techniques from general elementary and secondary education, this session provides twenty-five concrete and immediately implementable teaching strategies for teachers to maximize the learning that takes place in the music classroom.
Saturday, January 27
10:00 AM - 11:00 AM
Athens Classic Center - Empire Room
HOW DO I COUNT IT AND WHEN DO I PLAY IT? Developing Rhythmic Understanding
Stephen Benham
Why is that some students seem to come programmed for rhythmic success while others struggle with keeping a steady pulse? This session will focus on methods and techniques for establishing rhythmic understanding, accuracy, and fluency at all levels.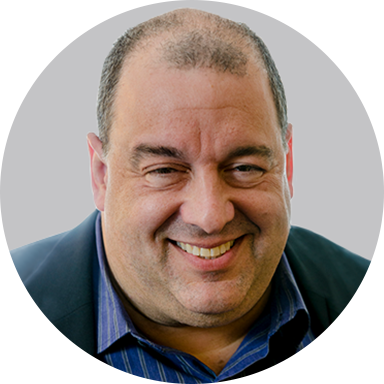 Dr. Stephen Benham
Dr. Stephen Benham is Associate Dean of the Mary Pappert School of Music at Duquesne University and President of the American String Teachers Association. He is an active guest conductor and workshop clinician focused on string teaching, pedagogy, and urban music education. He has presented at ASTA and NAfME, among others.
Benham is a former graduate instructor and doctoral fellow of school and community music education from Eastman School of Music. He has held many teaching positions and is the recipient of multiple grants for research and development of music education programs.
View Publications
Stay Updated
Want to get the latest updates and special offers from Alfred Music?