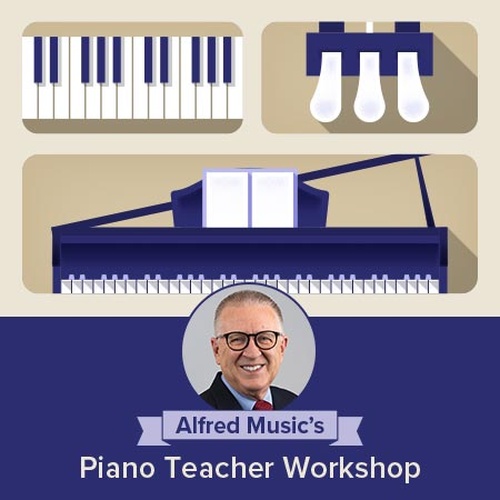 E. L. Lancaster at Capital Music Center
Alfred Music's Piano Teacher Workshop: Energize Your Piano Studio!
August 2, 2019
9:00 AM – 12:30 PM
Capital Music Center
6101 Burnet Road
Austin, TX 78757
United States
Join one of Alfred Music's talented authors as they discuss innovative teaching strategies and repertoire to help energize your piano studio!
At E. L. Lancaster's workshop, you will explore how to:
Introduce pieces to best establish effective practice skills.
Develop effective solutions for common teaching problems.
Plan repertoire for your students with a fast-paced review of new music.
Register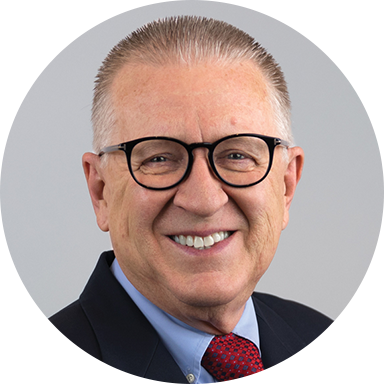 E. L. Lancaster
Dr. E. L. Lancaster is Executive Editor, Piano for Alfred Music. He is also an adjunct piano faculty member at California State University, Northridge. Dr. Lancaster holds degrees from Murray (KY) State University, the University of Illinois, and a Ph.D. from Northwestern University.
Dr. Lancaster has presented workshops for teachers throughout the United States, Canada, Hong Kong, China, Korea, Malaysia, Singapore, and Thailand. He is the author or co-author of more than 400 publications designed for students of all ages. He now lives in the Los Angeles area.

Stay Updated
Want to get the latest updates and special offers from Alfred Music?