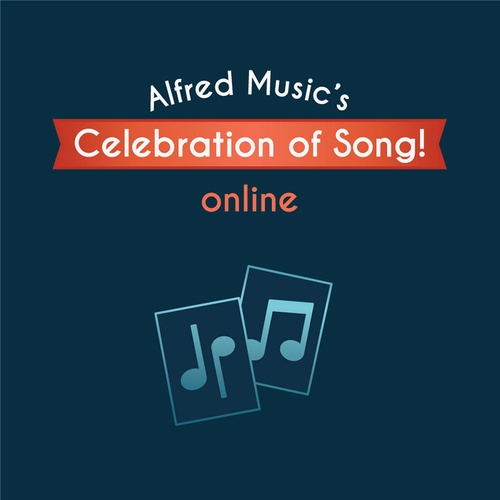 Celebration of Song! Online
July 17, 2021

Online Event


Join expert clinicians Andy Beck and Krista Hart as they showcase the best new materials from Alfred Music at this free virtual event. Be sure to register for each individual session below, and get ready to be inspired!

Watch Now

<! -- NEW SECTION -->
Saturday, July 17
9:00 AM – 10:30 AM CDT
Elementary Session
Andy Beck and Krista Hart
It's amazing what kids can do when given the right materials! Tune in and see clinicians Andy Beck and Krista Hart present the newest 2-part chorals, songbooks, and classroom resources—perfect for those energetic young singers of yours!
Saturday, July 17
11:00 AM – 12:30 PM CDT
Middle School Session
Andy Beck and Krista Hart
Join clinicians Andy Beck and Krista Hart as we sing through the best and most appropriate repertoire selected specifically for middle school singers. Music in this session will address your big concerns, like finding music for changing voices, balancing fun selections with educational repertoire, motivating teen singers, and more.
Saturday, July 17
1:30 PM – 3:00 PM CDT
High School Session
Andy Beck and Krista Hart
Tune in to see Andy Beck and Krista Hart present exceptional new literature from Alfred Music. Discover solid concert, contest, and popular repertoire designed to bring out the very best in your mixed choral ensembles. Along the way, pick up rehearsal strategies, teaching tips, and programming ideas.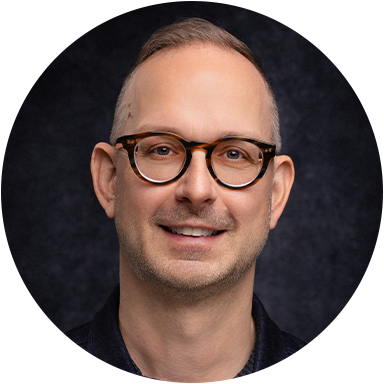 Andy Beck
Andy Beck received a bachelor's degree in music education from Ithaca College and a master's degree in music education from Northwest Missouri State University. Andy currently is the Director of Choral Publications at Alfred Music.

A prolific composer and arranger, he has over 450 popular choral works, vocal resources, and children's musicals currently in print, including the highly regarded method books Sing at First Sight, Foundations in Choral Sight Singing and Vocalize! 45 Vocal Warm-Ups That Teach Technique. Andy is in demand as a guest conductor, choreographer, adjudicator, and clinician for educators and students throughout the United States and beyond.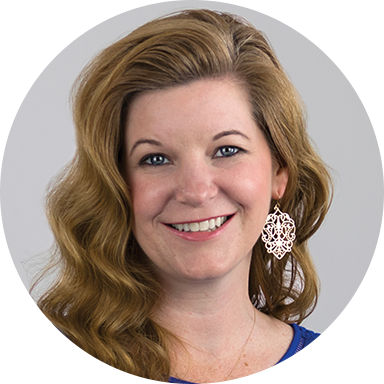 Krista Hart
Krista Hart is a former music educator with a passion for choral music. She taught middle school music and spent nearly a decade assisting directors choose literature for their choirs and curating selections for choral reading sessions at Senseney Music. The author of Music-Go-Round: 100 Puzzle Pages for Young Musicians and A Music Teacher's Gratitude Journal, Krista's newest publication is The Mindful Music Classroom: Practical Strategies for Social-Emotional Learning.
Stay Updated
Want to get the latest updates and special offers from Alfred Music?