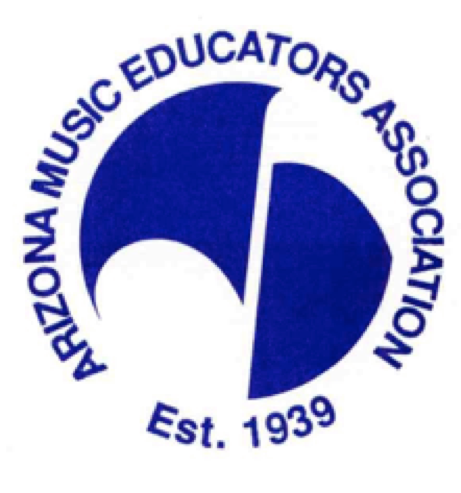 Arizona Music Educators Association
Annual In-Service Conference
February 2 - 3, 2018
Mesa Marriott Hotel and Convention Cener
200 N Centennial Way
Mesa, AZ 85201
United States
The Arizona MEA All-State Conference provides the opportunity to visit with music industry professionals and discuss the latest in curriculum materials for use in the classroom with the purpose of refreshing and enhancing music teacher's skills. Multiple clinics and workshops are presented by master teachers and leaders from across the United States with opportunities for meaningful and relevant re-certification points. The conference also affords networking opportunities with fellow music teachers from across the state.
For more information, visit azmea.org.
Friday, February 2
11:30 AM - 12:30 PM
Robson/Pomeroy
Getting Over the Hump: Teaching Advanced Techniques to the Developing Student
David Pope
This session will focus on the technical skills required to improve students' playing abilities. Topics covered will include techniques for teaching extensions, shifting, vibrato, tone quality, and stylistic playing. Participants will leave with methods and exercises that can be immediately applied in the classroom and will create a positive learning experience.
Friday, February 2
4:15 PM - 5:15 PM
Superstition Ballroom
Intonation Matters: Developing Students' Listening Skills in the Orchestra Classroom
David Pope
This session will provide various strategies that string teachers can immediately incorporate into their daily rehearsals to improve students' intonation. Participants will learn practical exercises that will develop students' abilities to self-identify and self-correct pitch errors. Covered strategies can be used with musicians in beginning, intermediate, or advanced orchestras. Topics will include improving intonation in all positions, the importance of the playing with a correct hand position, teaching and refining listening skills, learning to balance the ensemble, how to play with expressive intonation, and teaching tuning.
Saturday, February 3
9:45 AM - 10:45 AM
Ballroom B Pima
Playing Position & Posture: Setting Beginning Students Up for Long-Term Success
David Pope
Setting students up correctly from day one is crucial for their prolonged success. This session will emphasize methods to teach and reinforce posture, the correct left and right hand playing positions, the proper bowing motion, and note reading skills. Additional topics will include exercises to decrease students' tension and increase flexibility.
Saturday, February 3
2:45 PM - 3:45 PM
Ballroom B Pima
Programming Outside of the Box: Non-Traditional Repertoire for School Orchestras
David Pope
This session will introduce participants to non-traditional repertoire for school orchestra programs. Covered literature will include newly published works and popular favorites from the past. Repertoire will be divided into various genres to help teachers program a variety of music that will excite students about playing, aid in the retention current students, help directors recruit new students, and boost audience enjoyment.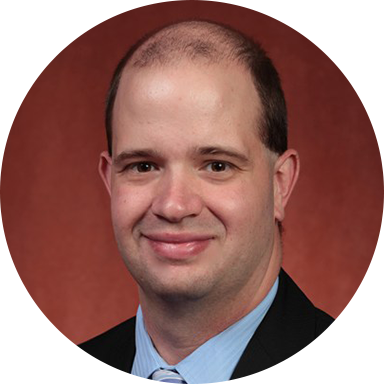 David Pope
David Pope is Director of Orchestras for the Elyria City Schools near Cleveland, Ohio. In addition, he serves as the conductor of the Camerata Orchestra at Case Western Reserve University and teaches string pedagogy courses for VanderCook College of Music. Dr. Pope is also a senior conductor and the co-director of Florida State University's Summer String Orchestra Camp.
View Publications
Stay Updated
Want to get the latest updates and special offers from Alfred Music?