Alfred's Basic Piano Library Workshop
A Comprehensive and Current Method for Today's Students
February 1, 2018
9:30 AM – 12:30 PM
San Francisco Community Music Center (Mission District Branch)
544 Capp Street
San Francisco, CA 94110
United States
Join Tom Gerou as he introduces Alfred's Basic Piano Library and updates piano teachers on its wide variety and flexibility. This library offers four complete beginning piano methods that use the same approach and sequencing but are graded differently. An enjoyable clinician and expert arranger, Mr. Gerou will focus on the pedagogy of Alfred's Basic Piano Library through his current and correlated arrangements of Popular Hits and Praise Hits. Receive special discounts and a free gift for attending.
Register by January 24th.
Register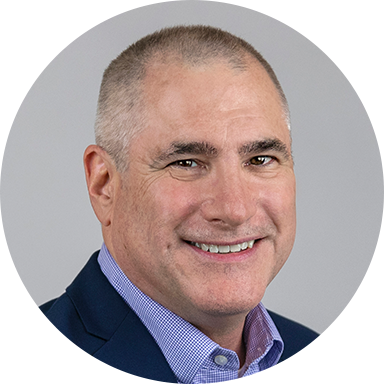 Tom Gerou
As a composer and author of over 140 publications, Tom Gerou is known for the wide variety of his output. His work ranges from the Essential Dictionary of Music Notation, Essential Dictionary of Orchestration, and Premier Piano Course: Great Music & Musicians to popular arrangements and original compositions. Tom's piano arrangements have become staples in piano teachers' libraries. His arrangements can be found throughout Alfred's Basic Piano Library—Greatest Hits, Patriotic Solos, Popular Hits, Praise Hits, and Top Hits. Mr. Gerou has presented workshops throughout the United States and internationally.
Stay Updated
Want to get the latest updates and special offers from Alfred Music?