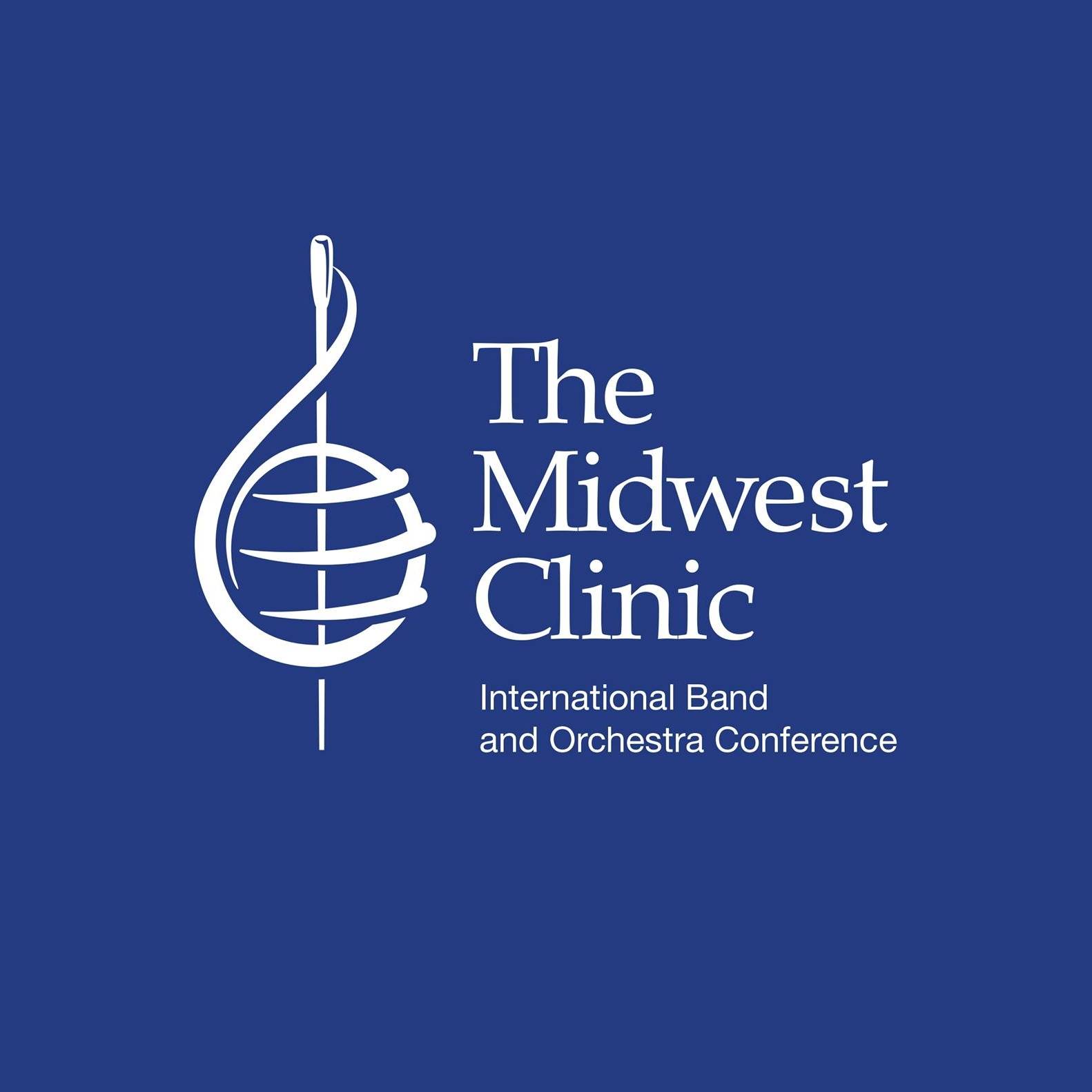 %%EVENT_CLEAN_NAME%%
%%StartDate%%–%%EndDate%%
%%EVENT_CLEAN_BOOTH_NUMBER%%
%%EVENT_LOCATION_NAME%%
%%EVENT_STREET_ADDRESS%%
%%EVENT_CITY%%, %%EVENT_STATE_PROVINCE%% %%EVENT_ZIP_POSTAL_CODE%%
%%EVENT_COUNTRY%%

%%EVENT_CLEAN_DESCRIPTION%%
Register
View on Facebook
%%CLINIC_DATE%%
<! note: display date as Wednesday, December 20-->
%%CLINIC_START_TIME%%–%%CLINIC_END_TIME%%
%%CLINIC_LOCATION%%
Wednesday, December 20
1:15 PM - 2:15 PM
ENHANCING THE ENSEMBLE EXPERIENCE USING COMPOSER SKYPE SESSIONS
Scott Watson and Jenny L. Neff
Ubiquitous and easy-to-use video teleconferencing technology has created a wonderful opportunity for directors to bring their students into meaningful contact with composers whose music they perform…virtually! This session - featuring media from composer Skypes; quotes from directors, students and composers; a standards-aligned, model lesson plan; and an explanation of the technology involved - will demonstrate the many benefits of, and logistics for, running a successful Composer Skype session.
Wednesday, December 20
2:30 PM - 3:30 PM
IT'S ALL ABOUT THE SOUND: Developing Beautiful Tone and Articulation from the First
Laurie Scott and Winifred Crock
Producing a beautiful sound is one of the most important concepts in string playing. This interactive lecture demonstration will cover tone production concepts and teaching sequences of major string pedagogues of the last century. Major concepts and sequences of tone production and articulation will be defined and discussed as well as practical ideas to develop and refine an individual's tone or an ensemble's sound.
Thursday, December 21
1:00 PM - 2:00 PM
SELECTING STRING ORCHESTRA REPERTOIRE
Bob Phillips
During this panel presentation, composer/educators Deborah Baker Monday, Brian Balmages, and Bob Phillips will speak candidly about the creative process. Questions include commissioning, writing for various grade levels, and what makes a great piece. Each panelist will also tell us what their most influential string pieces have been for them as a composer and as an educator; and what their favorite pieces are for beginning, intermediate and high school groups as well as guest conducting pieces.
Friday, December 22
3:45 PM - 4:45 PM
TEACHING INTONATION CREATIVELY FOR STRING ORCHESTRA
Kirk D. Moss, Ph.D.
Teaching Intonation Creatively for String Orchestra is a demonstration of very specific strategies to refine intonation in string orchestra or private studio settings. Participants will form a lab orchestra to experience innovative techniques and exercises within an expressive and musical context. Bring an instrument!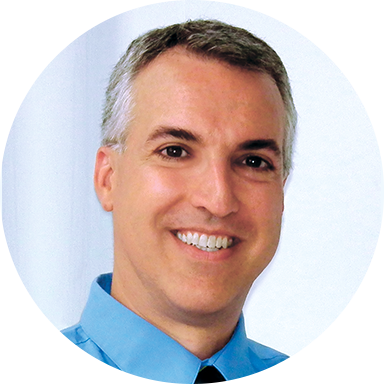 Scott Watson
Scott Watson received his B.S., Music Education from West Chester University and his M.M and D.M.A., Composition from Temple University and has taught instrumental and elective music for 30 years in the Parkland School District. An award-winning and frequently commissioned composer, Dr. Watson's output includes more than 60 published works at all levels for concert band and orchestra. Watson has presented numerous workshops/clinics for music educators and frequently serves as guest conductor for honor band festivals.
View Publications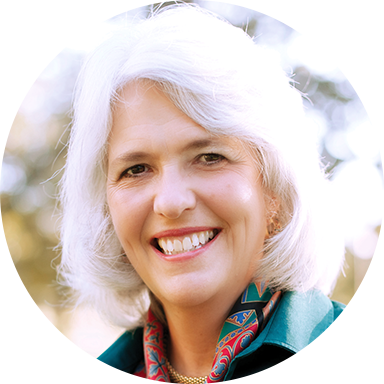 Laurie Scott
Laurie Scott is Associate Professor of Music and Human Learning at The University of Texas at Austin. Additionally, she serves as the director of The University of Texas String Project and the Musical Lives string program at UT Elementary School. As a university professor she has received both the Teaching Excellence Award from the School of Music and from the College of Fine Arts at The University of Texas at Austin.
A former middle and high school orchestra director, she now mentors young professionals toward successful lives as string educators. In every facet of her teaching Dr. Scott serves as an advocate for inclusive and diverse music classrooms, adult music learners, and access to quality music instruction for children in underserved communities. She is a registered Teacher Trainer for the Suzuki Association of the Americas and continues to maintain a private violin studio. Her former students have become exemplary string educators, professional studio and symphony musicians, and passionate arts advocates. She is co-author with William Dick of the books Mastery for Strings, Level One and Level Two, and From the Stage to the Studio: How Fine Performers Become Great Teachers, co-authored with Cornelia Watkins.
View Publications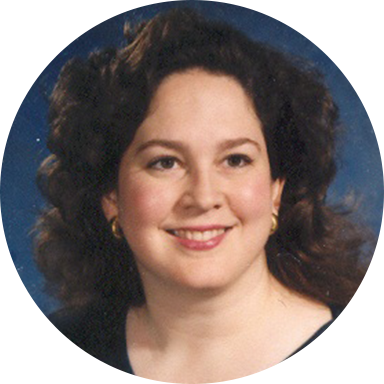 Winifred Crock
Winifred Crock was the Director of Orchestras at Parkway Central High School for over twenty-five years and has maintained a private violin studio in suburban St. Louis, Missouri for far longer. During her tenure, the Parkway Central High Music Department was awarded GRAMMY Gold Signature school status as one of the top high school music departments in the country. Mrs. Crock has been named the Missouri ASTA Private Studio Teacher of the Year, the Missouri ASTA Secondary String Teacher of the Year, the St Louis Symphony Educator of the Year, the NFHA Outstanding Music Educator of the Midwest V, and the 2014 ASTA Elizabeth Green National School Educator.
In demand as a teacher, clinician, lecturer, and conductor, Mrs. Crock has lectured at numerous music conferences and has been the featured string clinician at conferences in over 20 states and abroad. In addition to music degrees from SIU Edwardsville and Kent State University in Ohio, Mrs. Crock graduated from the Suzuki Talent Education Institute in Matsumoto, Japan under the tutelage of Shinichi Suzuki, and is a certified Kodály Method instructor. Mrs. Crock's most recent publication is the Pattern Play for Strings Series: A Sequential Introduction to Reading Music, Forrester Press.
View Publications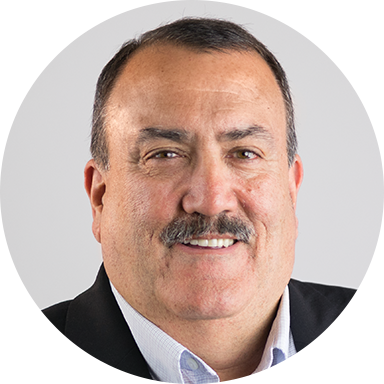 Bob Phillips
Pedagogue, composer, and teacher trainer Bob Phillips taught strings for 27 years. An expert in large group pedagogy and alternative styles, he has presented clinics throughout the world. Phillips has authored many books, including Alfred Music's new method Sound Innovations. He has had over 140 pieces and 19 book series published for orchestras and bands, is an award winning ASCAP composer, and has a broad conducting resume. As the current Director of String Publications for Alfred Music and the Past-President of ASTA, Bob was inducted into the University of Michigan School of Music Hall of Fame in 2013.
View Publications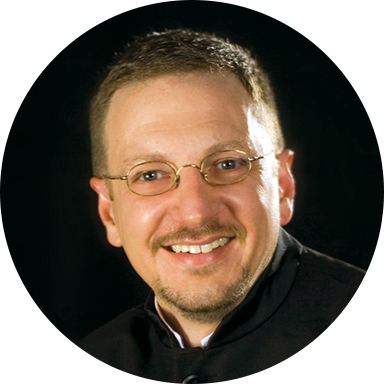 Kirk D. Moss, Ph.D.
Kirk D. Moss, Ph.D., serves as the newly appointed Music Department Chair and Associate Professor at the University of Northwestern – St. Paul. He is a past national president of the American String Teachers Association and has appeared as a guest conductor, clinician, or adjudicator in more than thirty-five states.
With twelve years of experience teaching elementary, middle, and high school orchestras, groups under his direction have earned distinction at state, national, and international events. He has coauthored two method books for Alfred Music: Sound Innovations––Sound Development for Intermediate String Orchestra and Sound Development for Advanced String Orchestra.
View Publications
Contact Information
%%EVENT_CLEAN_CONTACT_INFO%%
More Details
%%EVENT_CLEAN_MORE_DETAILS%%
Stay Updated
Want to get the latest updates and special offers from Alfred Music?