Piano Menu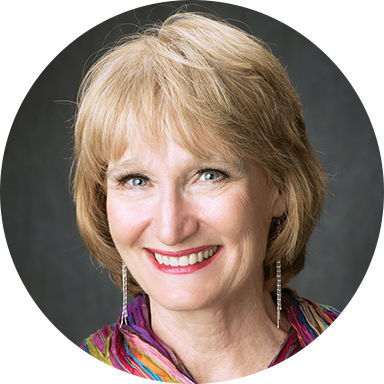 Composition Tips with Wynn-Anne Rossi
Unlock the mysteries of creativity!
Over the course of this video series, composer Wynn-Anne Rossi provides sparks of inspiration, practical tips, and creative exercises to help build creative muscles for composing music.
"Please keep creating new music. The world is a better place, thanks to you."—Wynn-Anne Rossi
Stay Updated
Want to get the latest updates and special offers from Alfred Music?