Piano Menu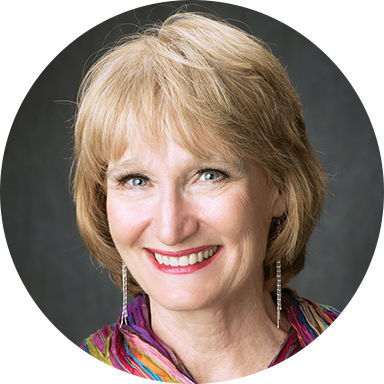 Composition Tips with Wynn-Anne Rossi
Unlock the mysteries of creativity!
Over the course of this video series, composer Wynn-Anne Rossi provides sparks of inspiration, practical tips, and creative exercises to help build creative muscles for composing music.
"Please keep creating new music. The world is a better place, thanks to you."—Wynn-Anne Rossi
Music Composition Tips
Learn how to unlock the mysteries of creativity!
Utilizing Musical Limitations
Turn musical limitations—such as the range of your instrument—into a creative advantage! This exercise will help you utilize the full range of your instrument when composing music.
Creating Creature Sounds
Composer Wynn-Anne Rossi introduces an exercise for translating animal habits into sounds on your instrument.
Non-Traditional Music Notation
Quickly and effectively notate musical ideas while remaining in a creative, non-technical headspace.
Portraying Emotion Through Music
Explore ways in which you can portray emotion through the notes you choose when composing music.
Daily Creative Exercises
Keep your creative wheels turning on a regular basis by making time to be creative every day.
Rhythmic Signatures
Identify and create your own rhythmic signatures within compositions.
Dissonance
Add some "grit" to your music using dissonant intervals and harmonies in your compositions!
Making Melodies from Scales
Create melodies to bring your imagination to life!
Music and Color
Add some color to your original compositions.
Harmony
Learn which notes and intervals to stack to create the perfect harmonies in your compositions.
Repeats & Patterns
Help your compositions become more memorable by using repeats and patterns!
Borrowing Brilliance
Create your own compositions based on ideas from composers you admire.
Wow Your Audience
Make your original compositions "flashy" by using certain playable tricks on your instrument.
Stay Updated
Want to get the latest updates and special offers from Alfred Music?