Blog Menu
Why Reading Music Is as Important as Reading Literature
By Chris M. Bernotas | March 2, 2017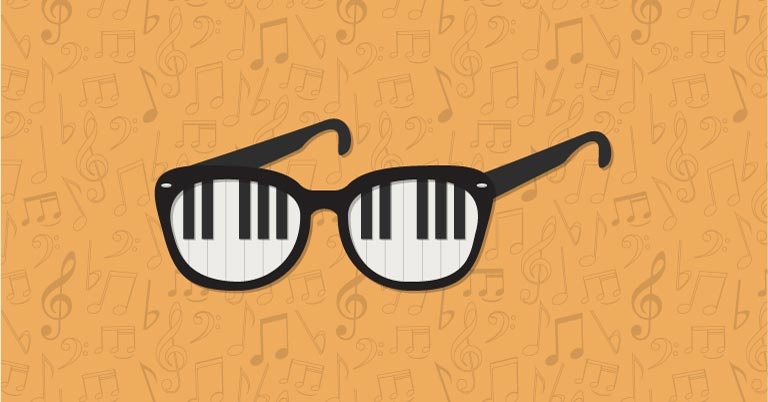 Don't you love all of the parallels that are drawn between music and other subject areas? You know what I mean, right? Music and math can easily connect through the basic idea of subdivision or how many beats there are in a measure. Music and team sports draw comparison through the concept and practice of working together for a common goal with people of all different skills and backgrounds. Well, how about reading and literature? You already know the importance of sight-reading and focusing on concepts that involve reading notes and reading rhythms. Both are incredibly important and necessary concepts, but really think about music and reading.
When you read a good book, you get absorbed in the characters, follow the storyline, and comprehend the words as they transform into images in your brain. Your emotions can go on a rollercoaster ride as you read the words describing an exciting chase or the evil villain or the feeling as the characters fall in love. Reading music is about comprehension in very much the same way. Learning the note names are the basic words. Learning the scales are putting those words in order and understanding some sentence structure. Performing a piece of music is the same as reading all of the words as they weave into a completed sentence, a paragraph, a chapter, a series of chapters and so on. You're piecing together musical words and phrases to tell a story, complete with good guys, bad guys, thrilling storylines, romance, and sometimes pure fun. You can tell serious stories, happy stories, sad stories, and sometimes historical stories. There really is no limit.
Just as it is important for students to recognize why they read literature—to experience and connect with themselves and each other (sound familiar?)—they should recognize how the musical language and literature can fulfill the very same human needs. In honor of National Reading Month and Read Across America Day, make sure to read with your students today and share in the story together!
---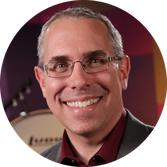 Composer, conductor, clinician, and educator Chris M. Bernotas (b.1969) earned a Bachelor of Music degree from William Paterson University and a Masters in the Art of Teaching from Marygrove College. As Director of Instrumental School Methods and Repertoire for Alfred Music, he draws upon his 28-year experience as an instrumental music teacher in New Jersey, and brings an energetic and enthusiastic approach to the world of music education.
View Author Page
Want More? Don't miss a beat!
We're passionate about providing music educators with teaching solutions. Sign up to get inspiration delivered to your inbox!
Stay Updated
Want to get the latest updates and special offers from Alfred Music?