Blog Menu
Pep Talk for Teachers: Stop, Breathe, and Remember Your Why
By Becky Bush | August 7, 2020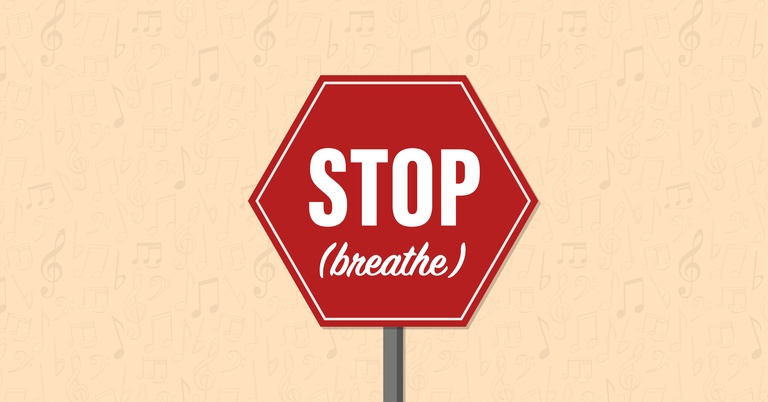 Normally I am an advocate for growth, change, and being well prepared, but, teachers, it is time to STOP. Take a breath. That's right, stop what you are doing and take a breath. Actually, take several. If you need permission, you have it. Teachers, you are an absolutely incredible group of people. It only takes 10 seconds of scrolling online to see teachers in high gear right now. You are all in 15,000 social media groups for online learning and scavenging every post that comes through for ideas, tips, and how-tos in addition to the latest research, risks, and protocols. In all our scrambling to be ready for school it is time to STOP. If you are like me, you'll need to keep telling yourself that.
Stop and remember why you went into teaching. The WHY. The why is our good news and our driving purpose! It is our framework and saving grace during this unprecedented time. It really always has been. We are teachers who love and care for students and we have the privilege of opening the world of music to them. Guess what? I know that every one of you already knows how to do that! And you can do it no matter what teaching circumstance you find yourself in. As John Maxwell says, "Students don't care how much you know until they know how much you care." This is just as true for online teaching as traditional teaching!
Yes, this year will bring adversity. Yes, we will likely change our teaching formats more than once and be required to adapt on a dime. Yes, we have way more questions than answers. Yes, our students and country will face unprecedented challenges and teachers are on the front lines. These are all very real and tough issues that need addressed. However, this is also an incredibly exciting time filled with endless possibilities that could forever impact education for the better. We have more technology and resources available than ever before. We are leaders and role models and, quite possibly, the greatest thing we will teach our students is how to persevere through difficult times and adapt to change with a positive attitude.
We will need to adjust our expectations and adjust what we teach to adapt to the present situations, but we have never been more needed than now. This is our time to make a difference one student at a time. So do the research, reading, scavenging, and planning. Do the best you can to prepare well, but then stop, breathe, regroup, and do what you have always done - love and care for the students who are lucky enough to call you teacher! You have the honor and privilege to be that teacher who made a difference in someone's life this year.
If you do better with a list, here it is:
Stop
Breathe
Set a limited time frame to research ideas
Talk to others in the profession for encouragement and inspiration
Don't compare yourself to other teachers
Adjust your expectations, make a plan, and move ahead
Give yourself and your students grace
Love and care for your students
Love and care for yourself
"Be the Change" one student at a time
I am writing this to myself, as well as to each of you. We've got this.
---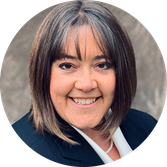 Becky Bush, Orchestra Director at Hudsonville Public Schools was String Editor at Alfred Music, Adjunct Professor at Grand Valley State University, St. Cecilia Youth Orchestra Conductor, Orchestra Director at Jenison Public Schools and founder of the Hudsonville Schools orchestra program. A graduate of the University of Michigan and GVSU, she has presented at national music conferences.
View Author Page
Want More? Don't miss a beat!
We're passionate about providing music educators with teaching solutions. Sign up to get inspiration delivered to your inbox!