Blog Menu
Remote Resource: Access to SI Online's First Sounds Videos
September 21, 2020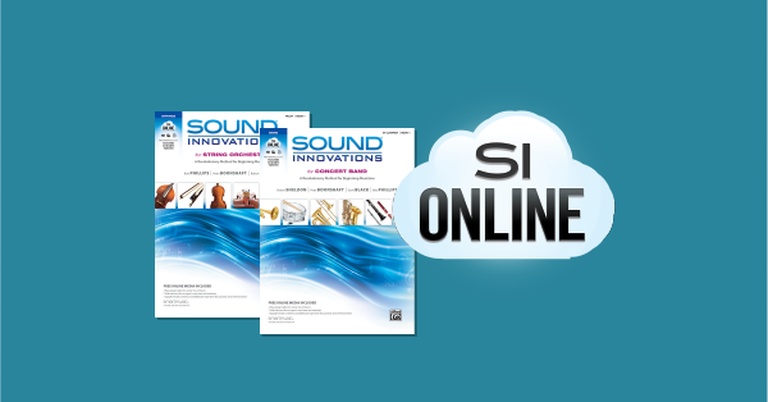 With COVID-19 restrictions in place, you may be struggling to get your beginning band & string students started on their instruments. Share the SI Online Sound Innovations MasterClass video links below with your students to help them learn proper playing position, embouchure, and first sounds.
To access these links as a PDF, click here.
Flute
Oboe
Bassoon
B-flat Clarinet
Alto Clarinet
Bass Clarinet
Alto Saxophone
Tenor Saxophone
Baritone Saxophone
Trumpet
French Horn
Trombone
Baritone B.C.
Baritone T.C.
Tuba
Electric Bass
Percussion
Mallet Percussion
Violin
Viola
Cello
Bass
New to SI Online?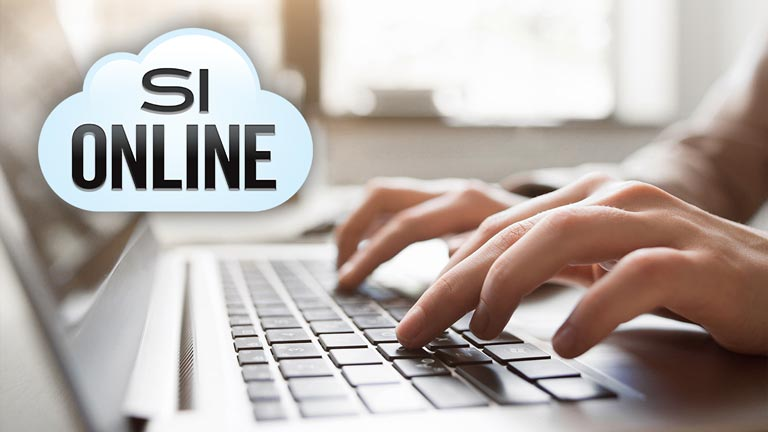 Perfect for remote teaching, SI Online is a completely free resource where you can access all of the streaming MasterClass videos and accompaniment tracks for Sound Innovations, as well as supplemental worksheets. No login is required—simply go to SIOnline.alfred.com and enter the product number. Enter the score product number to gain access to all student books and access PDFs in batches.
Now you can provide your students with direct links to their assigned exercises, allowing them to bypass the Activate Product screen. Simply navigate to the exercise you want to assign, then use the blue "Share" button on the upper right to copy the link to share with your students.
With SI Online, students can access:
Streaming Audio Tracks
Streaming MasterClass Videos
Enrichment Pages
Supplemental Repertoire
Learn more at alfred.com/SIOnline, or access the content by going directly to SIOnline.alfred.com.
---
Want More? Don't miss a beat!
We're passionate about providing music educators with teaching solutions. Sign up to get inspiration delivered to your inbox!
Stay Updated
Want to get the latest updates and special offers from Alfred Music?