Blog Menu
Recruit, Register, Retain, Repeat: The Life Cycle of Recruitment
By Kirk D. Moss, PhD | June 8, 2019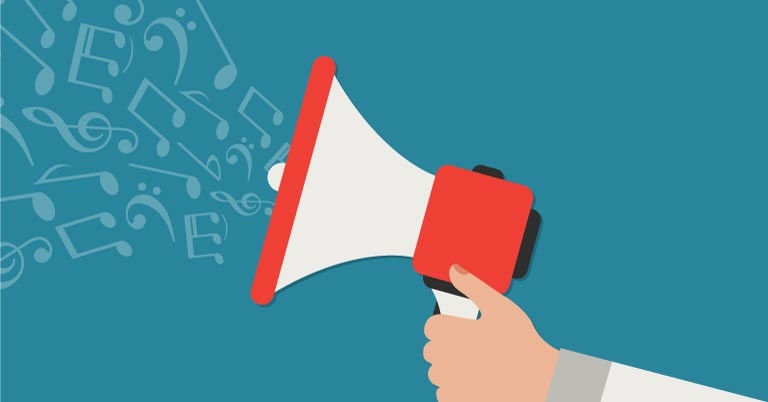 When it comes to music classes, having more students is a great thing! To reach that goal, think of recruiting instrumental students as a way of life throughout the year, rather than a single event held once per year. Research suggests that students make their decisions to join instrumental programs based on reasons over which most teachers have control:
The importance of the instrument's sound
The appearance of the recruiting demonstration group
The influence of the teacher
The perception of fun
Pre-Recruitment
Where possible, plan activities for younger students. I call this time frame the pre-recruiting phase, and it can happen one or two years prior to when students and parents need to make a choice about joining. Integrate musical instruments into the elementary classrooms through cross-curricular presentations or talk to the general music teacher about ways that you or your students may serve as resources. Collaborate with the elementary classroom or general music teacher on lesson plans that involve musical instruments. Help create motivating assignments with meaningful assessments. Topics may include:
Sound and science
Music in history
Math in music
Geography and music
Music in world cultures
Registration
During the actual registration period, plan an appealing demonstration to showcase the instruments. Set instrumentation goals for the program and present instruments in a prioritized order, with the most needed instruments receiving more attention. This demonstration also provides opportunities to bring together other instrumental music teachers in the district as well as older students or music ensembles, adult amateur musicians from the community, or professional musicians.
Find ways to make it easier for parents to understand and navigate their way through obtaining an instrument for their child. Some band and orchestra teachers successfully collaborate with area music stores to host an instrument rental night at the school. Others may collaborate between several schools and area music dealers to hold a rental night at a central location in the community. Treat the rental night as a celebration.
Retention
Once a student has joined the music program, shift the focus from recruiting to retention. First, provide proactive leadership to the music scheduling process. Anticipate scheduling conflicts and prepare solutions for counselors and parents. Get scheduling information to administrators early and aim for positive exchanges with them, keeping the focus on what will most benefit the students.
Create opportunities for younger students to perform and socialize with older music students through peer tutoring or combined repertoire on concerts. Collaborate with area music dealers to educate students and parents about the benefits of owning their own instrument or upgrading the quality of their instrument, instead of keeping the same rental instrument. Remember to involve parents too. Research shows that all grade levels of students can benefit from increased parental involvement in music.
Taking these steps in recruiting can help more students gain access to instrumental music. Let's impact as many lives as possible!
---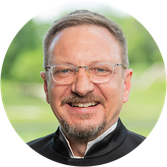 Kirk D. Moss, PhD, serves as Dean of the College of Arts & Humanities and Professor and Chair of the Department of Music & Theatre at University of Northwestern. Coauthor of Sound Innovations, he is a past national president of ASTA and has appeared as a conductor, clinician, or adjudicator.
View Author Page
Want More? Don't miss a beat!
We're passionate about providing music educators with teaching solutions. Sign up to get inspiration delivered to your inbox!
Stay Updated
Want to get the latest updates and special offers from Alfred Music?