Blog Menu
Piano Author Q&A: Spotlight on Melody Bober
By Melody Bober | May 13, 2019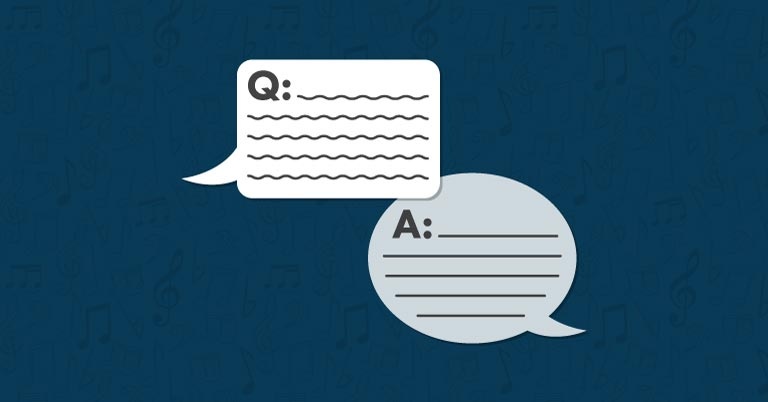 As a piano teacher and composer, Melody Bober enjoys creating motivational piano pieces that foster her students' understanding and love of music. As a dynamic clinician, she's in great demand at conventions and workshops for piano teachers across North America. Learn more about Melody before she hits the road this year for our Summer Piano Teacher Workshops!
Do you remember your very first piano lesson?
I do! I was only 5 years old. My teacher's name was Mrs. Ellingson, and she was such a kind and patient teacher! I have very fond memories of her, mostly because she introduced me to reading music (I had been playing by ear for a couple of years). In addition to my lesson book, she gave me exciting supplementary solos and pieces that matched the seasons and holidays. Such fun!
When did you know you wanted to teach?
I cannot remember a time in my life that I didn't want to teach music in some capacity. It's been a blessing to not only teach piano, but be involved in church music, public school, and college-level teaching.
How do you motivate students?
I think one of the best ways to motivate students is to give them wonderful repertoire that includes a wide variety of styles. Also, encouraging duets, trios, quartets, and collaborative performances.
What inspired you to start composing?
Initially, I began composing pieces for my own students. I wanted to give them specific challenges that would strengthen their technical and expressive skills. This might include making use of the full keyboard, employing a left hand melody, exploring key signatures, time signatures, tempo, dynamics, articulation, scales.
Do you have a favorite composition of yours?
I really enjoy playing through Grand Solos for Piano, Book 6; "Rain on the Lake" in Book 5 of A Perfect 10, and "Stargazer" from A Perfect 10, Book 4.
Do you have a favorite type of music to play for fun?
Ragtime!
If you could have dinner with any musician, past or present, who would it be, and why?
Chopin—he is absolutely my favorite composer. But instead of dinner, I'd love to actually hear him play his amazing compositions, especially the nocturnes.
---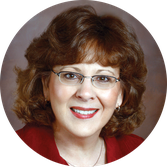 A composer, arranger, clinician, and teacher, Melody Bober enjoys creating motivational piano pieces that foster her students' understanding and love of music. She holds music degrees from the University of Illinois-Urbana and Minnesota State University. Melody's dynamic sessions are enriched by her experience as a studio owner, classroom teacher, and church musician.
View Author Page
Want More? Don't miss a beat!
We're passionate about providing music educators with teaching solutions. Sign up to get inspiration delivered to your inbox!
Stay Updated
Want to get the latest updates and special offers from Alfred Music?