Blog Menu
Piano Author Q&A: Spotlight on Dr. E. L. Lancaster
By E. L. Lancaster | March 22, 2019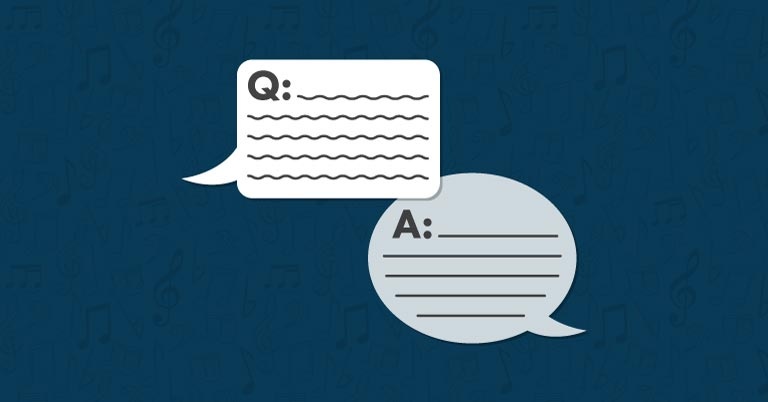 Dr. E. L. Lancaster is a renowned piano educator, author, and clinician, and serves as Executive Editor, Piano at Alfred Music. He has presented workshops all over the world, and has contributed to over 400 publications designed for piano students of all ages. He is the recipient of several awards and honors for his excellence in teaching and guiding students, including Lifetime Achievement Awards from the California Association of Professional Music Teachers in 2016, and from the National Conference of Keyboard Pedagogy this year.
We asked Dr. Lancaster some questions to find out more about his musical upbringing, when he discovered a passion for teaching, and more.
How did you get your start in music?
At the age of four and five, I was always fascinated with the piano at my grandmother's home. When we would visit her, I would sit at the piano and play clusters in 20th century style. I do remember hearing these clusters in various rhythm patterns, but there was obviously a lack of melody involved. However, I am sure that this drove the adults crazy. We did not own a piano at home so visiting my grandmother became a special event since the piano keys were at my fingertips. Because of this early interest, my grandmother gave us her piano so that I could start lessons.
Do you remember your very first piano lesson?
My first lessons were group lessons with two other friends. The teacher really was not a group teacher, but she had so many students that she had to group students together so that she could fit everyone into her schedule. I remember that she simply rotated the three of us at the keyboard so that each of us played for about ten minutes of the 30-minute lesson. I do not remember much about the first lesson itself, but I do remember that first two songs from my method book. I can still play and sing the words to them by memory.
When did you know you wanted to teach?
I actually came from a family of elementary and high school teachers (although none of them taught music). I think that teaching was just in my genes. I can not remember ever wanting to pursue anything else. During my undergraduate student teaching, I quickly knew that I didn't want to be a public school music teacher. When I started my masters program, I took a piano pedagogy course and after a few weeks of that class I knew that I wanted to teach piano.
Do you have a favorite composition of yours?
My favorite composition has to be a piece called "Dream Echoes." In my own teaching, I have never had a student who didn't identify with it. It is very patterned and uses the pedal. So, a student can learn it quickly and it sounds much harder than it really is. There are numerous recordings of it on YouTube by students at a variety of ages from very young to adults. It is an especially good piece for a student who begins lessons at a later age and needs to sound good on a recital.
If you could have dinner with any musician, past or present, who would it be, and why?
The answer to this question would probably vary based on the music that I am studying or editing. Right now, I would have to say that the answer is Liszt or Chopin. That is probably because I have just finished reading the biographies of these two composers written by Alan Walker (both of which I highly recommend). I was finishing the final volume of the Liszt biography during a trip to Budapest this summer. This volume chronicles his time in the city. I was able to visit his apartment which is now a museum and that truly made the biography come alive. I would love to hear Liszt talk about the trials and tribulations of traveling to present concerts in the days before air travel not to mention the details of his somewhat tumultuous life. As for Chopin, his music remains at the top of my favorites list.
For a list of this year's Summer Piano Workshops, including clinics by E. L., visit our events page. 
---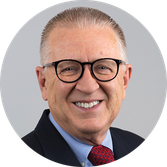 Dr. E. L. Lancaster was formerly Executive Editor, Piano for Alfred Music, author or co-author of more than 400 publications designed for students of all ages, and adjunct piano faculty member at California State University, Northridge. He holds degrees from Murray (KY) State University, the University of Illinois, and Northwestern University.
View Author Page
Want More? Don't miss a beat!
We're passionate about providing music educators with teaching solutions. Sign up to get inspiration delivered to your inbox!
Stay Updated
Want to get the latest updates and special offers from Alfred Music?